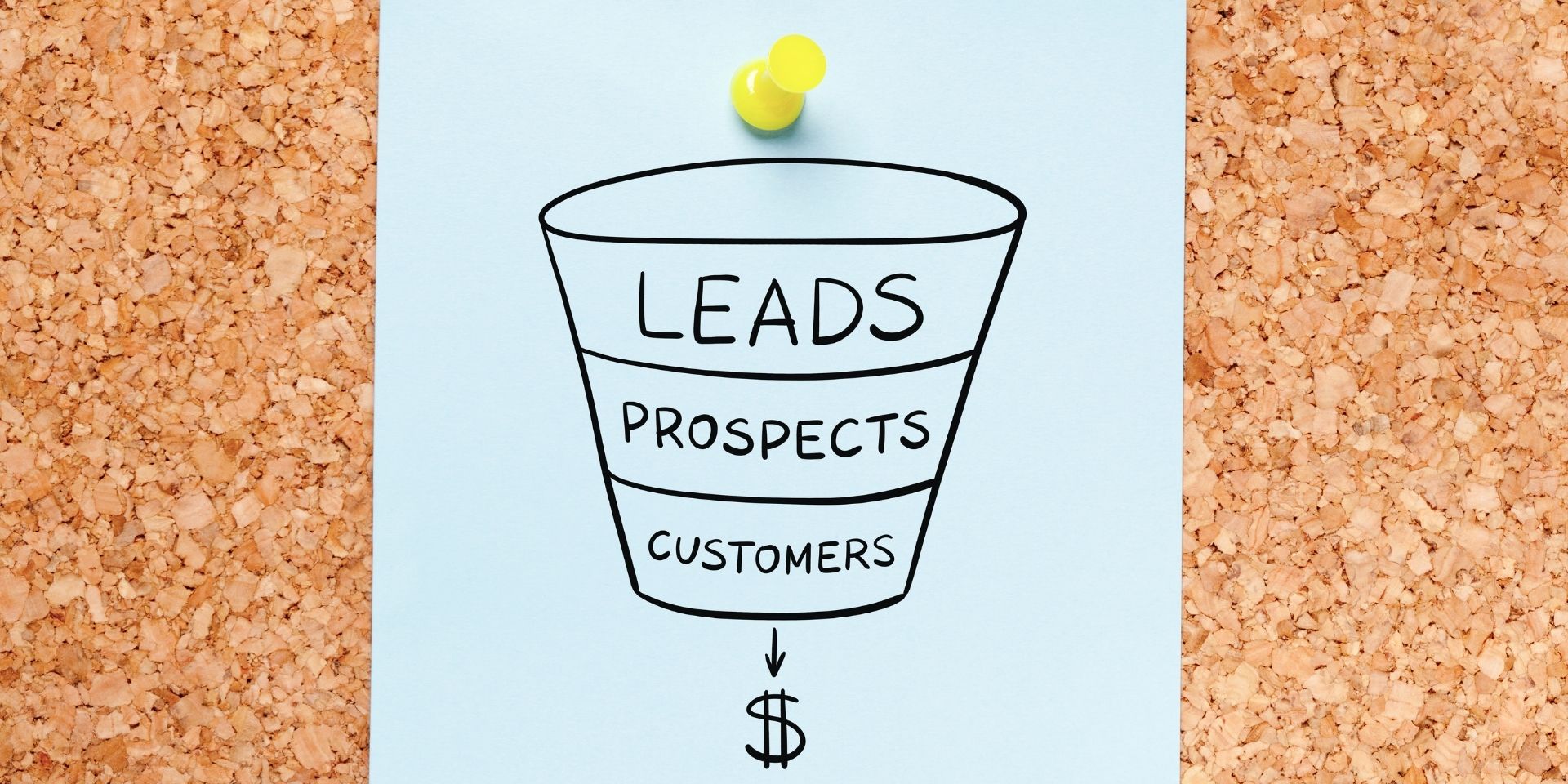 Digital Marketing
5 Ways Practice Management Software Companies Can Improve Their Lead Generation
Landing pages, blogs, and email campaigns are essential for generating new leads. Unfortunately, sometimes they may fall short in drumming up new customers for your business.
If your lead generation isn't as successful as you had hoped, Baker Marketing is here to offer 5 solutions, which include: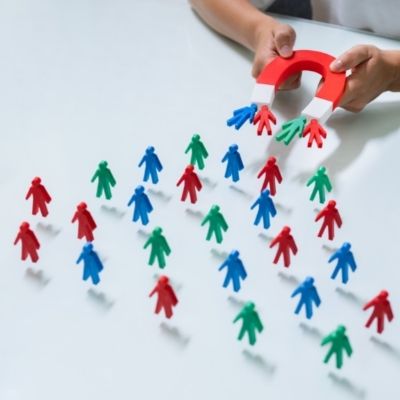 Developing an inbound marketing strategy
Creating buyer personas
Using automation
Taking full advantage of social media
Creating video content
These issues are easily fixed with some planning and know-how. Addressing these problems will provide you with a robust lead generation strategy to attract qualified customers and position you as their trusted advisor.
1. ​​​​Developing an Inbound Marketing Strategy
Strategy is key regardless of your business. Whether you offer electronic health record solutions or are in another area of the HealthTech industry, you'll need a digital marketing strategy that retains your current customers while collecting new ones.
Inbound marketing is the perfect solution for retaining and collecting new customers. Traditional marketing strategies are less effective at reaching your current and potential customers, making them less likely to use your services and products. With inbound marketing, you create tailored content for every stage of the buyer's journey, becoming a trusted guide rather than another faceless vendor.
The inbound methodology has three stages:
Each of these stages serves to draw your client deeper down the sales funnel while establishing your company as an authority they can return to again and again. Over time, they'll grow from curious visitors to passionate ambassadors for your brand.
Want to avoid the mistakes EHR companies make in lead generation? Click here to learn more about how inbound marketing can help grow your business!
2. Creating Buyer Personas
You need to know who your customers are if you're going to sell to them effectively. Understanding their motivations and pain points will help you craft content that addresses their needs on an empathetic level.
Buyer personas are the perfect way to do just that. They are representations of your ideal customer based on research and informed speculation about who they are, what motivates them, and their goals.
Let's say that you offer practice management software for medical practices. You know that your customers are doctors, but not everyone will benefit from your service for the same reason.
An established practice may have used the same software for years but has gotten fed up with all the bugs and glitches that never seem to get fixed. Alternatively, newer practices may keep their options open until they find the right fit for their office.
This is a perfect example of two different buyer personas. While both are chiropractors, they will require different content to address their needs. Earning their business will involve crafting content that empathizes with their position and addresses their pain points.
3. Using Automation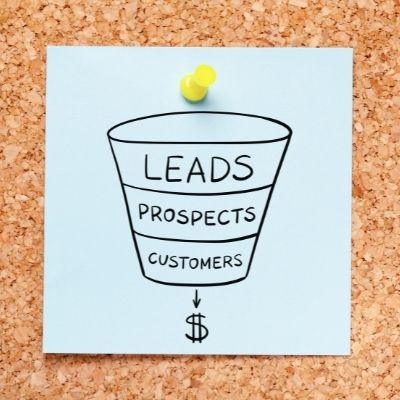 The needs of your customers will change as they make their way through the stages of inbound marketing. For instance, those in the attract stage may have a basic question that they need answered. However, someone in the engage stage may be ready to try a demo or even buy your product. This is where automation can help guide them further down the sales funnel.
Chatbots are an excellent way to engage with potential customers. These automated response tools can answer questions and provide customer service 24 hours a day. Just make sure that you're updating their scripts regularly (every six months) so potential customers have the best interactions possible.
You can also use surveys to gather customer feedback to improve your software, sales, and marketing processes. They're a great way to:
Establish new sales and marketing goals
Better understand the needs of your customers
Help your customers feel heard
Schedule surveys to be sent six months after a purchase. This gives customers time to get used to your medical software and learn what does and doesn't work for them. Automation is a great way to streamline your sales and services processes. It helps you nurture and serve your leads 24-7 without requiring more manpower.
Hubspot is a great resource for automated tools like chatbots. To learn how we used it to grow one of our practice management software clients, click here!
4. Taking Full Advantage of Social Media
You know you need social media marketing (SMM), but are you taking full advantage of it? SMM is affordable, establishes brand personality, and is great for audience targeting. But you don't want to focus your efforts on a platform when your target personas are on another. You'll need to know the demographics of different platforms to determine which is right for your brand.
Consistency is key regardless of which platform suits your brand. The team here at Baker Labs will help maintain that consistency while focusing on posting absorbing content that your audience wants. This will help you engage with current and potential customers, as well as establish yourself as their trusted guide.
Click here to learn about the demographics of different social media platforms and which is best for your brand!
5. Creating Video Content
Video content has become increasingly marketable over the past few years across all platforms. The rise of TikTok has shown that people want short, engaging videos that they can share from creators they can follow. Facebook has also created Premiere, which allows you to schedule and debut videos as Live. Instagram Reels is another great option if that's where your customers spend their time.
And don't forget about YouTube. You may think of YouTube as a site for cat videos, but it is so much more — it's also the world's second-largest search engine after Google. This means that you should be creating helpful and engaging video content and posting them regularly on your company's channel.
But the potential of video doesn't stop there. Creating engaging and informative video content moves easily across communication channels.
These videos can be used:
Across social media platforms
In emails
As website content
Do you need help filling the gaps in your lead generation efforts? Schedule a call with our team today for a free 30-minute strategy consultation! 
Inbound marketing is a customer-centric strategy that positions your brand as a guide for customers. Create buyer personas of your ideal customer and nurture them through engaging content and automation. Develop a social media strategy on platforms where your ideal customers can be found, and create YouTube content that can be promoted across your communication channels.
Baker Marketing Laboratory has spent years helping healthcare businesses find their footing in the digital world. Through a combination of inbound digital marketing and powerful messaging strategies, we help you craft a marketing campaign that resonates with your ideal customer. Contact us today to schedule a call and learn the difference we can make for your business.