Early in 2020, Platinum found themselves at a critical point in their business. Despite being the pioneers of EHR software for chiropractors and a top-ranked practice management solution, Platinum was facing rising competition in a fast-growing market.
With a new CEO and a hunger for remaining the industry's leading software solution, it was clear Platinum needed a comprehensive strategy to solidify their competitive advantage and secure long-term future growth.
As a software provider, providing excellent customer support was just as critical to Platinum's business as marketing and sales. Their support pages on the website get the second most visits, and their team fields an average of 500 tickets per week. Yet previously, they relied on a very successful, manual approach to customer support and sales. This kept customers happy and the company profitable, but it was not going to be sustainable long-term as they competed with fast-paced SaaS startups entering the marketplace.
Platinum used an internally built tool to power their customer service, and sales used Infusionsoft. Additionally, most support questions originated via phone calls, not chat or email. None of these systems talked to one another.
Although the customer service team was excellent at managing their processes, something needed to change. They needed more features and better integrations. Service reps could see basic information and which software version a client was using, but there was no easy way to access data without manually looking through notes.
This highlighted several challenges:
Separate systems that did not integrate or communicate.
Manual processes that were tedious and time consuming for reps.
Incomplete, outdated, or inconsistent contact information across multiple CRMs.
Lack of full visibility into data and the ability to measure service effectiveness.
The in-house software performed fine but did not contribute to overall business growth. Platinum needed a cohesive strategy across their service, product, marketing, and sales teams that would treat their business model as a flywheel and place the customer at the center.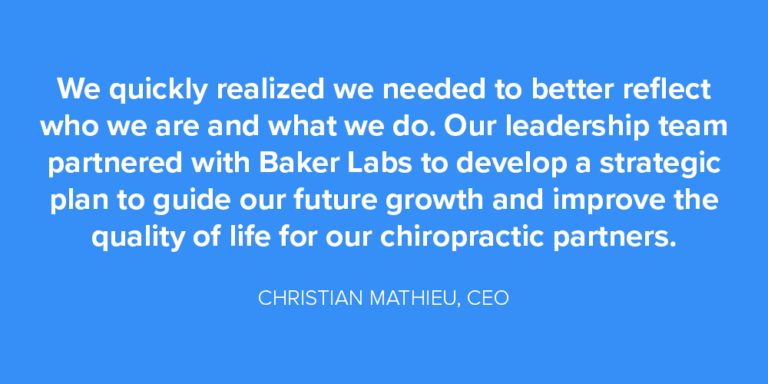 Platinum's challenges were complex and required understanding the needs of their business and staff. We believed HubSpot was the best solution overall because of its ability to provide data and insights throughout the entire customer journey.
We implemented a multi-pronged approach that aligned the business goals with the needs and concerns of the support team.
1. Migrate contact data to one CRM (HubSpot)
During Platinum's transition to HubSpot, our team needed to combine contact data from multiple CRM systems. Integrating the data and communication between Sales and Service was top priority, and data quality was of the utmost importance. The transition needed to be invisible to customers calling in for support. Focusing on this migration first allowed the new website launch to run smoothly and keep service uninterrupted.
2. Design a solution for a call-centered workflow
While Platinum makes great use of HubSpot's chatbot, customers still heavily use calling for support. We needed to find a solution that would integrate well with HubSpot and deliver extra capabilities for Platinum. We advised them to use Aircall, which integrates with HubSpot and allows recording and tracking.
3. Train the customer support team on a new approach and process
The change to HubSpot required a shift in thinking and new way of working, and the service team at Platinum understandably had reservations. We trained their reps on how to best use HubSpot and set up daily workflows centered around contacts vs. business names and software version numbers.
4. Provide visibility and insights into data
One of the most significant advantages of an all-in-one solution like HubSpot is the ability to see and track data throughout the entire customer lifecycle. Platinum's leadership needed to have a faster, easier way to create reports and dashboards so they could spot trends, identify bottlenecks, and make better decisions. Service Hub was perfect as a true ticketing system and saved Platinum from spending time, money, and energy replicating these functions in its own software.
Since migrating to HubSpot and launching their new website, Platinum has seen excellent results:
Decrease in Time to Close
Migration of data and processes was smooth and kept the customer service experience uninterrupted
Average time to close tickets decreased more than 90 percent.
Survey results showed 89% of customers rated their support experience as "Easy" in just one month after launch.
Customer service team consistently scores above average for providing world-class support.
Platinum saw savings of more than $12k annually by switching to Aircall.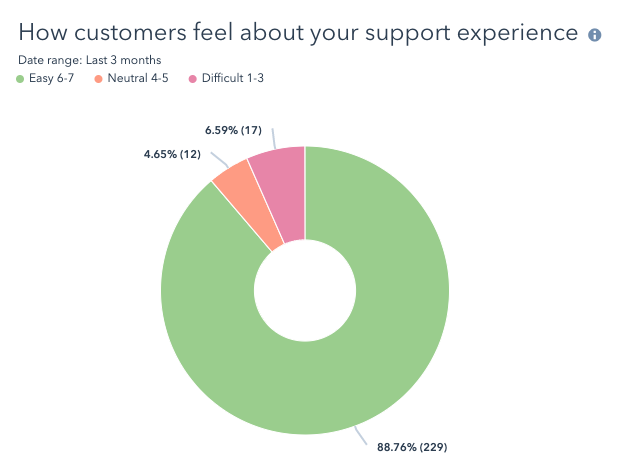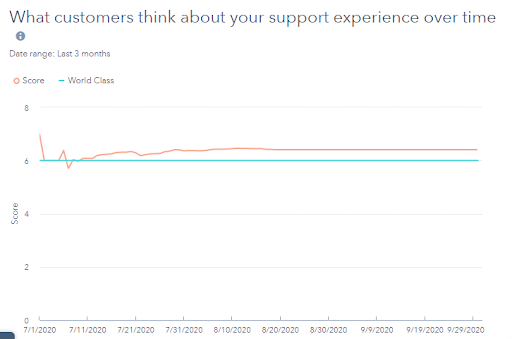 The impact has been huge.
Switching to HubSpot removed previous issues, changing how reps interact with data and streamlining their workflow. They now have access to more information and conversations across departments, and can easily connect them with the sales team when they want to expand into more products.
Switching to Aircall, a Certified HubSpot App Partner, allowed them to automatically track, manage, and review inbound calls as part of their customer service experience and operational effectiveness.
Additionally, the service team made a big mindset shift — from focusing on past processes to focusing on what's possible to create a best-in-class customer experience. After the initial migration, Platinum went on to build their own custom ticketing pipelines and segment different tiers of support.
Management now has visibility into daily operations and the overall success of their growth strategy through HubSpot reports and dashboards, which tie together Sales, Service, Marketing, and CMS. They can see metrics that matter to them for decision making, such as average tickets per week, how many tickets each rep receives and closes, the average time it takes to close them, and survey feedback.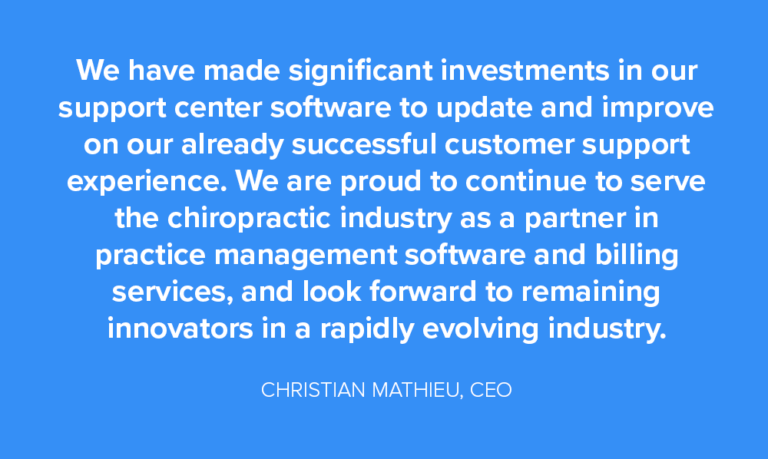 In addition to customer support, we launched and executed an inbound marketing strategy and website redesign using HubSpot's Marketing and CMS tools.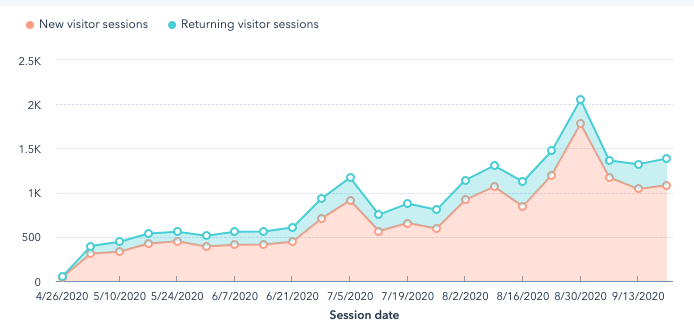 We're excited to continue working with Platinum as a valued partner and look forward to their next phase of growth.