Email marketing remains one of the most effective and direct ways to engage with your audience.
This goes beyond simply sending messages to your contact lists. Our healthcare email marketing services are designed to deliver meaningful content, drive results, and foster long-lasting connections with your patients or customers.
Our team develops strategic email campaigns that align with your company's goals, ensuring each email serves a purpose in your overall marketing strategy. Whether it's promoting a new service offering, encouraging appointment bookings, or requesting a review from past patients or customers, our campaigns are crafted to resonate with your audience and drive desired actions.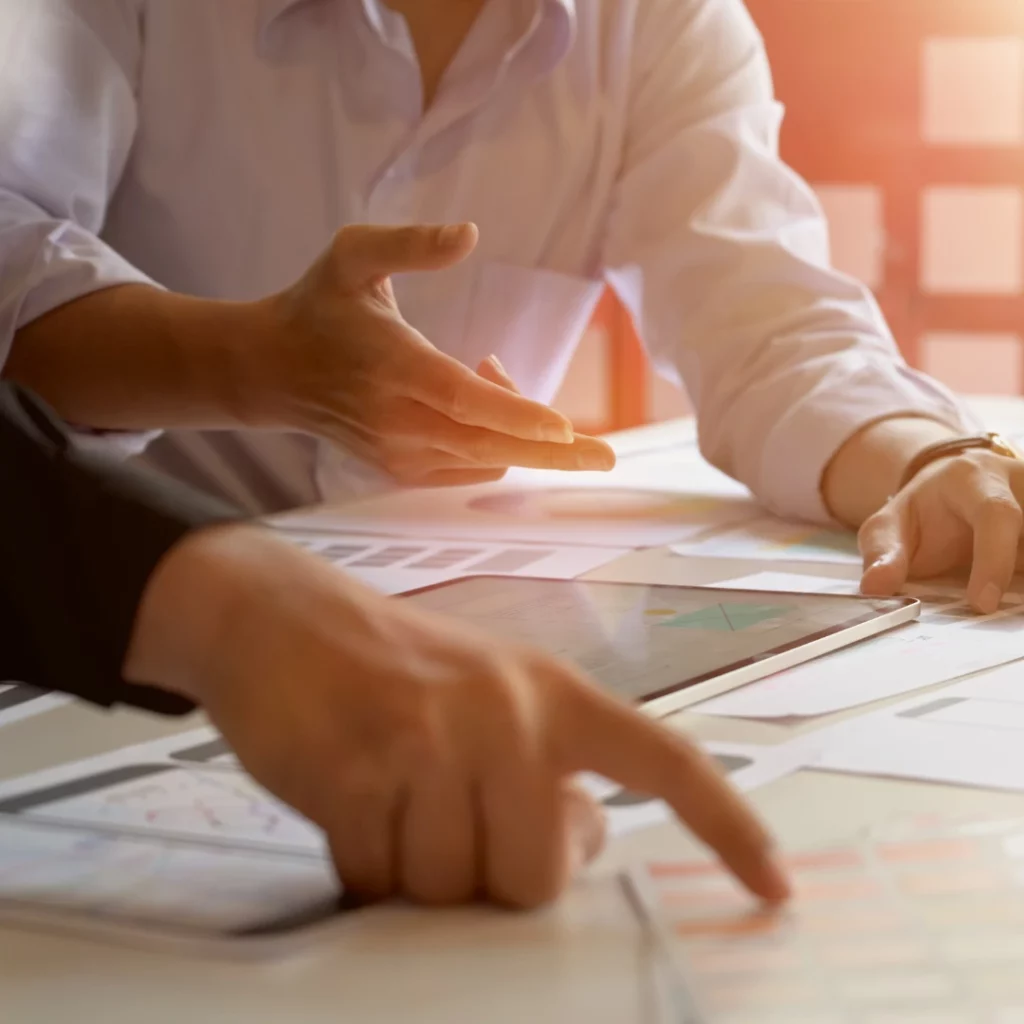 One key benefit of email marketing is the opportunity for personalization. By leveraging data and segmentation, we have the power to speak directly to your recipients' individual interests, preferences, and behaviors. Not only does this increase engagement and conversion rates, but it also helps your marketing efforts stand out from the generic emails in your audiences' inboxes.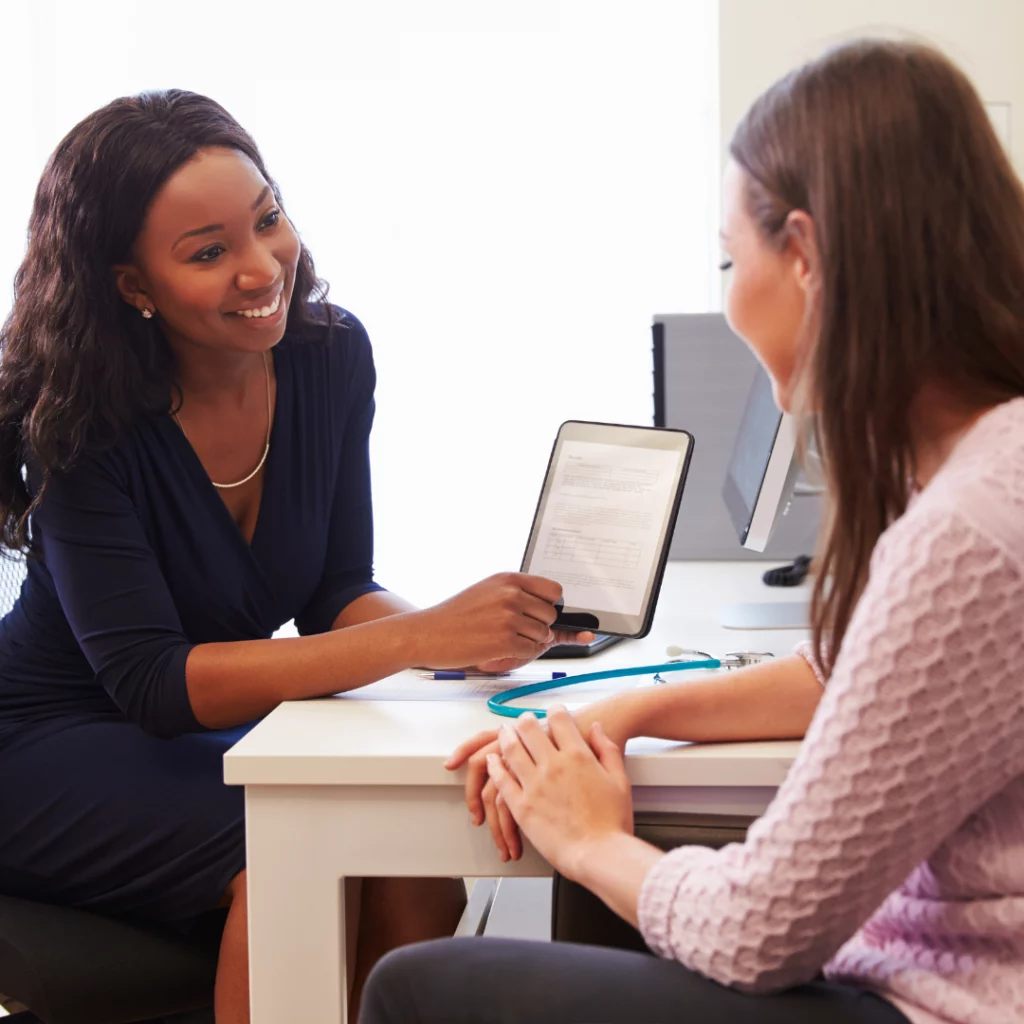 Content Development and Design
When crafting your marketing emails, we'll write the copy, create the design, and optimize the content for opens and clicks. This includes an engaging subject line, persuasive written text, and eye-catching elements that make readers want to take action. We'll also ensure your email is responsive on mobile to deliver an exceptional user experience across devices.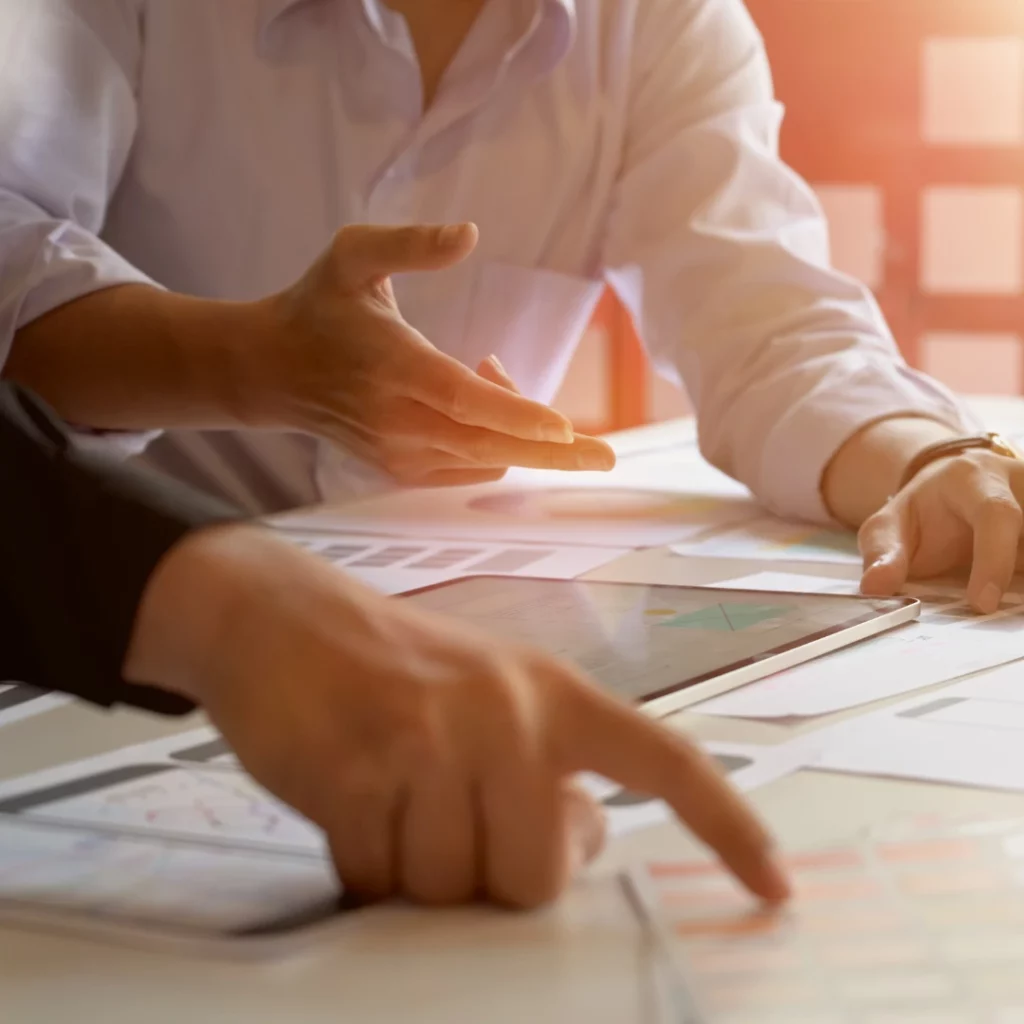 Optimized Sending and Automation
To get even more specific with email targeting, we can implement advanced email automation workflows that deliver the right content to the right contacts at the right time. By developing email sequences built around your target consumer's journey, we help save you time and provide value to your contact lists.
HIPAA Compliant Email Marketing​
If you're a healthcare practice that serves patients directly, it's important to work with a marketing agency that understands HIPAA compliant email marketing. There are certain email platforms and strategies that are not HIPAA compliant, so we prioritize staying aware of industry regulations and offer high-quality healthcare email marketing services using HIPAA compliant tools when necessary.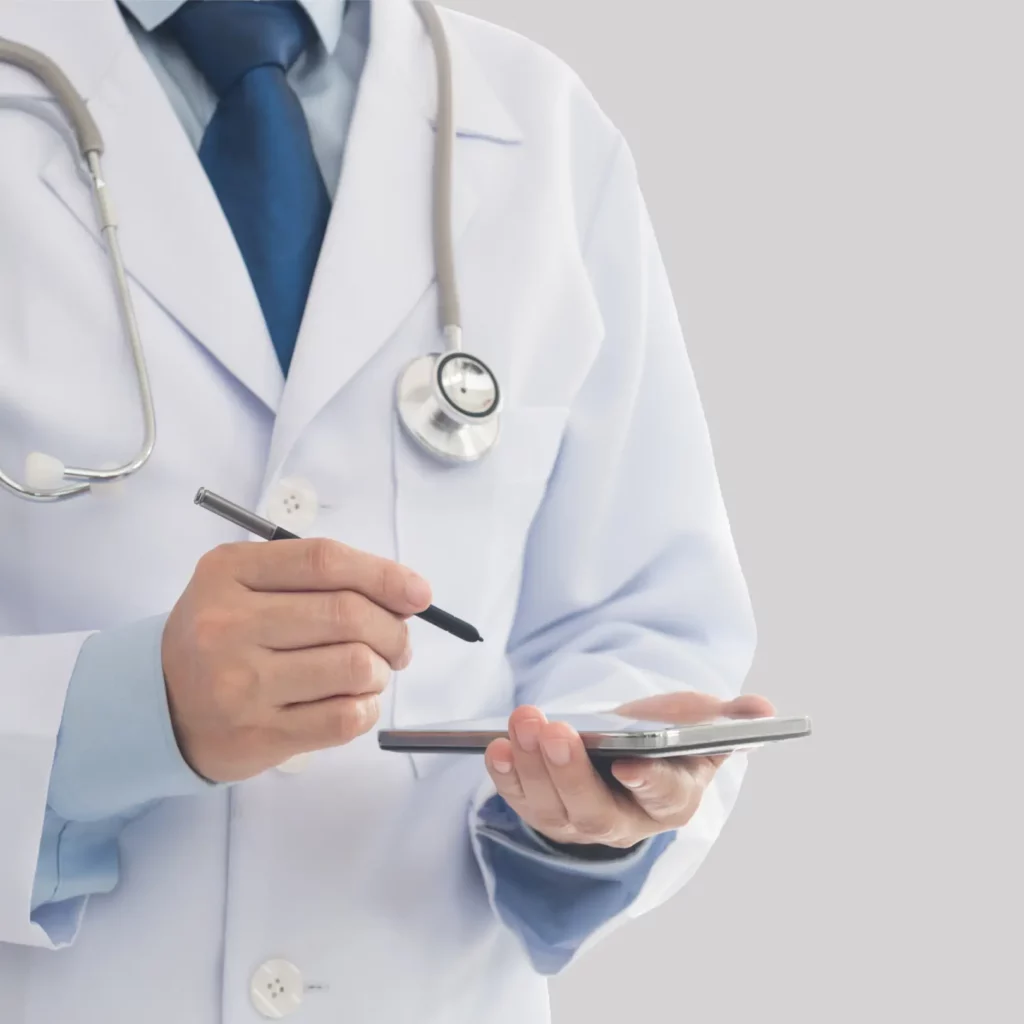 Partner with Baker Marketing Laboratory
Our comprehensive suite of email marketing services is designed to make your email campaigns a resounding success. With over a decade of experience helping healthcare businesses unlock the growth they deserve, Baker Marketing Laboratory is the ideal partner to elevate your email marketing strategy. Get started today!