In the dynamic world of marketing, insights and data-driven decisions play a critical role in achieving your goals.
At Baker Marketing Laboratory, we understand that marketing success hinges on understanding what works and continuously refining your strategies. As a key part of our marketing services, we offer a clear lens into the effectiveness of your campaigns through digital marketing analytics and reporting, allowing us to optimize your path to growth.
With a unique focus on the healthcare industry, we provide you with the data and tools to make informed decisions and deliver optimal care to your patients.
The Importance of Healthcare Marketing Analytics
Marketing analytics helps guide our strategies to achieve optimal results for your practice. By continuously collecting and interpreting data, we uncover trends, preferences, and behaviors to refine your marketing campaigns based on what resonates most with your audience. We also track competitor efforts, allowing you to stay ahead of trends and attract your ideal patients.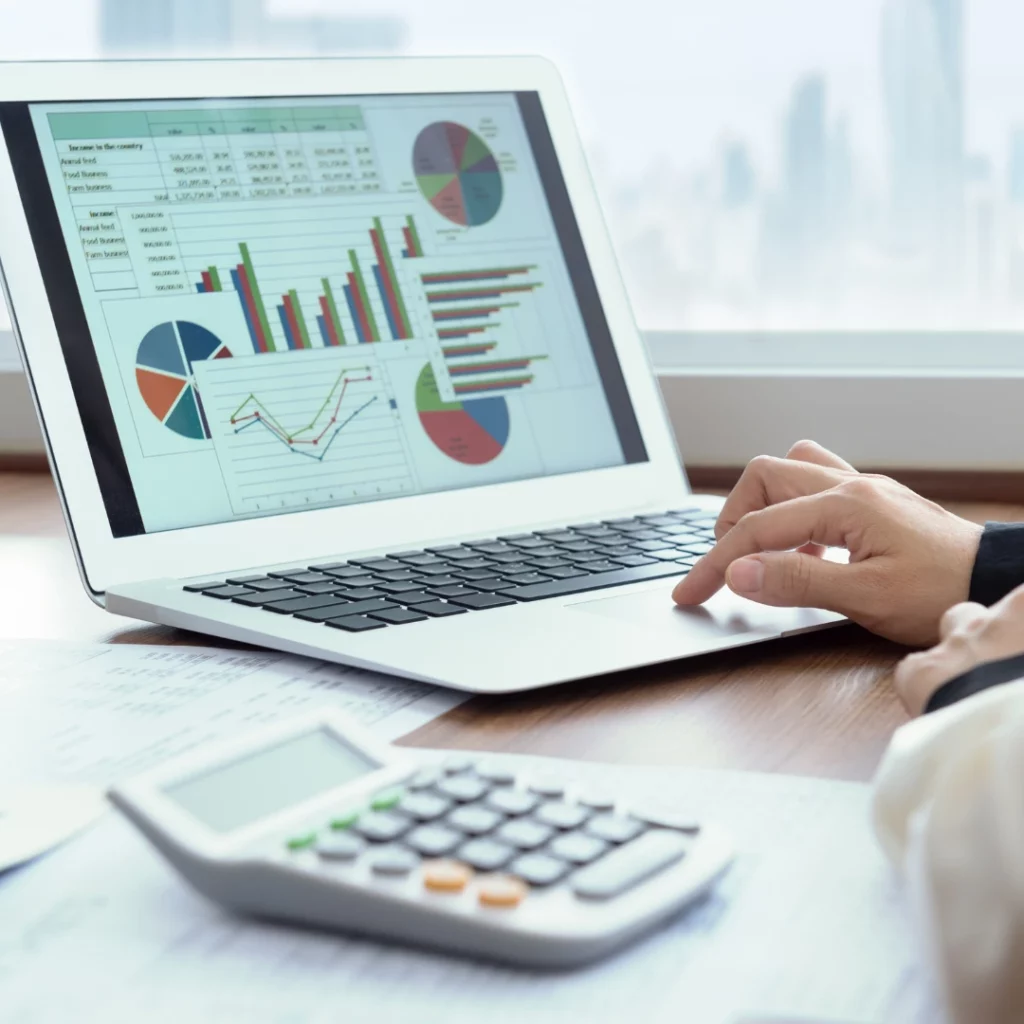 Our Approach to Analytics
To provide you with meaningful data and information, our approach to marketing analytics revolves around strategic understanding, actionable insights, and measurable results. We focus on gathering data that paints a comprehensive picture of patient interactions, preferences, and journeys to optimize your marketing strategies and enhance patient experiences.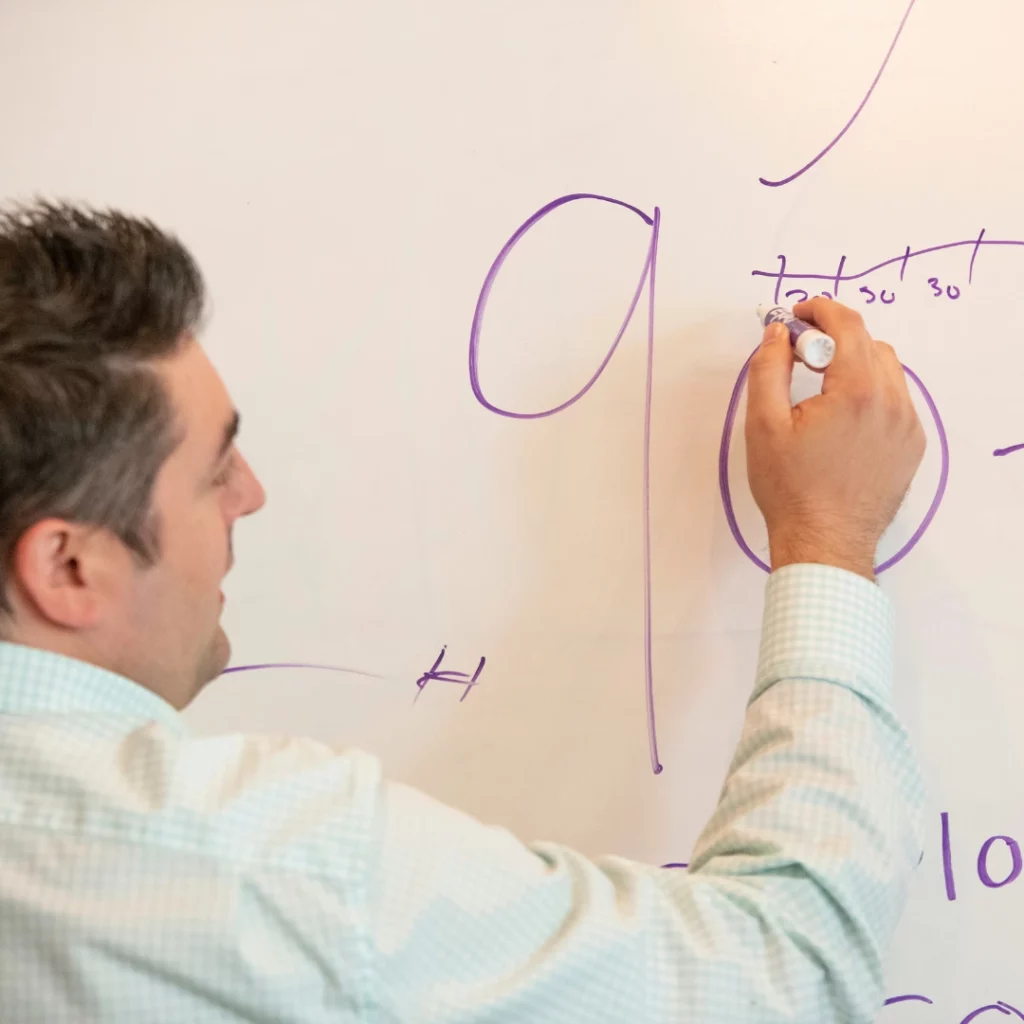 Partner with Baker Marketing Laboratory
Ready to harness the power of data to drive your marketing success? Partner with Baker Marketing Laboratory for cutting-edge marketing analytics and comprehensive reporting. Our approach helps you measure, optimize, and align your marketing strategies with your business objectives. Contact us today to discover how our healthcare marketing services can help unlock the growth you deserve.