Online reviews are a powerful influencer in the healthcare industry.
Patients rely on the experiences and opinions of others when making decisions about their healthcare providers, browsing reviews on Google, Facebook, Yelp, Zocdoc, Healthgrades, and more before making an appointment.
At Baker Marketing Laboratory, we recognize the significance of online reviews for healthcare practices. Our reviews management services provide you with tailored strategies that harness the power of patient feedback to build trust, enhance your reputation, and foster strong patient connections.
The Power of Online Reputation Management
Managing online reviews has become an essential aspect of reputation-building in the healthcare industry. By being proactive and responding to positive and negative patient feedback, you can promptly address issues that arise and discover positive testimonials to share for marketing purposes.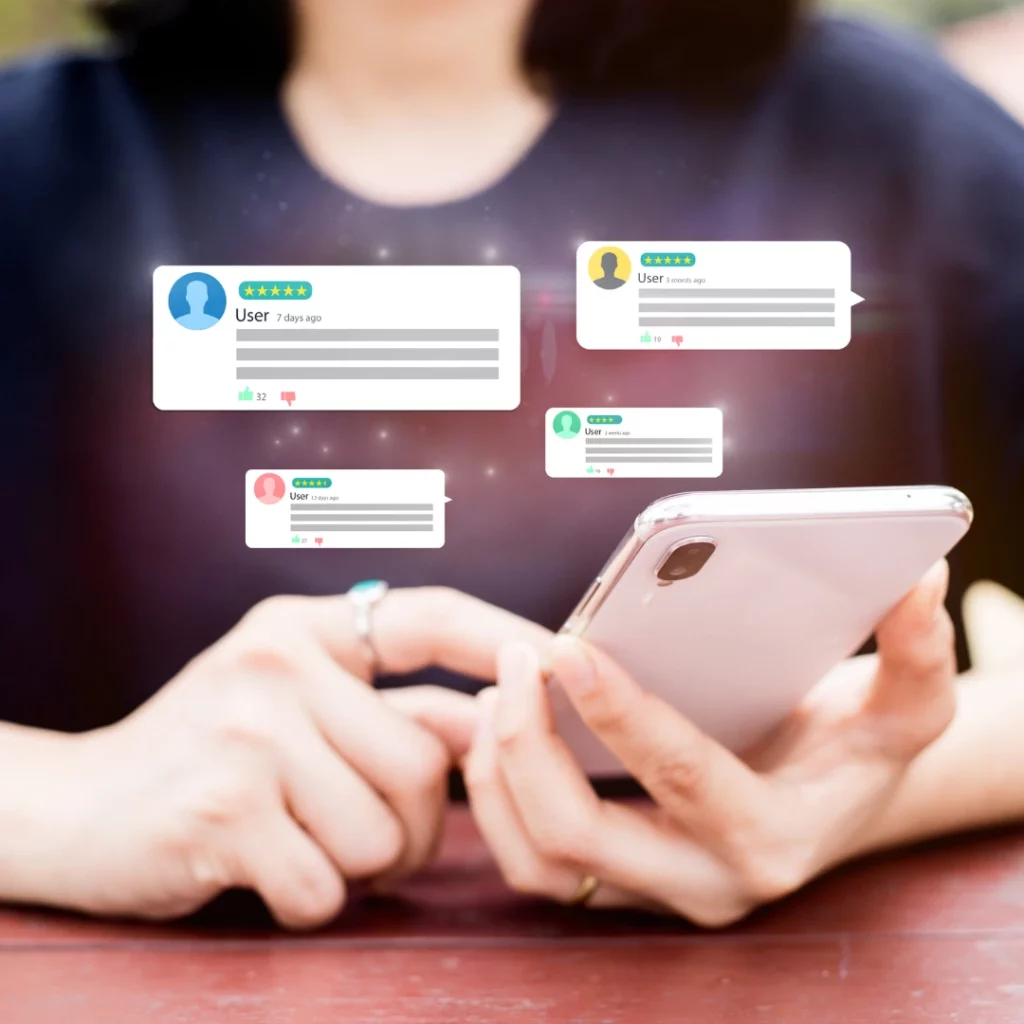 Benefits for Search Engine Optimization
In addition to boosting your practice's reputation, online reviews can contribute to higher search engine rankings. The quantity, quality, and recency of your reviews signals to Google, Bing, Yahoo, etc. that you are a reputable provider, which boosts your local search engine optimization (SEO) and can improve your rankings.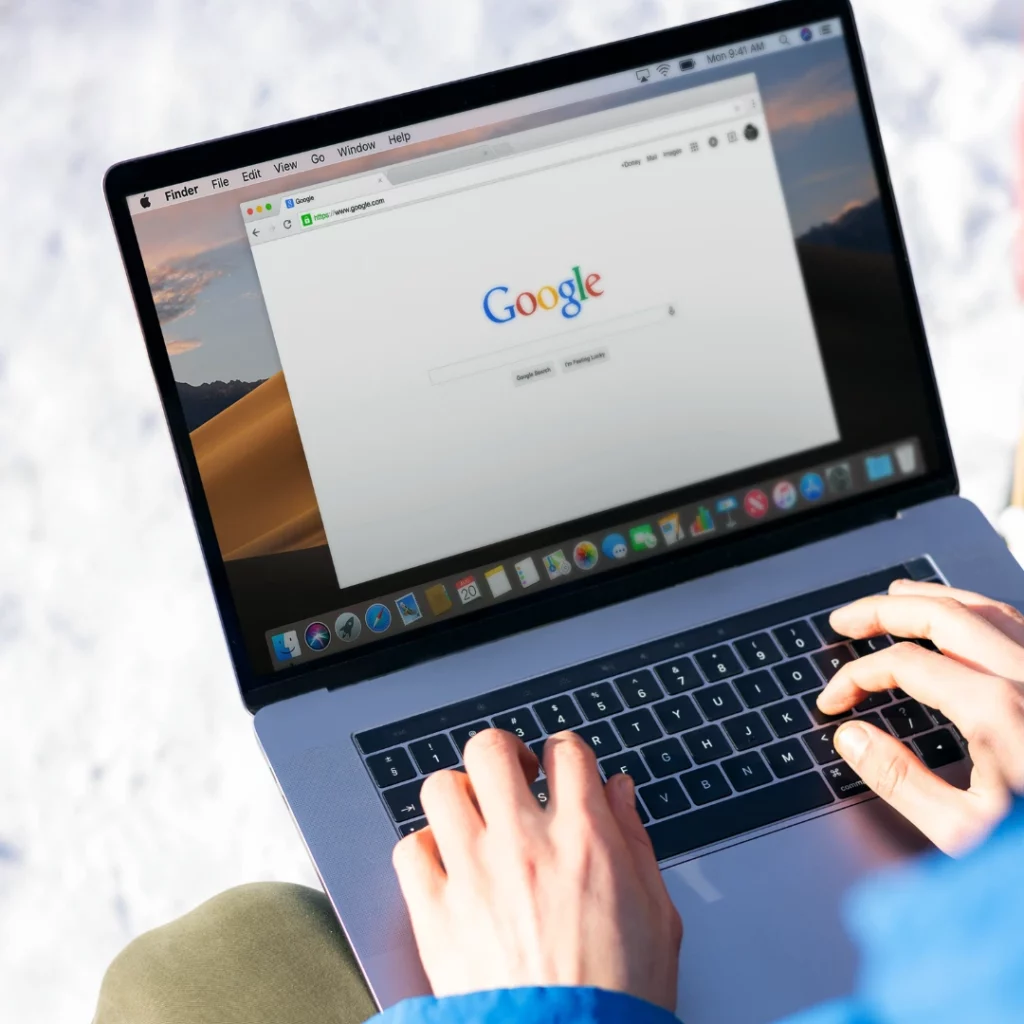 Partner with Baker Marketing Laboratory
Our expert approach to online review management covers review generation, review monitoring, leveraging reviews for marketing materials, and more. Book a free marketing review with our team today to discuss how our tailored online review strategies can boost your online credibility, foster trust, and attract new patients.