Branding Design & Messaging
Strong healthcare branding goes beyond a logo—it embodies your brand's mission, values, voice, and personality.
At Baker Marketing Laboratory, our comprehensive branding services are tailored to the unique needs of the healthcare industry, enabling you to establish a recognizable brand identity, build patient trust, and foster lasting connections.
Branding Consistency in Marketing
Your branding needs to be reflected in all aspects of your marketing. From your website design and social media profiles to your patient forms and brochures, we ensure a cohesive brand experience across all touchpoints—in and out of your practice. This builds patient trust, recognition, and loyalty, setting the stage for positive patient experiences.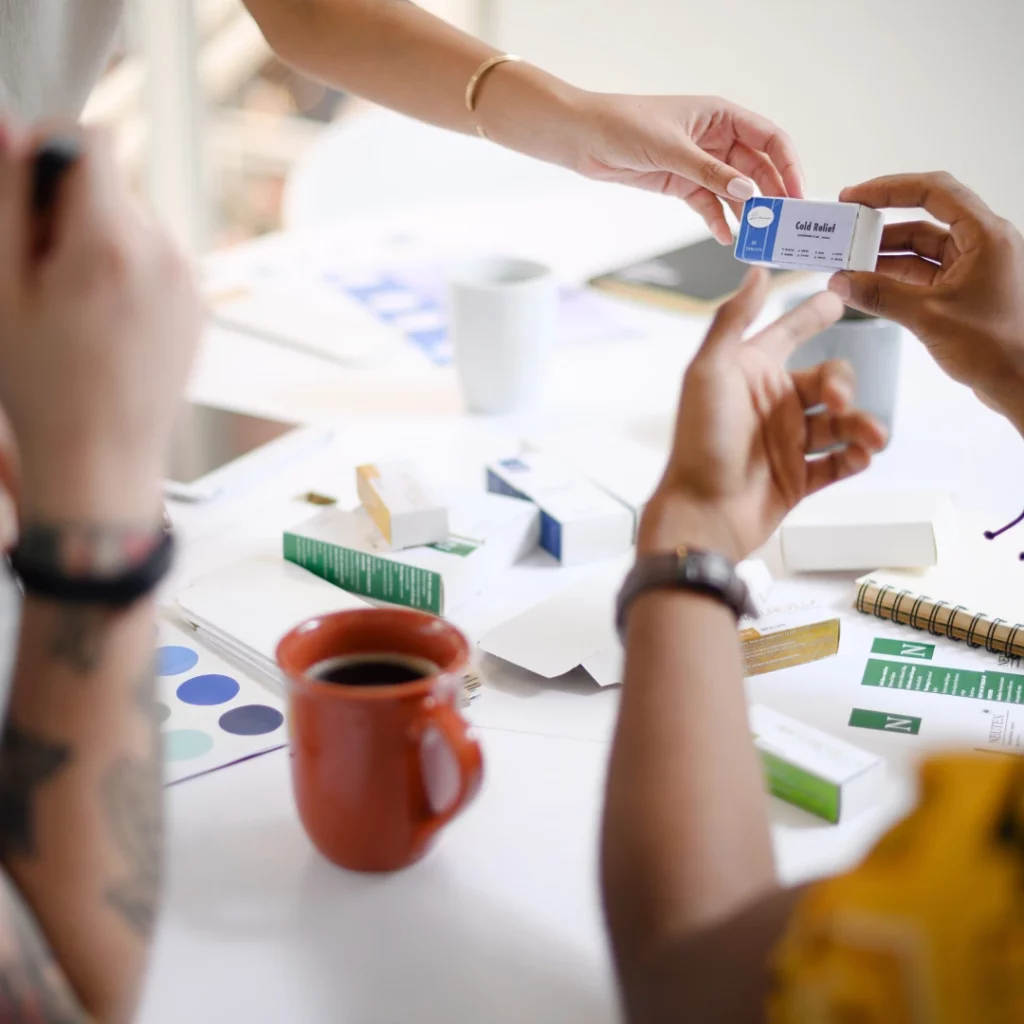 Partner with Baker Marketing Laboratory
Creating an impactful brand requires a blend of strategy, creativity, and insight. At Baker Marketing Laboratory, we specialize in crafting healthcare branding that resonates with patients and drives growth for your practice. Whether you're launching a new brand or revitalizing an existing one, contact us today to discuss how our branding expertise can elevate your business.