Digital advertising is a powerful tool for healthcare professionals to reach and engage their patients or customers.
At Baker Marketing Laboratory, we specialize in crafting strategic digital advertising campaigns for the healthcare industry.
Digital ads have the unique benefits of precise targeting, fast results, flexibility and adaptability, and cost-effectiveness. We're able to quickly and accurately measure the success of your advertising campaigns to maximize their impact and achieve your goals.
Through platforms like Google Ads and Microsoft Advertising, we create highly targeted pay-per-click (PPC) campaigns that appear when potential patients or customers search for keywords related to your products or services. We optimize ad placements, bidding strategies, text, and imagery to ensure your ads reach the right audience at the right time, driving qualified traffic to your website and maximizing ROI.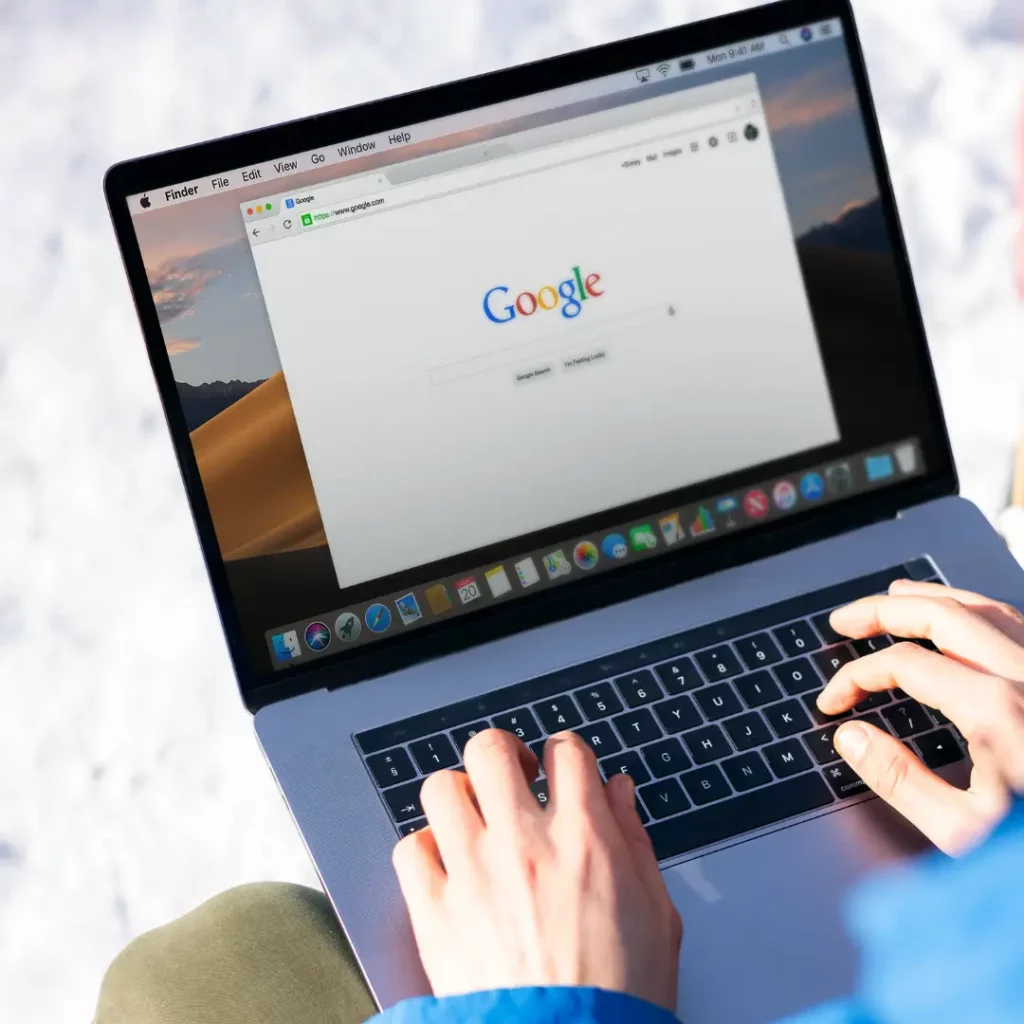 Partner with Baker Marketing Laboratory
Ready to unlock the full potential of digital advertising for your business? Partner with Baker Marketing Laboratory and let our expertise drive your success. Together, we'll create impactful ad campaigns that maximize your online presence, attract your target audience, and achieve the results you're after.