Ambulatory Service Centers
Bariatric Surgery
Breast Surgical Oncology
Dermatology
Gastroenterology
General Surgery
Hospitals
Medical Spa (Medispa)
Ophthalmology Surgeons
Plastic Surgery
Primary Care Physicians
Prosthetic Surgery
Residential Mental Health
Vein and Vascular Surgeons
Healthcare Industry:
Orthopedic Manufacturers
Medical Conferences
Medical EMR / EHR Software
Do You Want to Know How One Clinic Ranked First on Google for Symptom-specific Keywords and Generated 795 Leads?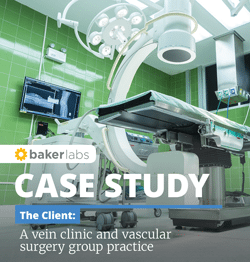 Learn How To Grow Your Medical Practice Faster & Easier
Discover the Exact Systems & Tactics We Used to Acquire New Patients.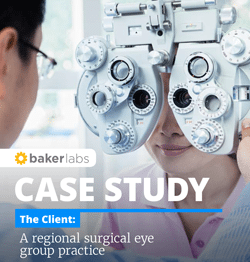 Ready to Acquire New Patients?
We'll set up an interview to talk about your goals, what you can expect when we work together and our systems that accomplish results.


Give us a call 865-226-9472