Content marketing involves creating consistent, high-quality content to answer your audience's questions, showcase expertise in your field, and even generate leads.
In the healthcare industry specifically, where trust, credibility, and patient education are crucial, content marketing plays a pivotal role in establishing authority, improving your online presence, and building meaningful connections.
Strategic Content Planning
Our content marketing approach begins with a strategic content plan aligned with your business goals. Whether it's having more patients find you online, increasing patient engagement, generating leads, or establishing thought leadership, our team devises a customized plan that outlines content themes, formats, distribution channels, and timelines.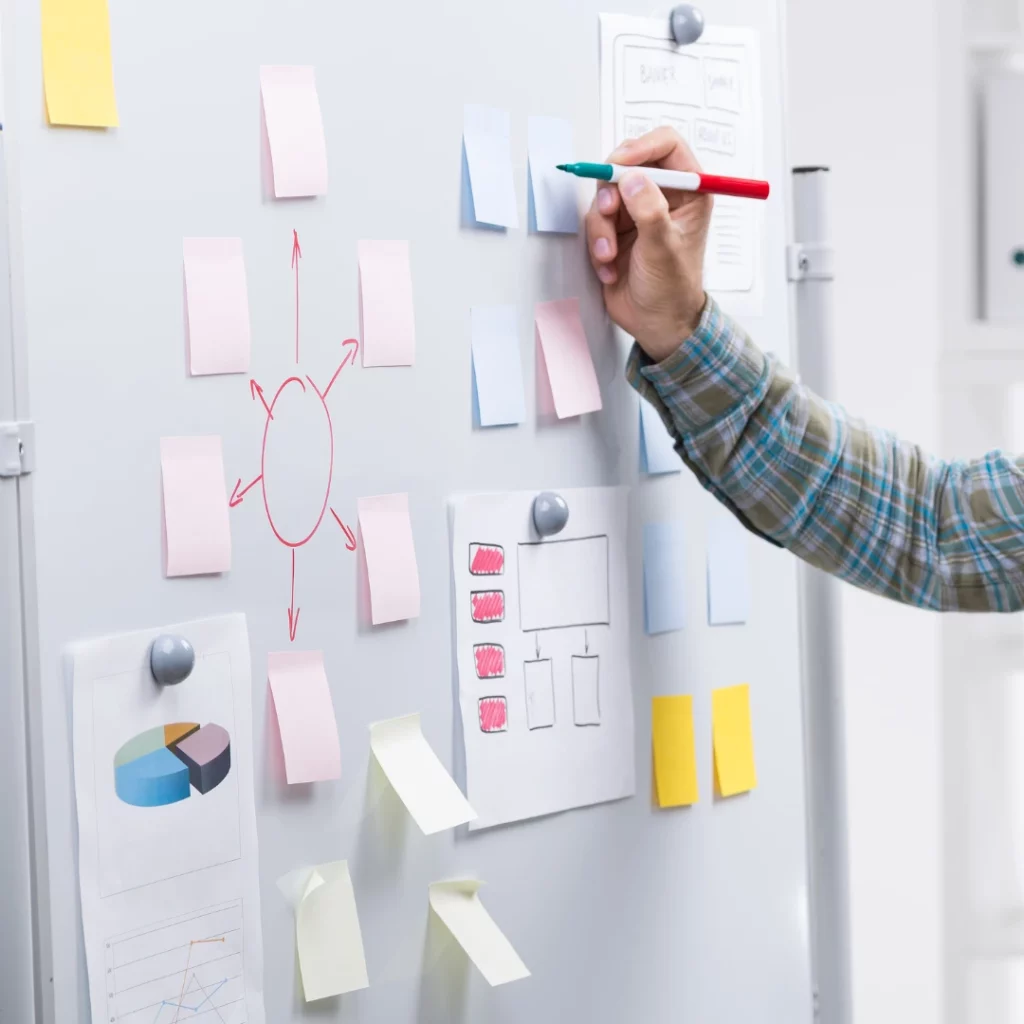 Diverse Content Formats and Distribution
From informative blog posts and captivating videos to visually appealing infographics and thought-provoking whitepapers, we create a wide range of content that caters to your unique audience. We then leverage a variety of marketing channels such as social media, email marketing, and more to share your content with the right audience at the right time.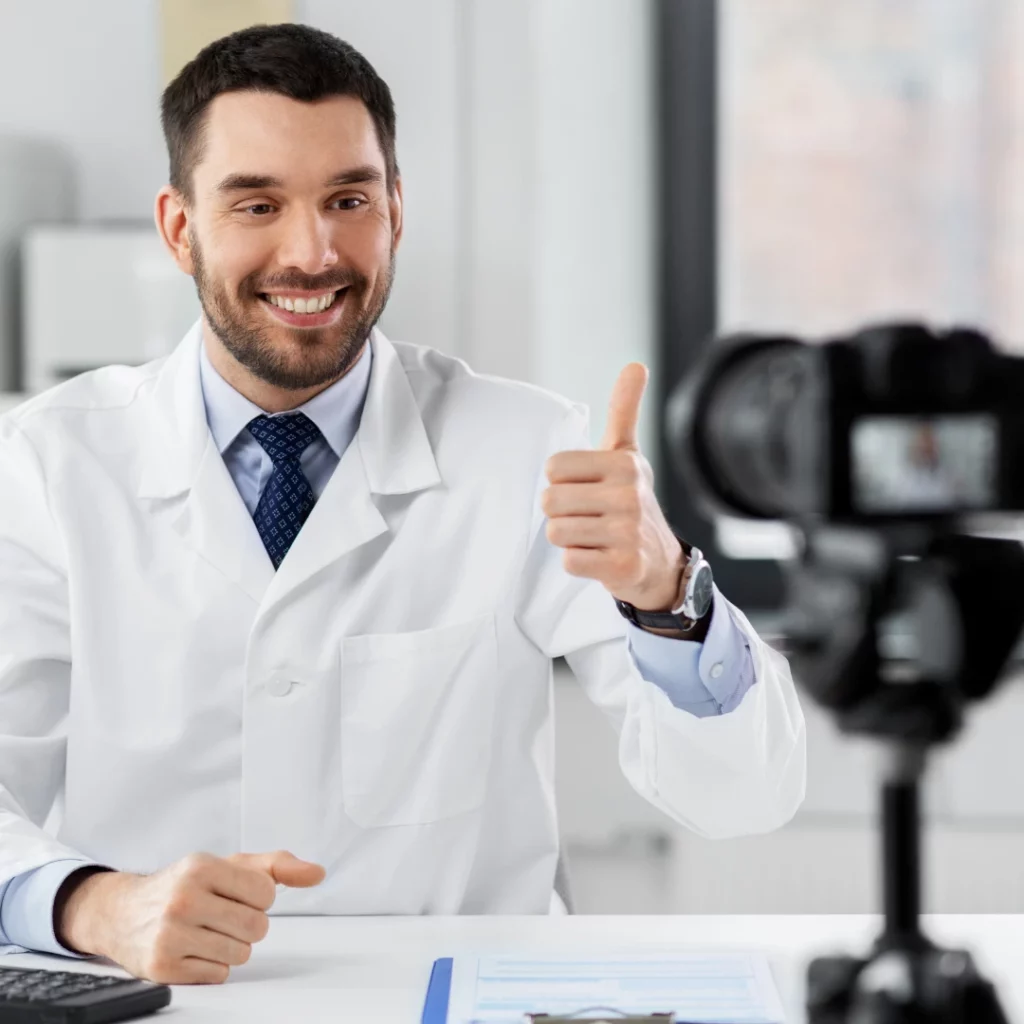 Search Engine Optimization
Content can be the pathway to users discovering your website and developing a long-lasting relationship with your business. We always optimize content to rank higher in search engines by targeting relevant keywords and following SEO best practices. This includes making sure your content is seen as helpful, relevant information that showcases expertise, authoritativeness, and trustworthiness.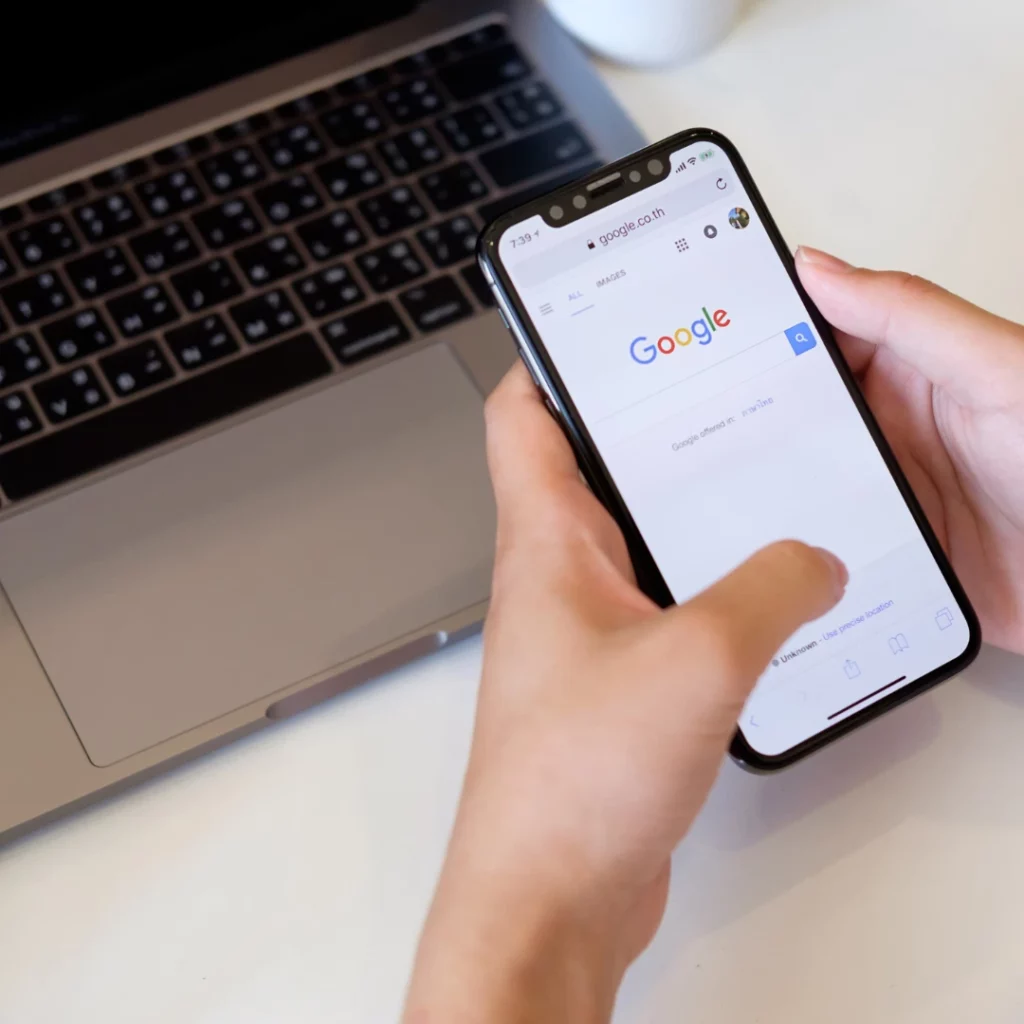 Our data-driven approach ensures we're achieving your content marketing goals. We use the data to continually optimize and improve results, and we share regular analytics reports on your content's performance. From page views and engagement metrics to conversion rates and social shares, our insights help you understand what's working, what's not, and how to continually improve.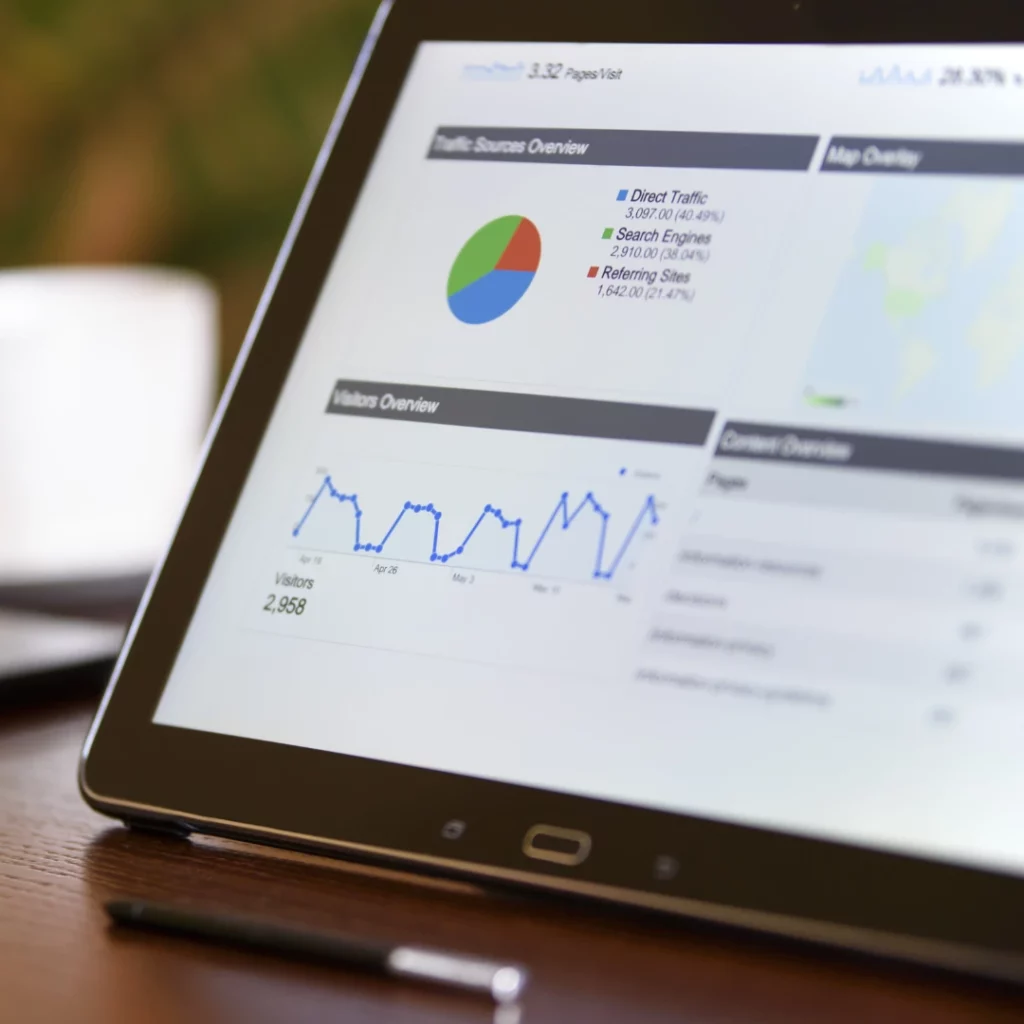 Partner with Baker Marketing Laboratory
At Baker Marketing Laboratory, we recognize the vital role of content marketing in the healthcare industry. Our expertise lies in creating tailored content strategies that engage your patients and establish you as a leader in your field. Contact us today to discover how our content marketing services can empower your healthcare organization.