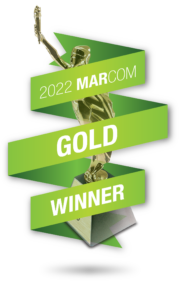 At Baker Marketing, we pride ourselves on being an award-winning digital marketing agency that delivers excellent work for our clients. In the past, we have won the HubSpot Impact Award as well as both Platinum and Gold MarCom Awards for our creative marketing solutions. This year, we are thrilled to announce that our team has been awarded two new MarCom Awards!

We were awarded:
One Gold award for a full website build and design
One Gold award for an overall blog
The Gold Award is presented to entries that exceed the judges' high industry standards. Our team is constantly working to improve our service offerings to ensure we are providing the highest quality of work to our clients, so these awards mean the world to us.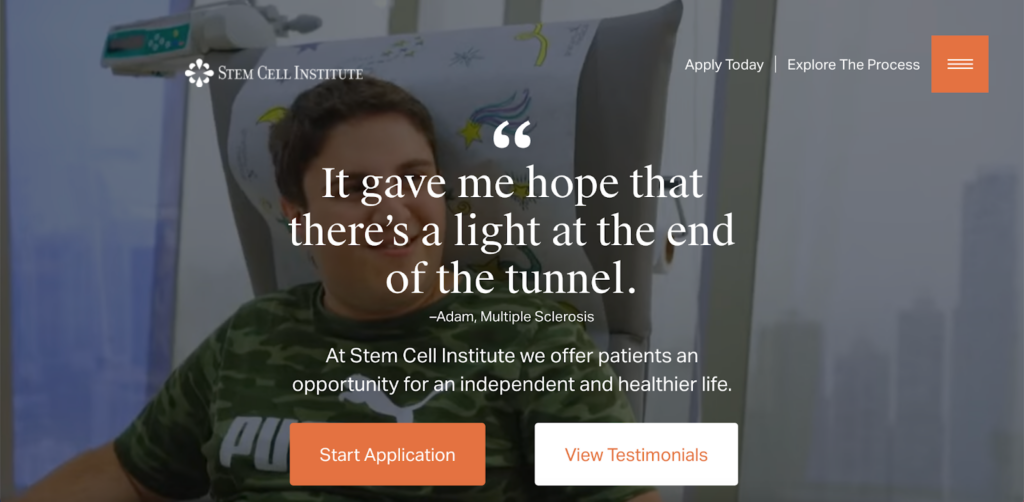 Stem Cell Institute in Panama City, Panama is at the forefront of applied stem cell research. They came to us with the need for a complete website redesign and build, including additional creative elements like photography and videography. The primary goal of their website redesign was to make their application as accessible as possible so that potential patients can embrace the opportunity for a healthier life.
Stem Cell Institute's new website is designed fully with user experience in mind. Through a combination of eye-catching photos, emotional video testimonials, and aesthetic design elements, we were able to deliver Stem Cell Institute an award-winning website that puts their patients first.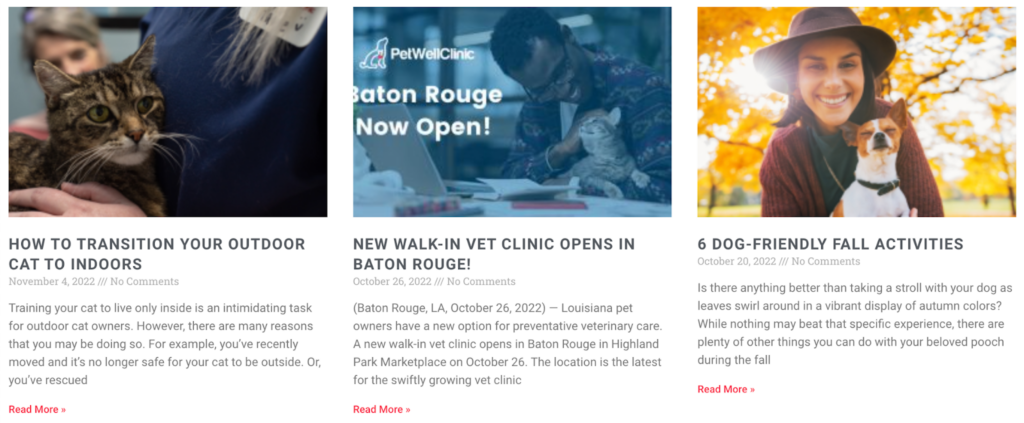 PetWellClinic is a national vet clinic franchise that offers walk-in preventative care to dogs and cats. By publishing regularly on their blog with SEO best practices, we were able to help PetWellClinic show up in search engine results with the answers to common pet owner questions.
In addition to boosting their SEO results, PetWellClinic's blog is educational, engaging, and fun. It's a library of content that helps pet owners find the pet advice they need and get to know the PetWellClinic brand at the same time. We are proud to write an award-winning blog that helps pet owners better care for their pets!
Award-Winning Digital Marketing Solutions
It is truly an honor to have received these two Gold MarCom Awards. There were over 6,000 entries to the MarCom Awards this year from throughout the United States, Canada, and 43 other countries due to the history and prestige of the creative competition. What a way to wrap up 2022!
Baker Marketing Laboratory has spent years helping healthcare businesses find their footing in the digital world. Through a combination of inbound digital marketing and powerful messaging strategies, we help you craft a marketing campaign that resonates with your ideal customer. Contact us today to schedule a call and learn the difference we can make for your business.