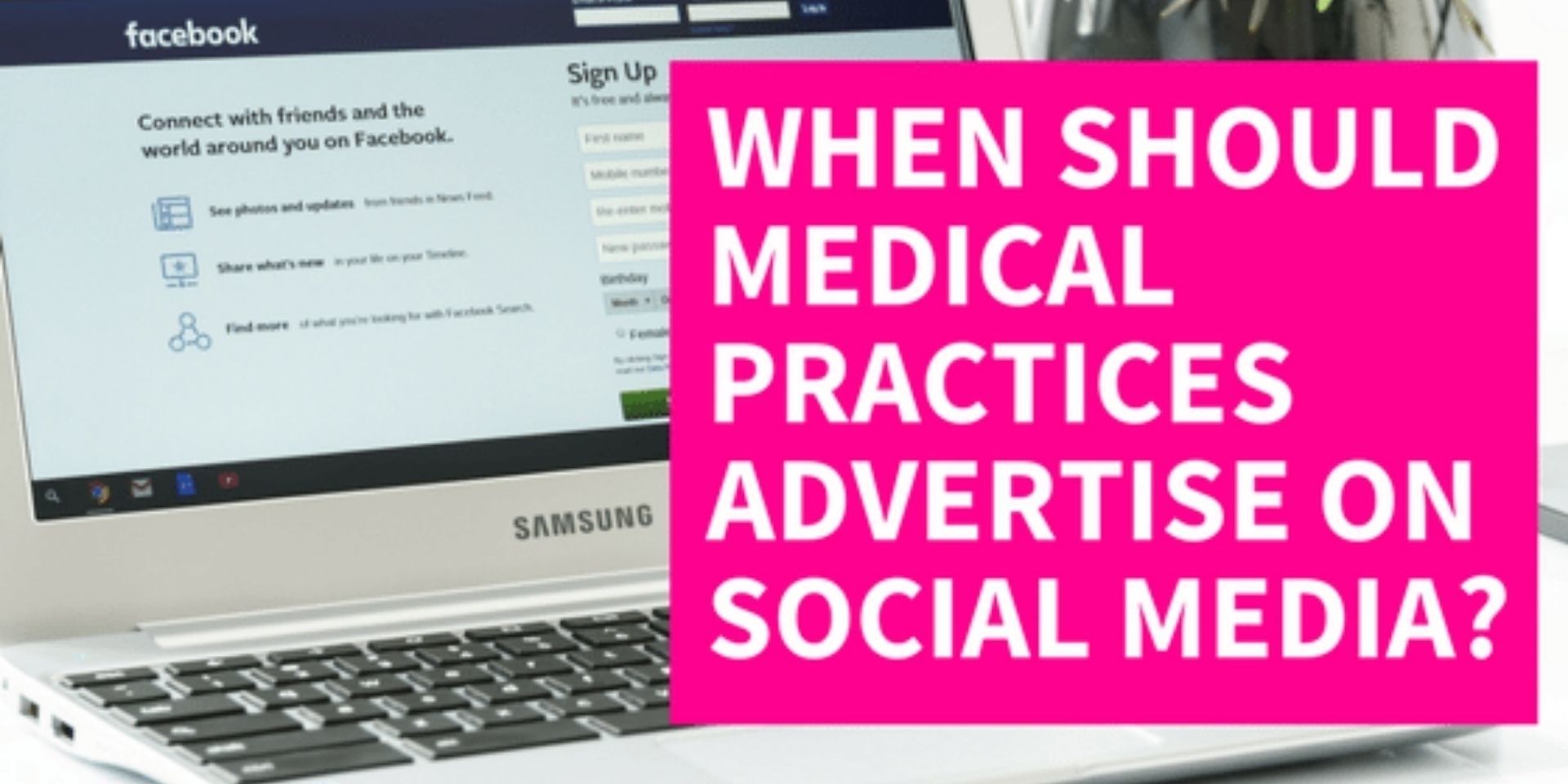 Social media advertising has grown by leaps and bounds over the past two years and that growth is not expected to slow down anytime soon. Social media advertising budgets in the United States are expected to reach $17.34 billion and attract over 110 billion in 2019. With that being said, if your medical practice hasn't jumped on board this fast moving train, it's time to punch your ticket before you get left behind.
As we meet with medical practices to review and evaluate their marketing strategies, we often incorporate social media advertising campaigns in the game plans we recommend. We do this for a number of reasons:
1. Social media advertising increases your website traffic more quickly than through inbound marketing alone.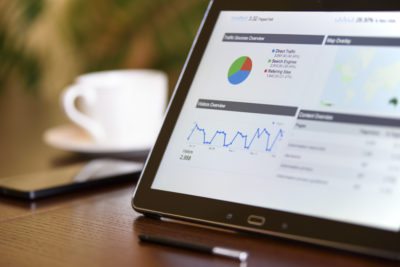 When compared to online advertising—whether it's display, search engine, or social media—inbound marketing is hands-down the best way to increase your website traffic at a steady rate while receiving consistent and reliable patient leads in the process. However, it is a process, and sometimes that process can take between six months to a year before you start to notice a significant increase in web visits and new patient appointments. By incorporating social media advertising campaigns into your inbound marketing game plan, we make the waiting period more tolerable because you would see an increase in activity immediately.
A Word of Caution
While social media advertising may work well for your practice when you're just getting started, it's important not to become solely dependent on what may feel like instantaneous results.
2. Social media advertising sends visitors who meet specific demographic qualifications to your website.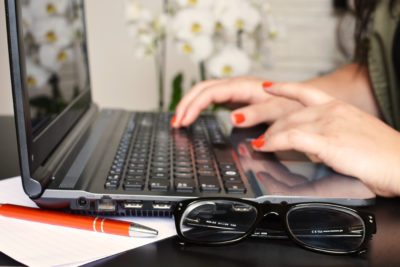 Facebook advertising has a built-in tool that allows you to reach your ideal patient by targeting any Facebook user who meets whatever criteria you set. You can build a general target audience by using simple demographic qualifications, like age, gender, and location. Or you can build a more detailed target audience by including personal details or interests, like whether or not they are likely to work in a certain industry, have an income above a designated threshold, be parents or grandparents, or read a popular magazine. If targeting new patients based on what they had for breakfast isn't enough, you can also build an audience resembling those who already like your Facebook page.
It doesn't stop there…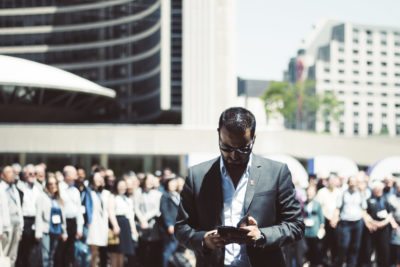 By using a list of your current patients, you can build audience who "looks like" them, conveniently called a "Lookalike Audience". This method works well for practices who don't have a clearly defined market or are unsure of who their ideal patient may be. After uploading the email addresses of current or past patients into the advertising tool, Facebook will match them with existing profiles. Facebook will then take a look at your patients' demographics and their activity (pages they follow, groups they interact with, content they share, ads they click, etc.) and create an audience full of other people who are similar… your Lookalike Audience. From there, you can start running a Facebook advertising campaign that will direct ads toward this new group. People from the original email list you uploaded (your actual patients) will not receive any advertising.
3. Social media advertising will boost your medical practice's page Likes and Followers.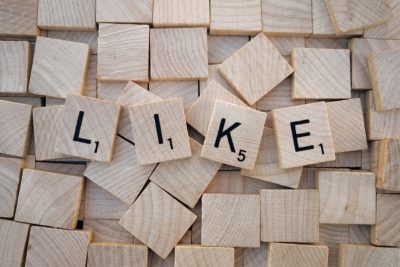 If one of your marketing goals is to increase your Likes and Followers, advertising is the only way to do that relatively quickly. We say "relatively", because even with advertising, most medical practices will only see a 100-200 person increase each month even with significant spending. With the complexities of the Facebook algorithm, there really is no magic pill when starting from ground zero, although attracting new followers does get easier the more you have.
How relevant is social media to your patients' health care decisions?
If you're wanting to increase your website traffic quickly, send specific people to your website, or boost your page's Likes and Followers, social media advertising is a good plan of action. However, for long-lasting results, it's important to balance out your advertising efforts with a marketing strategy that includes Search Engine Optimization (SEO) and content creation.
Not sure where to start? Fill out this online form for a free marketing assessment and we'll point you in the right direction.