Each month the Baker Labs team curates the latest stories and innovations in HealthTech that are relevant for our clients. We serve best-in-class businesses in the healthcare, health systems, software solutions, and medical device industries.
CES, a conference that showcases companies including manufacturers, developers and suppliers of consumer technology hardware, content, technology delivery systems and more, is hosting their first ever all-digital conference from January 11-14, 2021.
CES is offering several digital events revolving around health care and health tech. Here are some of those digital health conferences you can attend virtually:
"Trust and The Impact of AI on Healthcare" (Jan. 12, 10:15-10:45am EST)
"Public Health Innovation at Warp Speed" (Jan. 12, 12:10-12:50pm EST)
"Digital Health: Business Growth and Opportunities" (Jan. 13, 8:15-8:45am EST)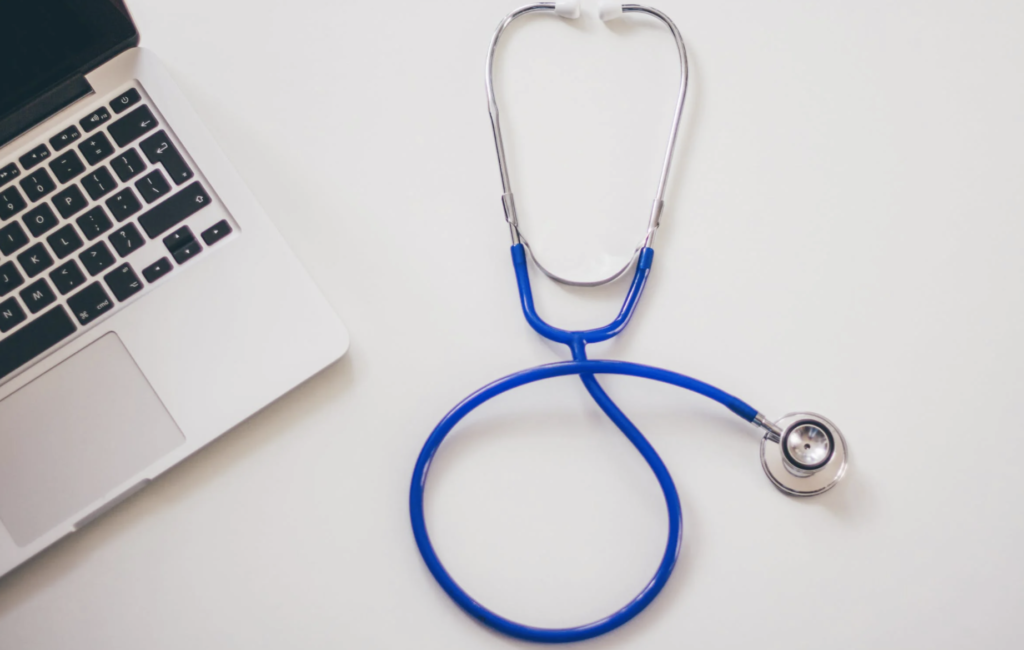 Radio-frequency identification (RFID) has been used as an identification and safety system for newborn babies and their mothers. With the rise of COVID-19, RFID technology is expanding to improve other parts of healthcare as well.
Rather than just using RFID on babies and their mothers, hospitals are now using RFID to track patients' locations and temperatures, staff locations, and hospital equipment which has made their workflow much more efficient.
In Los Angeles, Adventist Health White Memorial improved operating room turnaround time by 27 to 24 minutes after deploying RFID tags and cloud-based software that combines RTLS, operating room workflow management and mobile communications.
The 353-bed hospital, which has six operating rooms, uses the technology to make sure surgeries start on time and to reduce wait times between registration, the preoperative assessment, the surgery itself and the postoperative recovery room.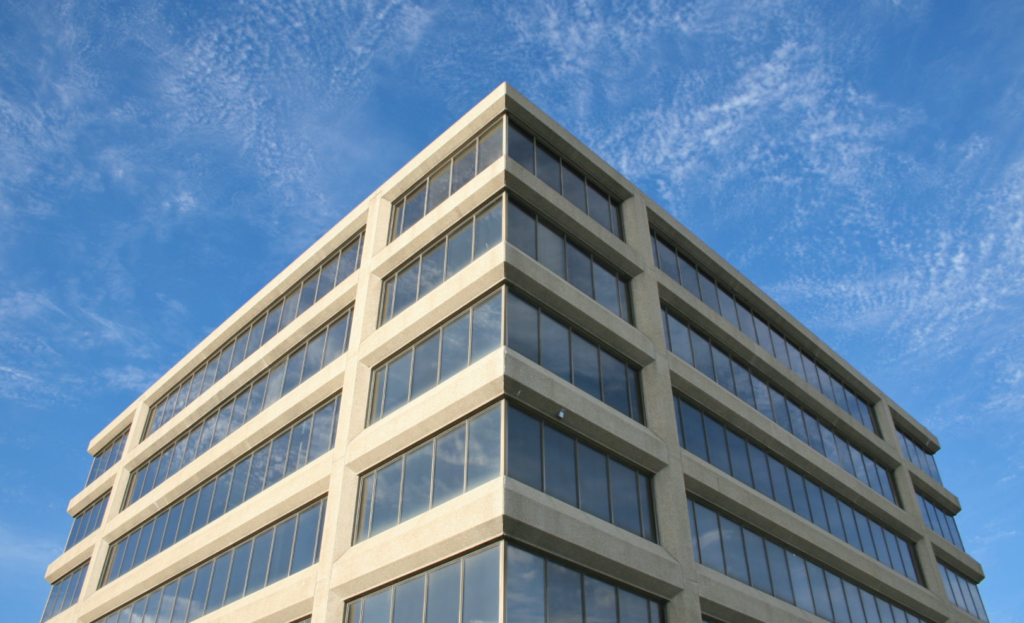 Highmark Health and Google Cloud announced a six-year strategic partnership to use cloud, analytics and artificial intelligence technologies to power the organization's digital health initiatives.
As part of the collaboration, Highmark Health will build out its Living Health Dynamic Platform on Google Cloud. The organization plan to use Google Cloud's advanced analytic and AI capabilities to "supercharge" its existing clinical and technology capabilities, the organization said.
Questions have been raised about how secure patient data will be within this health-care partnership.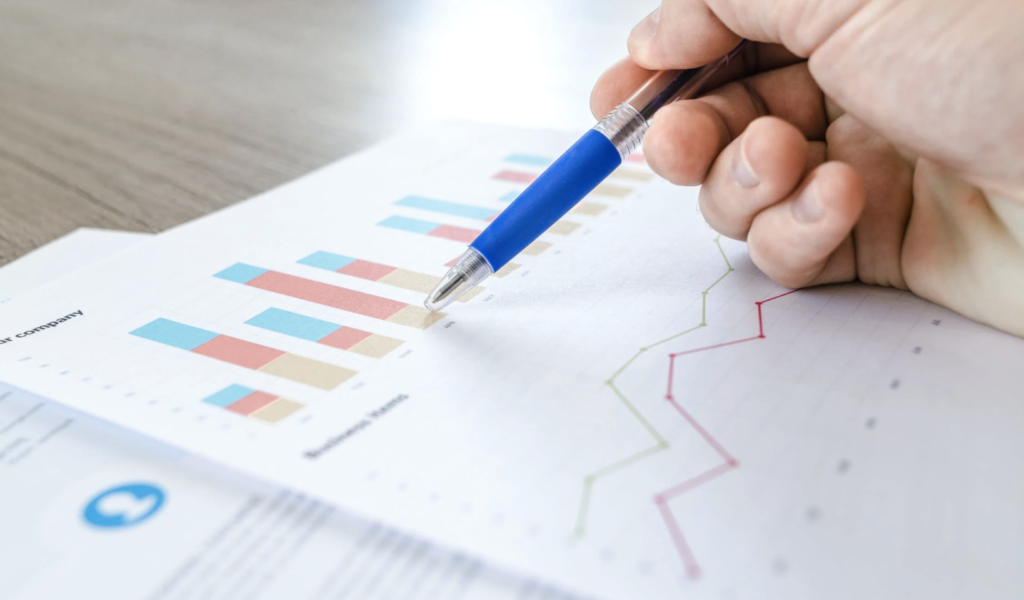 What does an actual EHR company predict for 2021? To help their clients understand what they should look forward to this year, Nextech compiled a list of their predictions:
COVID-19 will still affect much of our lives

While new vaccines are being approved and should start to be delivered in the coming weeks, it will still be some time before everyone has the opportunity to be vaccinated. According to some estimates, the U.S. may not be able to return to "business as usual" until roughly August of 2021.
Telehealth & Connected Care Expansion will continue

While COVID-19 was the catalyst for the sudden and extreme expansion of connected care solutions, that does not mean telehealth will end with the pandemic.
In-person care will start to return

Since healthcare workers will be among the first to receive the new vaccines, this should help any patients who are still reluctant due to fear of infection to begin feeling more comfortable with coming to practices to receive in-person care.
Interoperability Will Be a Big Focal Point

Back in March 2020, the Center for Medicare & Medicaid Services (CMS) released its Final Rule on Interoperability as part of the next phase of the 21st Century Cures Act. Many of the provisions in this rule will go into effect in 2021.
A Shift to Greater Price Transparency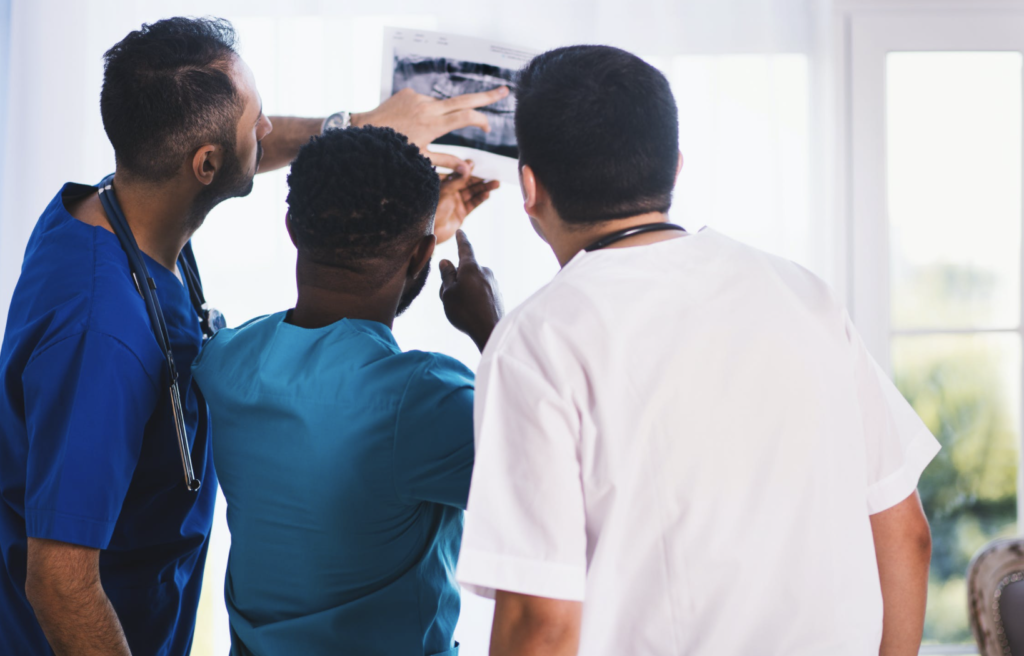 Rather than seeking out their usual primary care physicians, patients are now seeking more specialized care that fits better into their everyday life. While these specialized start up practices have been on the rise for a few years, their popularity has been accelerating throughout the COVID-19 pandemic. These startups are said to be "unbundling" the full service care that PCPs offer.
These categories include:
Patient advocacy and care continuity
Routine physicals
Behavioral and lifestyle improvement
Symptom checking and triage
On-demand consultations
Laboratory testing
Remote patient monitoring
Medication adherence
---
Need help with your digital marketing strategy?
At Baker Labs, we proudly serve medical-focused businesses around the globe through a hybrid, inbound marketing approach towards growing practices, clinics, and healthcare businesses.