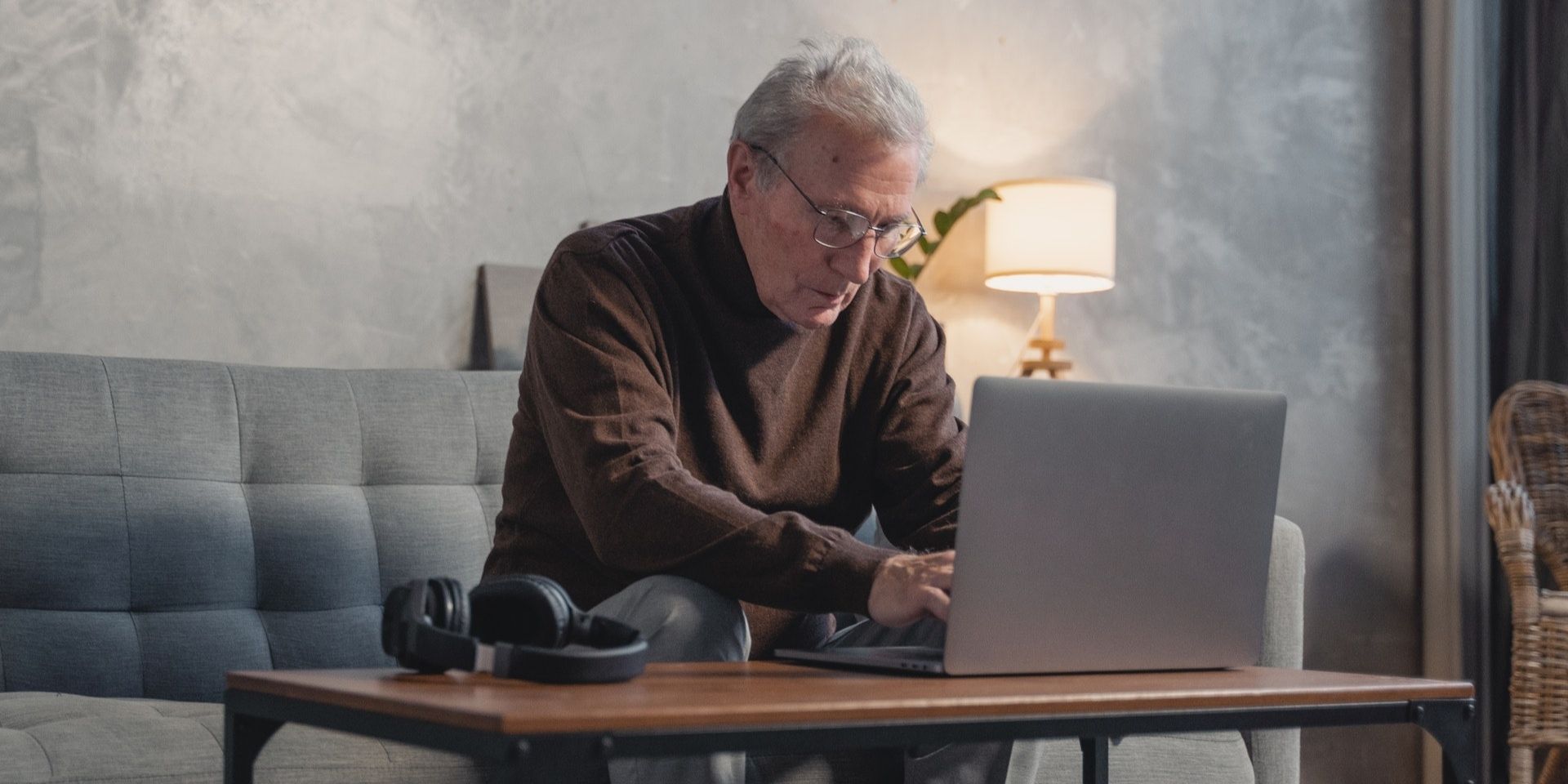 Digital Marketing
Older Adults Use Online Physician Reviews, Too. Here's How to Optimize for Them.
Older adults are beginning to take online reviews into consideration when choosing a doctor. People over 55 comprise over half of total health care spending, so it's increasingly important to manage online reviews for your practice. But managing your reviews requires more than a "thanks" or *like* on Facebook. You need a strategy to ensure that potential patients actually schedule an appointment.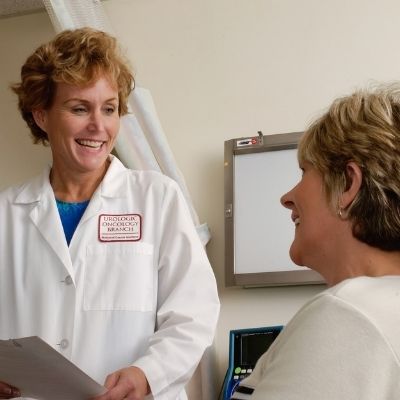 Over 50% of older Americans have looked up doctor reviews online. More importantly, those who do say that reviews play an important role in choosing a new physician or staying with their old one. You can use reputation management to optimize your existing reviews, respond to negative ones, and grow your number of positive reviews.
Older Adults Use Online Physician Reviews
It should come as no surprise that younger people view online doctor review sites as an important source of information. Whether it's millennials or Gen Z, these folks have grown up with the internet being a core part of their lives. Older adults, on the other hand, have been slower to take these physician rating sites into consideration.
But that's changing, albeit gradually. According to the University of Michigan Institute for Healthcare Policy and Innovation in their National Poll on Healthy Aging, only 57% of adults age 50 to 80 have looked up ratings and reviews for a doctor online. Of those polled by the Ann Arbor-based university, 14% had looked at reviews more than once in the past year, 19% once in the past year, and 10% over a year ago.
These may not seem like the most impressive numbers, but they give important insights into how older adults approach online physician ratings. Especially considering what people who had looked at reviews were using them for.
According to the study, of those who looked at online ratings or reviews within the past year:
64% looked up a doctor they were considering
35% were looking for a new doctor
31% looked up a doctor they had already seen
While fewer in number, older adults who look at online reviews take them seriously and include them in their decision-making process.
Online reviews are the new word-of-mouth marketing. Click here to learn how it can contribute to your inbound marketing efforts.
The Growing Importance of Online Reviews
The University of Michigan's nationally representative poll shows that people of all ages use online reviews for selecting a physician. While older adults may be slower to adopt them in their decision-making, it highlights the continuing role word-of-mouth plays in the digital age.
As Dr. Preeti Malani, director of the poll and professor of internal medicine at U-M medical school, explains: "Finding a new doctor can be stressful. Online rating might be one of many sources of information that can help older adults navigate this process."
Even experts who worked on the poll have been surprised by the findings. David Hanauer, M.D., M.S. says, "People of all ages are turning to the web to find information, so it is not surprising that older Americans are looking up physician ratings online. But it is a bit of a surprise that these online ratings now carry as much weight as recommendations from family and friends."
Having plenty of online reviews can help attract new patients or even help you retain the ones you already have. They also provide important and helpful information for patients. But getting quality reviews requires a strategy and expertise that many physicians may not have the experience or the time to implement.
That's where Baker Marketing Laboratory comes in. We're an award-winning digital marketing agency with 10 years of experience in the healthcare industry. We partner with SaaS companies, medical practices, and medical technology businesses to increase traffic, leads, conversions, and revenue.
Optimize Online Reviews with Reputation Management
What people say about your business matters. Whether you own a family practice, work for a surgical group, or are in the MedTech industry, negative reviews can hurt your bottom line. You need a reputation management strategy to help deal with these situations as well as grow your positive reviews.
At Baker Marketing Laboratory, we use a two-pronged strategy for online reviews. One is for responding to and managing negative reviews while the other is for gathering consistent, high-quality positive reviews. Together, they allow you to increase your visibility online while responding constructively to negative reviews.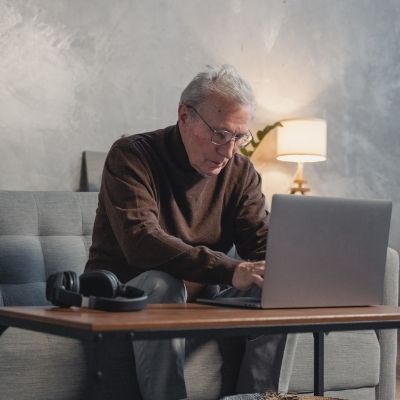 Negative Reviews
No one's louder than an unhappy patient. Even worse, people can now air their grievances with a few taps of their thumbs. Fortunately, a negative review of your medical business doesn't have to be the end of the world. They can even be beneficial if responded to correctly, resulting in reviews that are deleted or even updated to reflect a positive experience with your business.
Our team will work with you in responding to negative reviews. The key is to be constructive in your response. Do everything in your power to address their problem (while remaining HIPAA-compliant, of course). By remaining calm, cool, and collected, you'll be showing your unhappy patient and potential patients how hard you're willing to work to make things right.
Review Generation Campaigns
As we've seen, reviews are essential for gaining new patients as well as retaining old ones. They're also important for your local SEO since more positive reviews help you appear higher in the search results. But more reviews don't necessarily mean better search results. Review generation campaigns require their own strategy to be at their most effective.
A couple of review generation campaigns a year is a step in the right direction. They can help you appear higher in search results as well as drown out negative reviews. However, 100 reviews spread consistently over a year are much better than 100 reviews in a week. For the best results, a combination of the two is ideal.
At Baker Marketing Laboratory, we help clients develop scripting for their employees that encourages patients and customers to complete a survey while they're still in your office. These surveys will filter their responses and help you curate your online reviews. The goal here is to make it as much a part of your sales process as the other services you offer.
From there, we schedule automated reminders to reach out and encourage them to review their experience (without blowing up their inbox). This simplifies the process so you don't have to constantly be checking your email and review pages.
Does your healthcare software company need an SEO update? Click here to find out how to stay at the top of the SERPs!
Review Filters
As reviews come in thanks to your review generation campaign, you'll need filters to help separate the positive from the negative ones. Positive survey responses will go on through external pathways, allowing people to leave a review on Google, Facebook, and sites like Healthgrades. This will cover your bases as new patients and customers find you online.
But negative reviews don't get tossed in the trash. Instead, they progress through internal pathways where people are given an opportunity to provide more feedback. This helps satisfy their need to be heard while helping you be proactive in finding areas to improve your business and patient or customer experience.
Over half of older American adults have looked at online doctor reviews. Those that take them seriously use reviews to help decide if they'll choose a new physician or stay with their current one. You can optimize your online reviews to capitalize on existing ones, address negative reviews, and build a growing number of positive reviews for your practice.
Baker Marketing Laboratory has spent years helping healthcare businesses find their footing in the digital world. Through a combination of inbound digital marketing and powerful messaging strategies, we help you craft a marketing campaign that resonates with your ideal customer. Contact us today to schedule a call and learn the difference we can make for your business.