05 Sep

Meet Matt Everett: Director of Technical Projects

At Baker Labs, we strategize best medical marketing practices to help our healthcare clients start seeing the high value patients they deserve.

Matt Everett, Director of Technical Projects, plays a major role in the work we do and has been part of our team for years now. We interviewed him below to give you a glimpse into his daily work and technical skill set.

We're excited for you to officially meet Matt. He's awesome.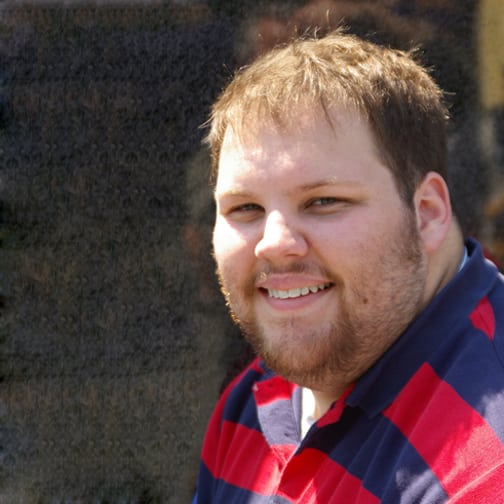 Q. Tell us more about your background and how you found your way to Baker Labs?
Matt: Being raised by the company IT guy, I've always had an interest and aptitude for tech. Picking up new software or understanding new hardware has never been something I found particularly daunting.
It wasn't until just after I graduated from UT Knoxville with a B.A. in geography that I'd find my way into digital marketing. At the time I was learning to fly and decided I'd start a blog; initially I started with a free blog on WordPress.com, but eventually I found myself setting up a self hosted WordPress site.
From there, I made some contacts through my new site who turned me on to SEO copywriting, which is what brought me to Baker Labs in the fall of 2014.
Q: What does it mean to be Director of Technical Projects and what's all involved in your role?
Matt: In theory, I manage the technical projects overseeing third parties or performing the work to make sure we can deliver web site projects, HubSpot implementations, and other technical stuff. In practice, I do a little bit of everything.
On any given day, I might jump from sending an email newsletter, to writing a blog post on SEO, to fixing some broken Javascript or PHP code, and finish with a quick client training call. It's all part of the job.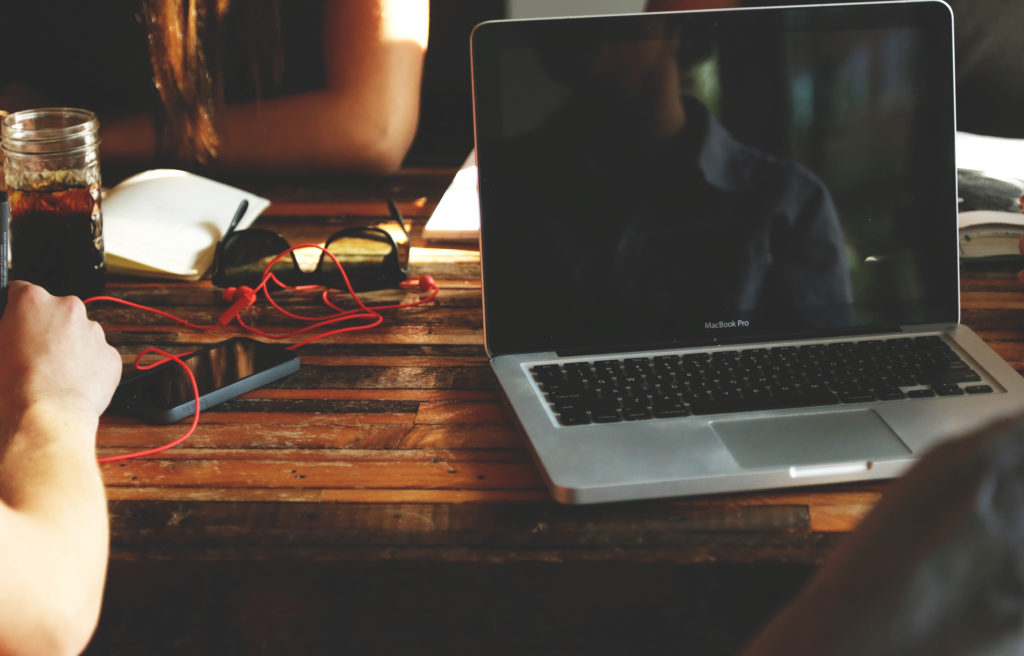 Q: What do you wish people understood about technology and how technology works?
Matt: I wish more people truly understood their ability levels and weren't afraid to fail.
Technology isn't magic and most people are perfectly capable of doing a lot of technical things if they'll get over their fear of messing something up.
More often than not, when I'm working with a client on learning a new website or tool, the biggest limitation is getting them comfortable with the idea of messing up (we have backups and use staging for a reason).
Q: What is the biggest technical obstacle you've successfully overcome in your career? How did you problem-solve your way to a solution? Take us through the steps involved.
Matt: Not really a technical obstacle, as such, but my very first paid SEO copywriting work most readily comes to mind.
At the time, I'd had a couple of phone conversations with the client and he had encouraged me to take a chance on this, but I had absolutely no background in SEO and precious little knowledge. As far as the solution goes, I handled it the same way I've handled every technical problem I've ever encountered—tons of research.
I was working part-time doing GIS work and had just graduated, so I had some extra time to invest in something and I started spending 10-20 hours a week researching SEO copywriting and writing articles.
Over the course of several months, I ended up learning more than enough for those early gigs and laid the groundwork for what would eventually become a full-time career instead of a part-time distraction.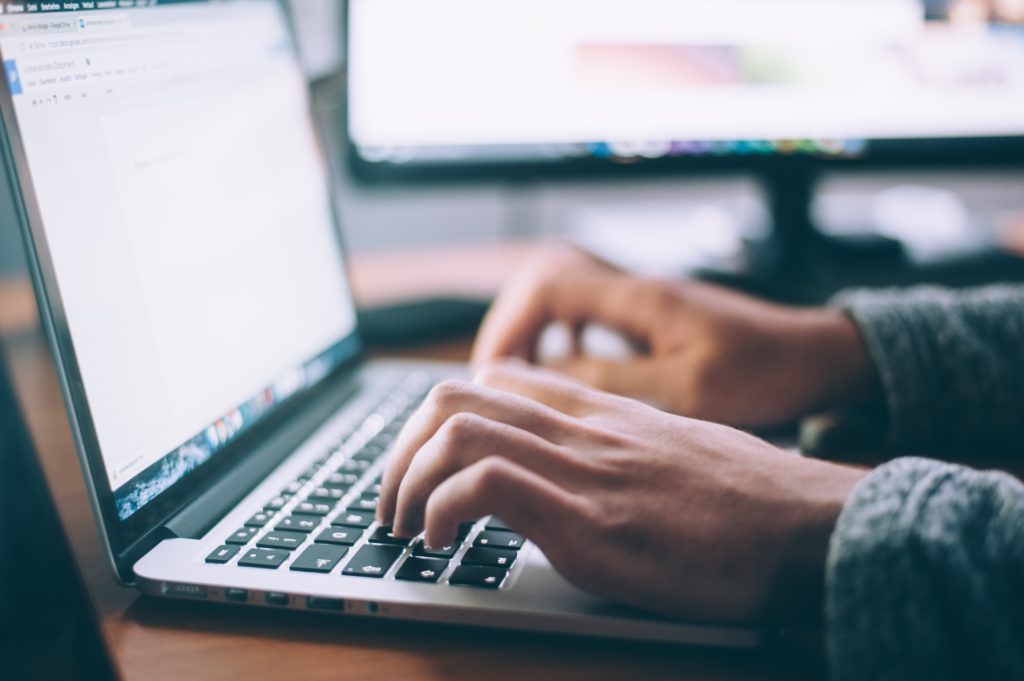 Q: What motivates you toward action every day on the job, and how do you sort through such technical work with ease and focus?
Matt: I have a somewhat obsessive personality and a knack for problem solving, so I often find myself attracted to less developed projects that enable me to work in a sprint—the more challenging the better.
While many people might enjoy a more defined set of day-to-day responsibilities, I love having a little mystery in my schedule.
Where I really have to focus on motivating myself is in working on the little things and recurring tasks. These are the tasks that most often seem to pile up in my todo list and the best way I've found to keep them moving forward is to block time to do a big batch of them at once. Otherwise, I'll find myself 3 hours into a research project that just hit my inbox.
Q: What's your favorite technology to use for the projects you work on?
Matt: I'd love to have some kind of mind blowing answer to this question, but I can honestly say I'm amazed at how much you can do with the right combination of HTML, CSS and Javascript or PHP.
I don't consider myself much of a coder, but I'm regularly amazed at some of the things you can do with those four tools.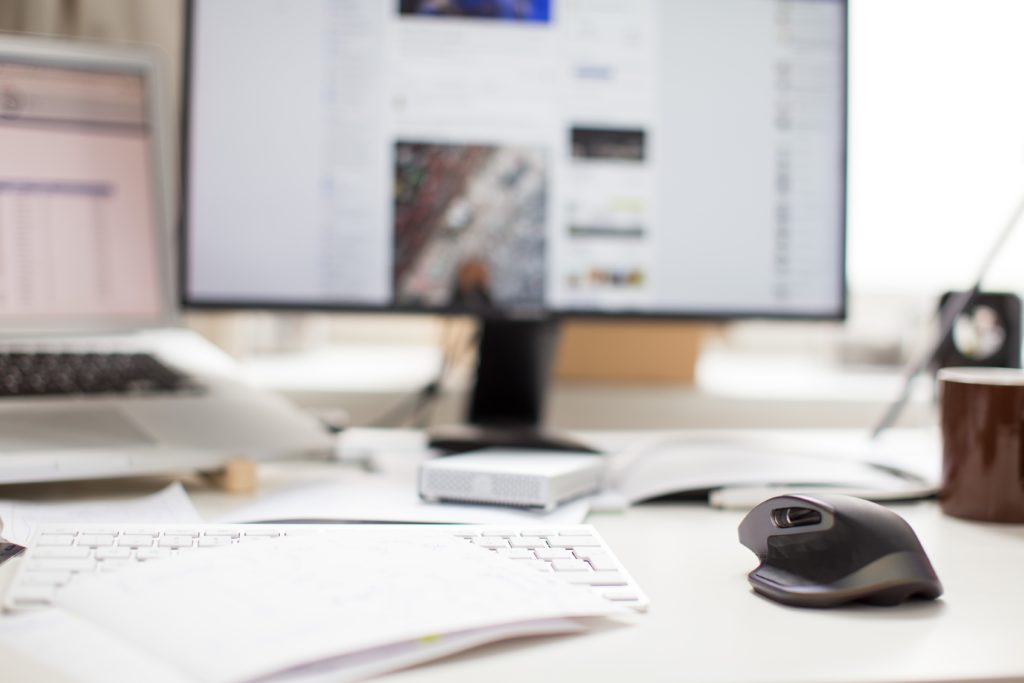 Q: What do you anticipate being the next big shift in technology for marketers? How are you staying ahead of the curve?
Matt: I'd say the biggest technology shift is machine learning and artificial intelligence.
It's already having an effect, whether you realize it or not, on our marketing because big companies, like Google, are using machine learning to "teach" computers to understand your content in ways that would have been impossible just 5 or 10 years ago.
I'm staying ahead of the curve by following developer communities at companies, like Google and HubSpot, and at very large agencies, who have the budgets to really dive deep into new technologies.
Q: When you aren't implementing websites and solving technical issues, where do you spend your time?
Matt: Generally, I'm going somewhere or doing something with my wife, 2 boys and dog—it's amazing how energetic toddlers can be—but when I'm not otherwise engaged and I have the extra money to invest, I'm flying or talking airplanes.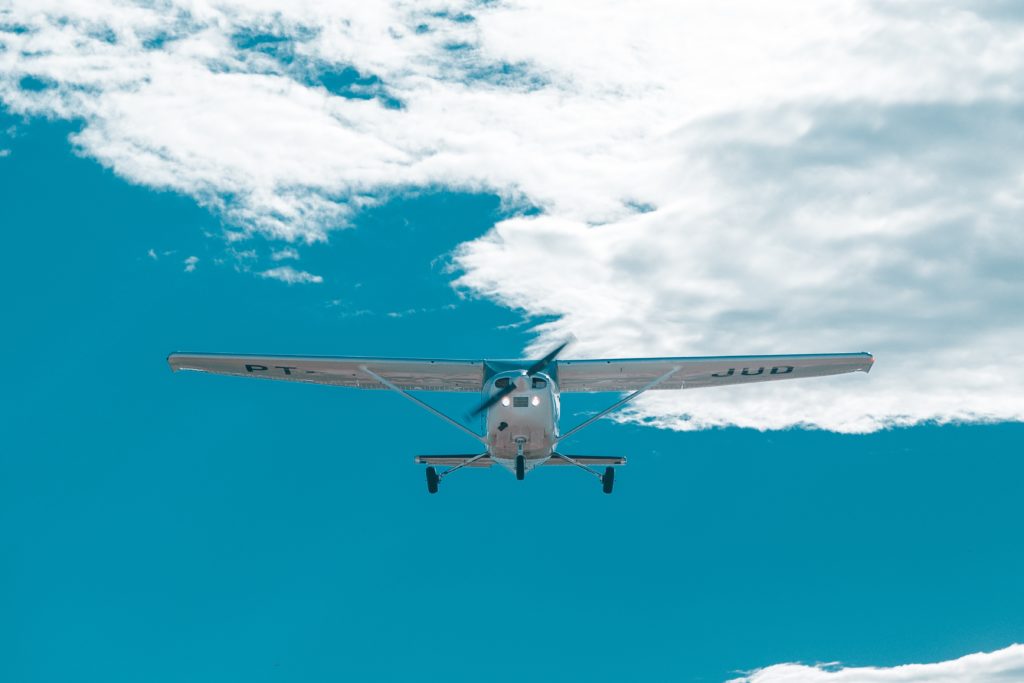 Q: What is the most important message you want to leave with readers about current marketing best practices for technical projects?
Matt: Fast, cheap and good—pick 2. When it comes right down to it, technology can do just about anything you can imagine, but you have to have the right mix of time, talent and treasure. Otherwise, you're in for a rough time.
Also, beware of gurus bearing new tricks. A lot of the latest and greatest SEO "techniques" that gurus were pitching when I started in SEO copywriting are now a surefire way to get penalized today.
You know what hasn't changed? Writing great content that people want to read and is well structured and optimized for search (i.e., "the hard stuff").