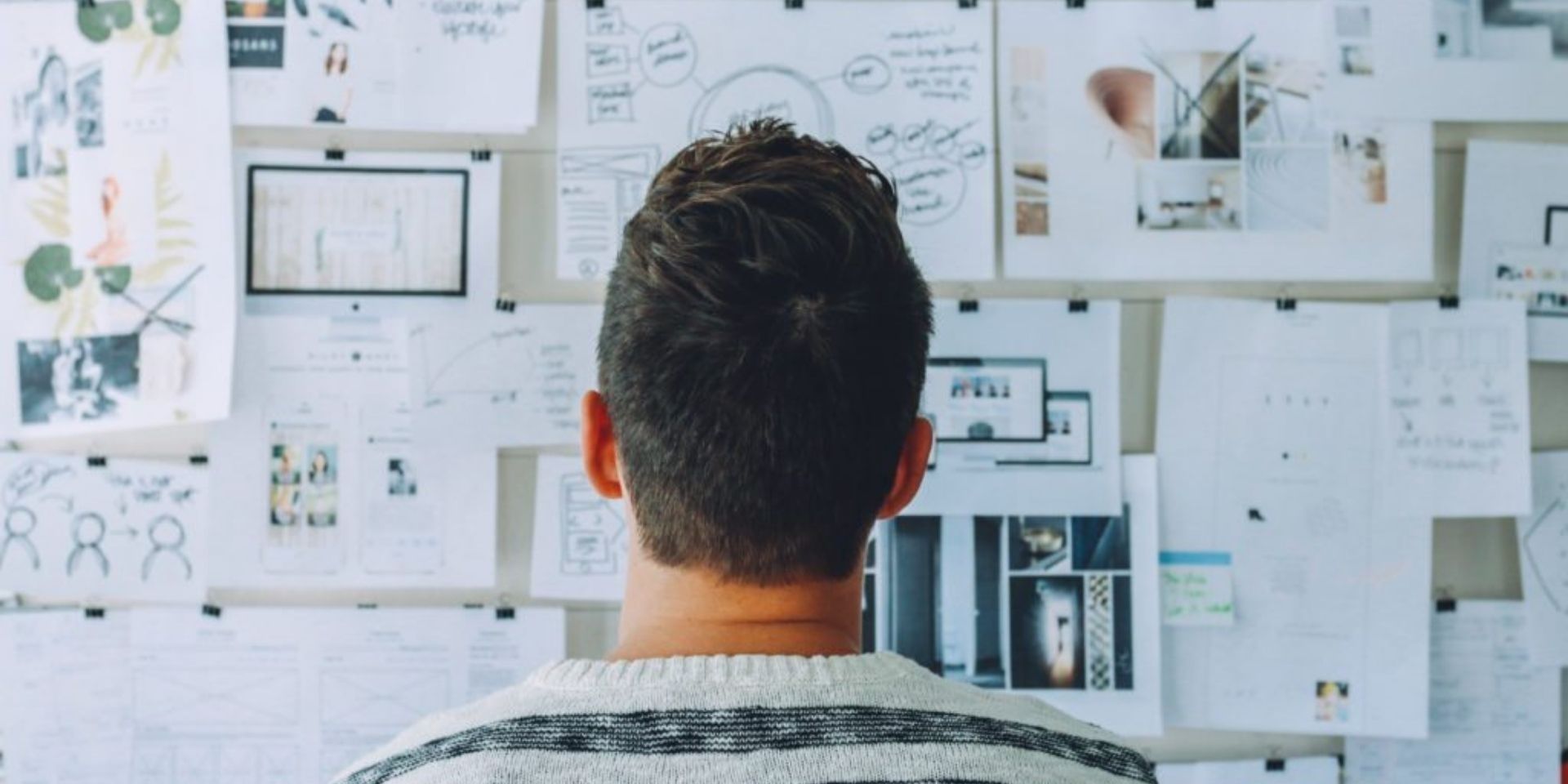 If you're a medical professional, you may often find yourself frustrated when your patients wait until their symptoms are severe before seeking your advice. You want to tell them that prevention or treatment of any disease is so much easier and effective when done before there are serious signs of illness. But, it's human nature to put off taking action on what we know will be good for us before we're in trouble.
The same might be said for how you're marketing your healthcare practice. Marketing for medical professionals has changed dramatically since the days of yellow pages and direct mail flyers. It's no secret that online searches, reviews, and referrals are the new front door for new patients to choose medical practices. And if you're not taking proactive steps to make sure your practice is showing up on Google searches and social media, you're likely to feel the pain as your patient bookings dwindle.
The way people find and interact with their doctors has changed. Today, many patients are finding their doctors online through social media channels, patient reviews, and content on a practice's website. Consider this:
According to PwC Health Research, nearly 70% of patients who read healthcare reviews are influenced in the selection of their next physician, hospital, or medical practice.

Pew Research Center's Internet & American Life Project revealed that 72% of internet users say they purposely searched online for health-related information or for a doctor or health professional near them who could best treat their symptoms.
That's a significant pool of potential new patients! But here's the challenge—you have to show up with a strong presence online to be found. According to Search Engine Journal, 75% of users only look at the first page of search results. So how do you increase your ranking on Google searches? By producing relevant content on a regular basis, and by engaging with readers on social media.
Your website also must be up-to-date and mobile responsive, because ease of use matters. Econsultancy reports that 40% of people online will leave a web page if it takes more than 3 seconds to load. And if a website takes 4 seconds or more to load, that rate jumps to 100%.
It may seem astounding that people won't wait 4 seconds for a website to load, but people just don't have the tolerance for any resource that's slow moving when there's so much information and options available instantly online. You also must make it quick and easy for patients to request an appointment with a simple "schedule an appointment" placed prominently on your website.
You'd be surprised by what a difference this makes. For example, a regional ophthalmology and eye surgery practice worked with us to make their website more mobile responsive so website visitors could use it on their smart phone. However, they had no way for people to request an appointment online.
Simply by adding a clearly visible and easy-to-use button that invited online visitors to request an appointment, they booked 30 new appointment requests in the first 90 days.
These are seemingly simple fixes, but they're also easy to overlook if you're not staying aware of how digital marketing is changing the way patients find healthcare options. Healthcare marketing will continue to evolve just as quickly as the field of healthcare is changing, so it's wise to evolve your marketing practices to keep pace and reach new patients.
If you're unsure of where to start, check out our free eBook, Helping Prospects Become Patients: Your Guide To Medical Marketing That Grows Your Practice. It tells you how, when, and why patients research healthcare topics and potential treatments options online. It also tells you how to create online content that actually attracts new patients, and how to harness the power of social media.
And if you'd like to discuss medical marketing further, we're here to help. Baker Labs specializes in helping medical practices grow by utilizing customized digital tools and strategies. Contact us for a free marketing assessment of your medical practice, or for a free SEO audit of your website.