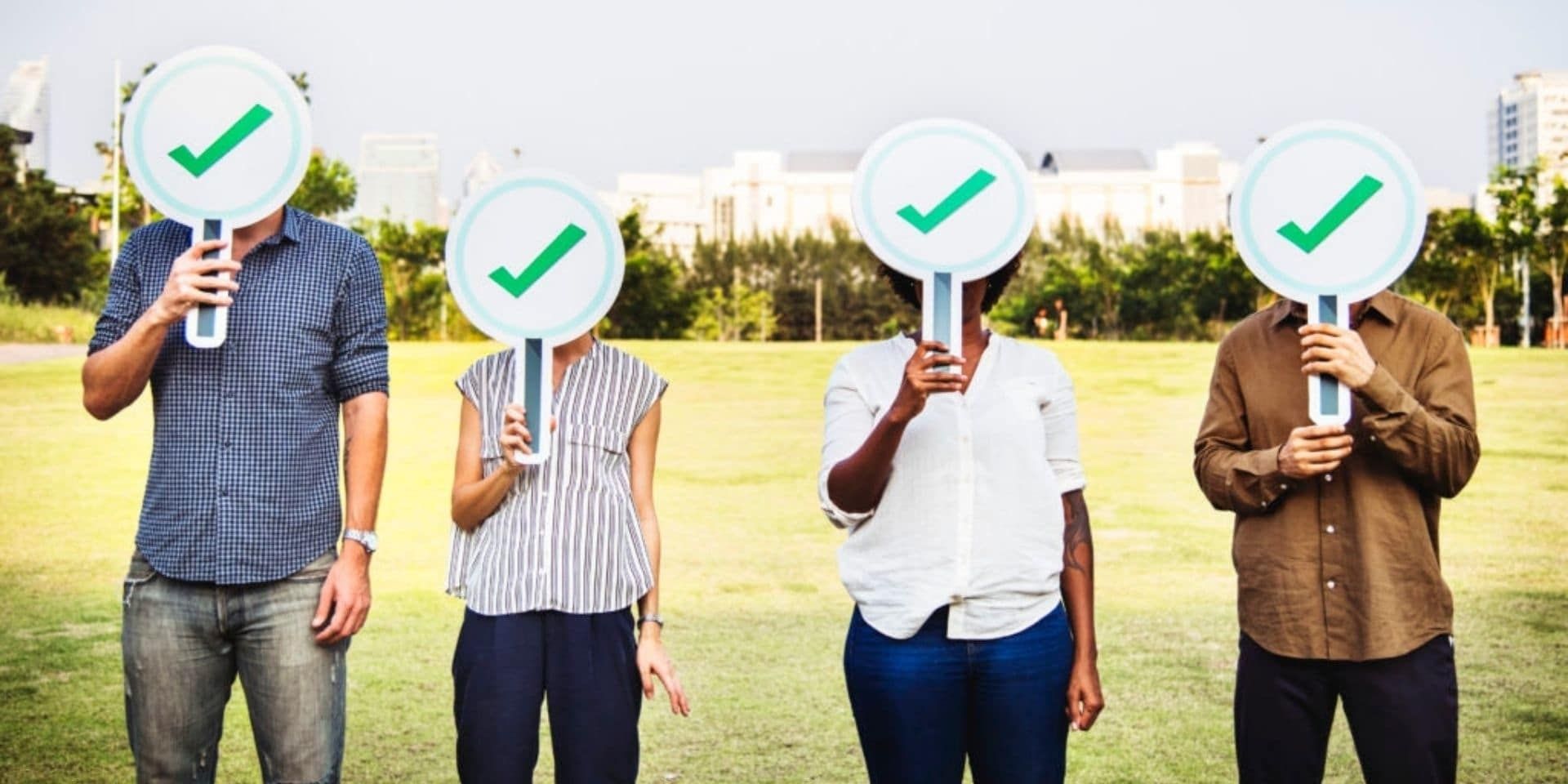 There are several myths in the medical community that say publishing patient reviews violates HIPAA-compliance regulations. These myths can make you want to bury your head in the sand, just like the proverbial ostrich who doesn't want to be seen.
But did you know that the old story about ostriches burying their head in the sand is actually a myth? It sure is, just like it's a myth that you need to hide patient reviews because of HIPAA regulations.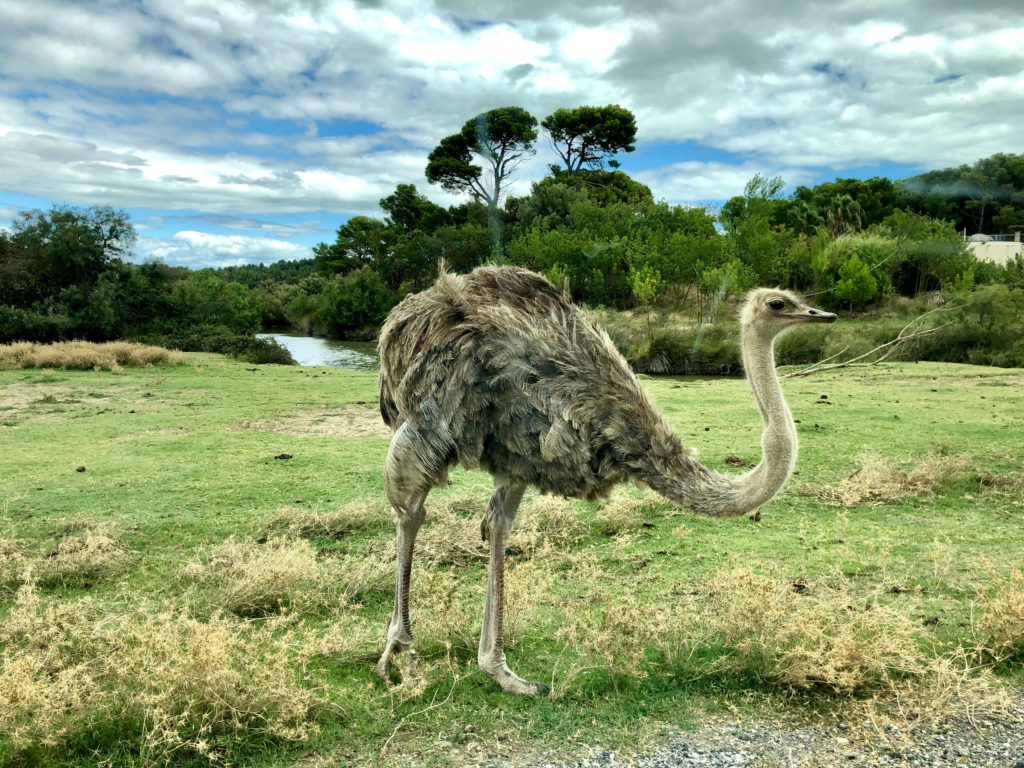 In fact, gathering and posting patient reviews and testimonials is invaluable for the success of any medical practice for a number of reasons, including:
90%

of healthcare consumer read online reviews before choosing a doctor or practice.

88%

of consumers value online reviews as much as reviews from family and friends.

Patient feedback surveys

boost MIPS scores

.
Join Gavin Baker, principal of Baker Labs digital marketing, and Brian Schoedel, VP of Sales and Partnerships at Testimonial Tree, for a free webinar discussing how to harness the power of patient testimonials without violating HIPAA regulations.
The webinar, HIPAA-Compliant Myths About Patient Reviews And What You Should Be Doing will be on October 17th at 12:30pm EST. Register to learn about what you can and can't do with patient testimonials.
Gavin and Brian will succinctly cover everything you need to know about asking for and publicizing reviews and testimonials, including:
How to automate patient feedback surveys to boost MIPS scores.

How to syndicate testimonials on your website for better Google rankings.

How to share reviews on social media.

How to market online reviews in the right ways to boost your practice.

How reviews help with reputation management of your doctors and practice.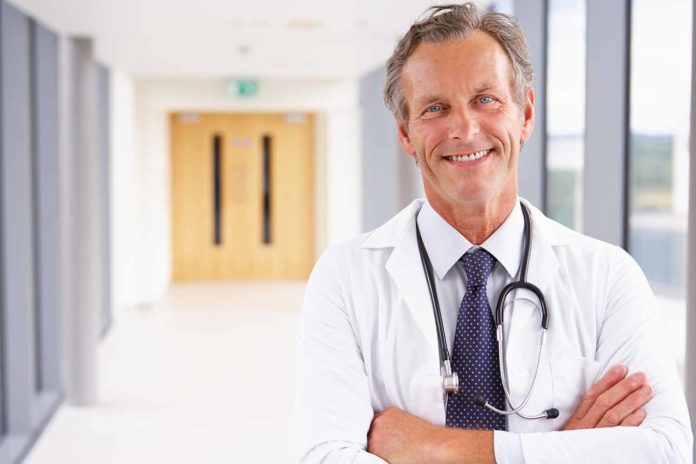 Brian and Gavin will also share the do's and don'ts for public-facing patient feedback, along with recommended vendors and preferred communication methods.
If you haven't been using patient reviews and testimonials as part of your marketing strategy, it's time to get your head out of the sand because there's nothing to fear but plenty to gain.
Consider that 72% of internet users say they looked online for health-related information within the past year, including looking for recommendations for a doctor or healthcare professional near them who could best treat their symptoms.
Nearly 90% of consumers say they are influenced by online reviews and testimonials and 58% are more likely to tell others about their customer service experiences now than they were five years ago.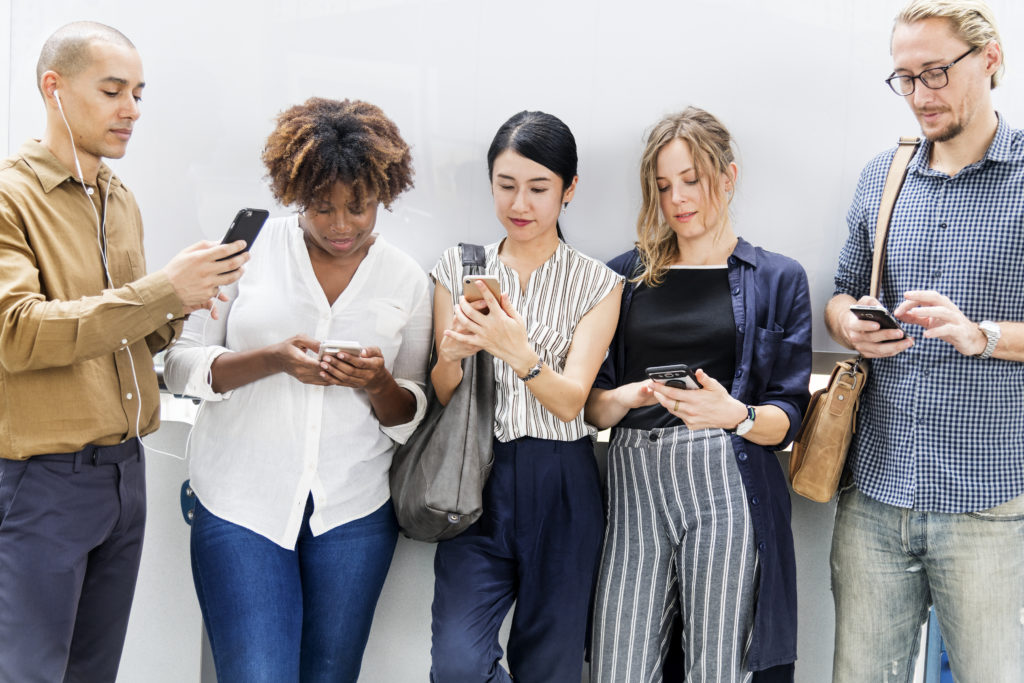 Simply put, your prospective patients are more influenced than ever by what your current patients have to say. Using testimonials to increase your online reviews and boost your Google search result rankings is one of today's most powerful marketing tools for medical practitioners.
Join us on October 17th, at 12:30pm EST, to learn more.