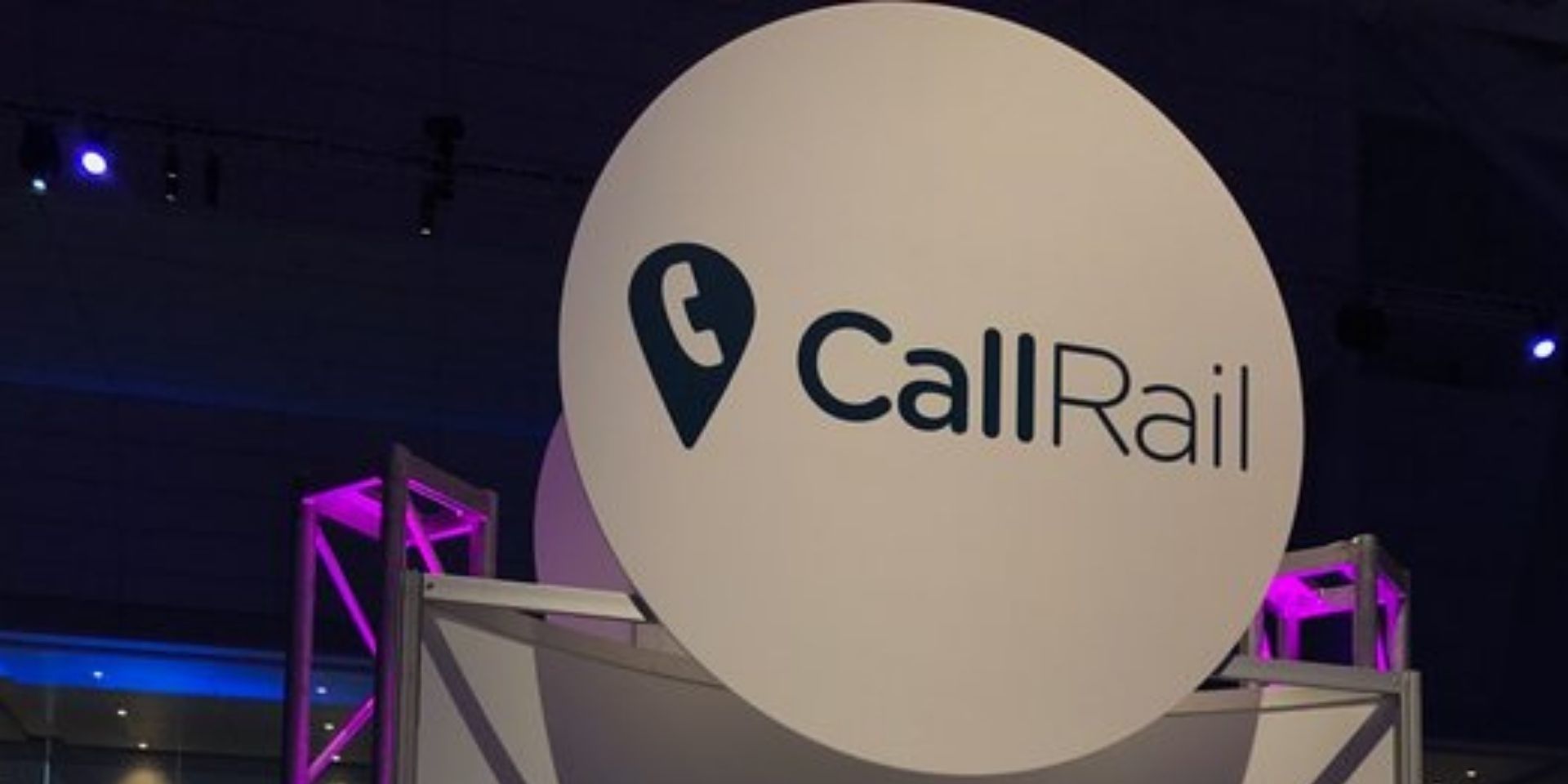 A case study created by CallRail reporting Baker Lab's results with call tracking was shared at HubSpot's INBOUND 2017 conference this week. With 21,000 attendees, HubSpot's INBOUND conference is one of the premier digital marketing events in the world, bringing together thousands of marketing and sales professionals from almost every industry imaginable, from all over the world. Inspiring keynotes, innovative talks, educational breakouts, hands-on lessons, and exhibition booths like CallRail's inform and inspire attendees.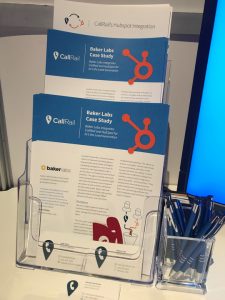 CallRail shared the case study at their booth on the exhibition floor of the conference as an example of the results that are possible when call tracking is integrated with HubSpot. Understanding what drives someone to pick up the phone to request an appointment or consultation is valuable information for Baker Labs and our clients. In order to be able to provide those insights, I chose CallRail after reviewing multiple call tracking solutions in 2015 because of its price and ease of use.
When CallRail then integrated with HubSpot in 2016, we could more easily view when calls took place during the lead cycle for a better understanding of what pages people view and at what point in their buying cycle they place a call. The integration has not only given us deeper insights into the lead cycle, but has also generated twice as many leads than before.
"As I said then, in my opinion, HubSpot and CallRail are a match made in heaven for inbound marketers. Both tools provide awesome means for the person or company responsible for marketing to get a 360-degree view of their marketing impact. If you're not using either of these tools, you should be." – Gavin Baker
When implemented with our clients, call tracking has yielded up to 2x's as many leads since it captures the full picture of lead generation. Beyond that, our clients actually know what page someone is on when they call—that information has allowed us to uncover important insights that have changed the work and more importantly, the results.
Baker Labs partners with businesses to help them reach their revenue goals with a marketing methodology called inbound marketing. Inbound marketing is essentially creating and sharing valuable resources and content to inform, educate, and build trust with potential customers.
At Baker Labs, we believe in the power of content marketing and use a variety of digital strategies to help businesses and medical practices grow by attracting new and loyal clients or patients. Contact us for a free marketing assessment of your business or medical practice.