Nothing says October like cozy blankets and a good book. So the fact that it's National Book Month only confirms what we already know. It's the best time of year to spend an entire rainy Sunday reading a thriller from cover to cover, crunch through piles of leaves on your way to the local library, or add a healthy amount of new recommendations to your ongoing To Be Read list.
To help you out with that last part, we've compiled a list of our favorite fall reads along with professional development books that we find insightful from a marketing perspective. As a team full of avid readers, National Book Month is Baker Marketing's time to shine.
Check out our reading list for National Book Month:
The Best Fall Reads – Mystery, Adventure, and Fun!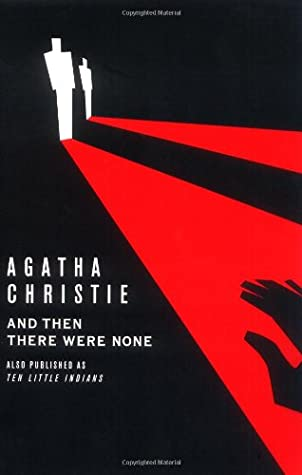 I love mysteries, murder mysteries, and thrillers, but I'm also very picky about them. I don't want to be able to predict everything that's going to happen before I finish the book. To date, this book is the only mystery I've read that I could have in no way predicted the ending. It was an incredible read from beginning to end! That being said, almost everything I've read by Christie still holds up as excellent writing, even almost 50 years after her death. I especially love sitting down with one of her books when it starts to get cold outside!
– Hannah Middleton, Account Strategist
It's an adventure story about teenage brothers buying and flying an old Piper Cub coast-to-coast. It's engaging, funny, and most of all, approachable.
– Matt Everett, Director of Technical Projects
It's a fascinating read about the race to decode the Rosetta Stone, starting with the discovery by Napoleon's invading forces. In time it unlocked the dead language of hieroglyphs – but also uncovered the history of ancient Egypt. New discoveries about the pyramids, mummies, and the Sphinx were all opened with the unlocking of this language. This book in particular connects a lot of dots of how events in history shape one another.
– Gavin Baker, President and Founder
This is a very interesting book that keeps you on the edge of your seat. It is also perfect for people who want to know more of the unique history of the Smoky Mountains.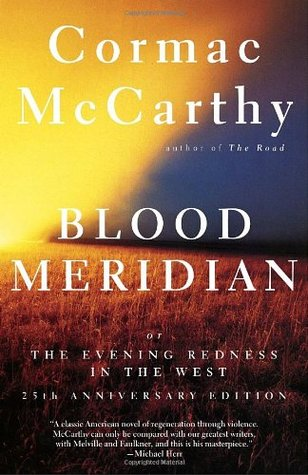 – Sarah Staley, Account Coordinator
I'm currently in the middle of rereading it in preparation for McCarthy's last two novels at the end of the year. He's considered one of our country's greatest living writers, plus he's originally from East Tennessee which adds a special dynamic for me personally. Read it while listening to Earth's Hex; Or Printing in the Infernal Method, which is a conceptual instrumental soundtrack to the novel.
– Corey Singletary, Content Specialist
It's a fun read-aloud with the family. As a mom of girls, it is interesting to see their reactions to Anne Shirley and to her perspective on life.
– Jennifer Goebel, Project Coordinator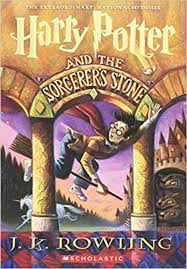 The Harry Potter series is the perfect winter-themed, nostalgic series to start in October and finish in December! My favorite thing is curling up on the couch by the fireplace and reading about Ron and Hermione's unspoken chemistry.
– Alex Strasser, Account Coordinator
I love a quick, cozy read in the fall that keeps you hooked the whole time, and this was just that. It provides a really interesting perspective on life that makes for the perfect contemplative, cold-weather book. I sped through both books in this duology earlier this year and would recommend them to anyone.
– Kaitlyn Luft, Account Coordinator
It's a fantastic read. I loved the audio books in particular because the narrators are wonderful. Adventure, humor, and heroism!
– Renee Ritchey, Chief of Staff
Professional Development, Business, and Marketing Favorites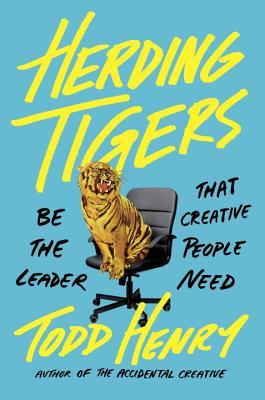 This is my current read – it's about unlocking the power of a high-performing team is a critical step for a growth oriented organization. The reality is that creative work (process and people) is often inspired and unpredictable, but the tension is that growth requires producing creativity, consistently. Great read for leaders in marketing or other creative industries.
– Gavin Baker, President and Founder
It's an excellent book that gives you practical tools to empower and lead others. As someone who wants to help solve problems by giving advice, reading this has allowed me to step back and ask questions rather than trying to have all the answers.
– Jennifer Goebel, Project Coordinator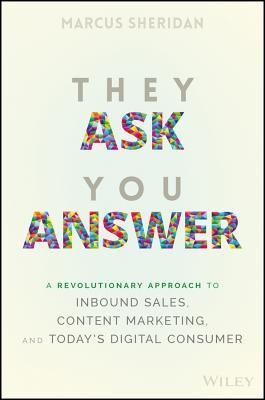 Marketing isn't just my job. I genuinely love what I do and have a tendency to get nerdy about exciting concepts. This book is the perfect example of that. The entire time I was reading I was jotting down notes and thinking of how similar concepts could be used for our own clients. Sheridan also approaches marketing from a common-sense, everyday, easy-to-understand perspective. Whether you've never done anything with marketing, or you've been doing it for years, what he outlines in the book is the importance of answering prospective clients' questions and needs in the marketing you produce.
– Hannah Middleton, Account Strategist
There are a lot of factors that go into writing a good blog, especially for on-page SEO. Handley helps you get back to the basics of good writing to which you can add on-page SEO later on.
– Corey Singletary, Content Specialist
The gist of the book can be summed up in this quote by F.M. Alexander: "People do not decide their futures, they decide their habits and their habits decide their futures." Our daily habits define our lives, and this book teaches you how to build good habits and break the bad.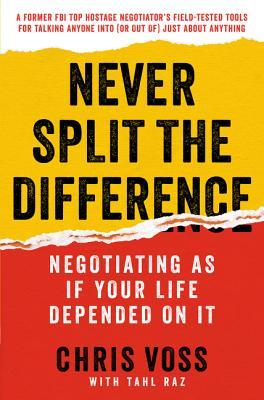 – Renee Ritchey, Chief of Staff
On the surface it is a book about negotiation, which may not seem like it is something the average non-sales person needs. But many of the best take-aways have applications in plenty of "everyday negotiations" like scheduling meetings or sorting out a project scope. It offers lots of insights into ways to help build rapport and empathy, as well as frameworks for thinking through how you present things and how that might be perceived.
– Matt Everett, Director of Technical Projects
Having an impact on people and being effective in communication is vital for the success of any industry. There is a science behind persuasive communication: everything from making people take a liking to you, to changing a person's way of thinking, to changing someone's opinion. Being aware of subconscious things you do to make people either like you or resent you is a good way to grow personally and professionally.
– Alex Strasser, Account Coordinator
A short and powerful read – this is a great professional development book to add to your collection. The storytelling format made it easy-to-read and engaging for a fiction-lover like me. It has takeaways that can apply to any job and industry, but honestly I liked its advice more for life and habits in general.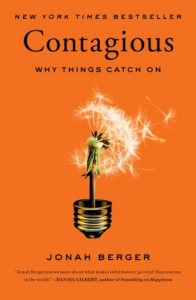 – Kaitlyn Luft, Account Coordinator
Contagious is a book about viral marketing. It really highlights the power of digital marketing and social media and how a product can have overnight success from going viral online. It provides great insights for anyone who works in digital marketing and wants to learn more about viral marketing and the power of the internet to make a product a sellout.
– Sarah Staley, Account Coordinator
Whether you plan to pick up a helpful marketing book, an Agatha Christie classic, or dive deep into professional development, we hope the list of books you want to read this fall is now even longer than before. Our job here is done.
Baker Marketing Laboratory has spent years helping healthcare businesses find their footing in the digital world. Through a combination of inbound digital marketing and powerful messaging strategies, we help you craft a marketing campaign that resonates with your ideal customer. Contact us today to schedule a call and learn the difference we can make for your business.