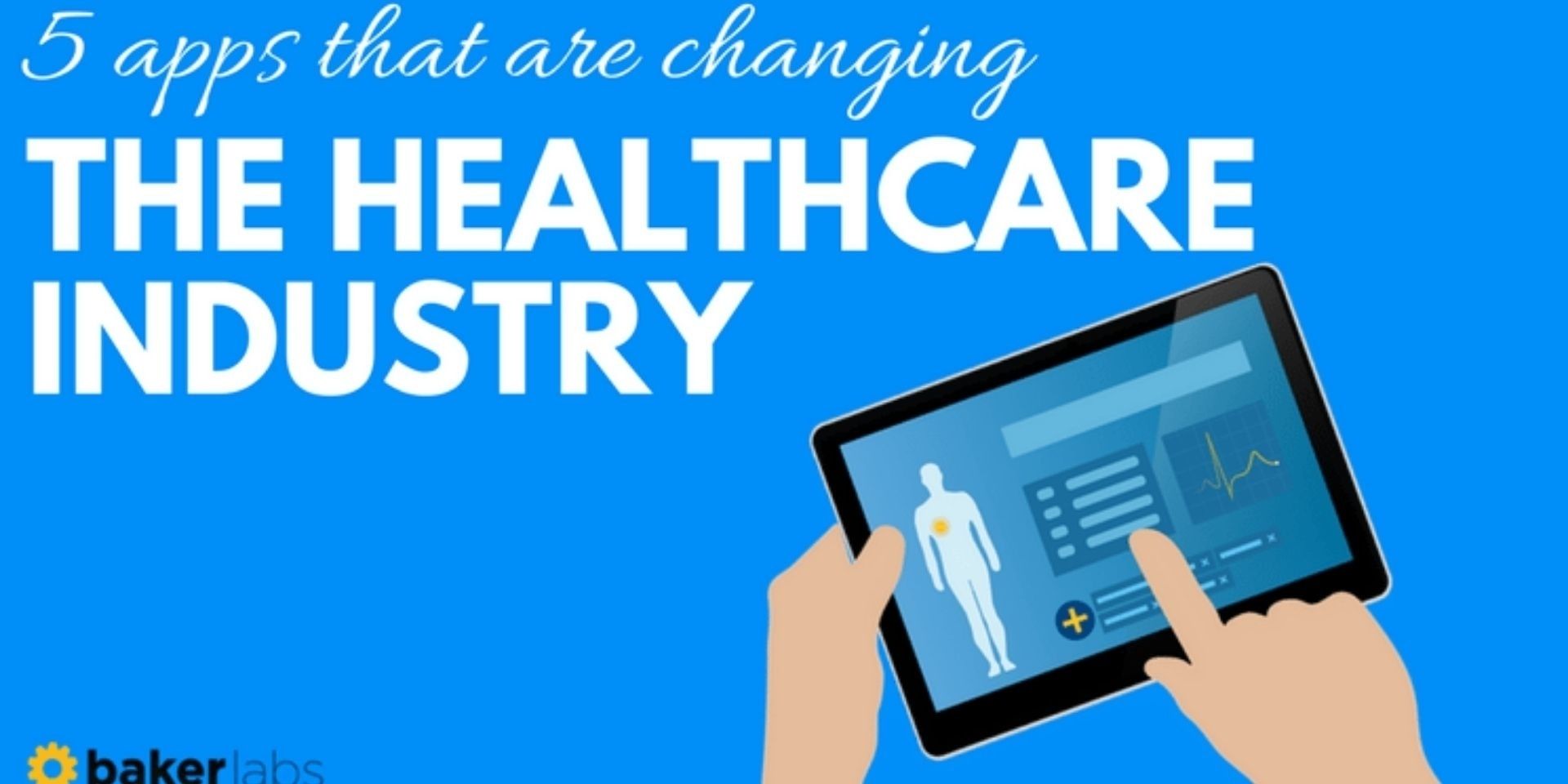 It's here and it's here to stay.
The consumerization of healthcare and medicine is upon us and it's only growing stronger.
Since the inception of the internet and the smartphone, we have seen the rapid increase of the consumerization of all industries—banks, mortgage companies, education, insurance, and yes…healthcare.
Patients want three things—they want their time back, they want more transparency with their doctors, and they want it to all be accessible in the palm of their hands.
Let's take a look at 5 apps that are changing the way patients interact with their health and the healthcare industry.

Medici
Medici is an incredibly robust app that is changing the doctor-patient relationship. With Medici, patients are able to access their provider via the Medici mobile app. They are able to text and even video call their provider from the comfort of their own home. No more long drives across town, no more waiting rooms, and no more intimidating exam rooms. Not only is this saving time for patients but it is also beneficial for doctors. Doctors can quickly resolve an issue on their own time with a patient if it is not urgent, and they can even prescribe medication with the app and export consult history into their system.

Doctor On Demand
Have you ever laid in bed with a 103-degree temperature with full body aches and cold sweats thinking that you may have the flu, or quite frankly that you may be dying? Well, if you've experienced that before then you know how frustrating (and wearying) it is when you have to muster up the energy to get out of bed, drive across town to your doctor, sit in a waiting room with a mask on, and wait for your name to be called—all to be told that you have the flu so get some rest, drink fluids, and let it run its course. Doctor On Demand is seeking to change that. It is an app that allows you to have a 24/7 on-demand consultation with a Board Certified MD over video. They serve a host of medical and mental health issues including urgent care, depression, and allergies.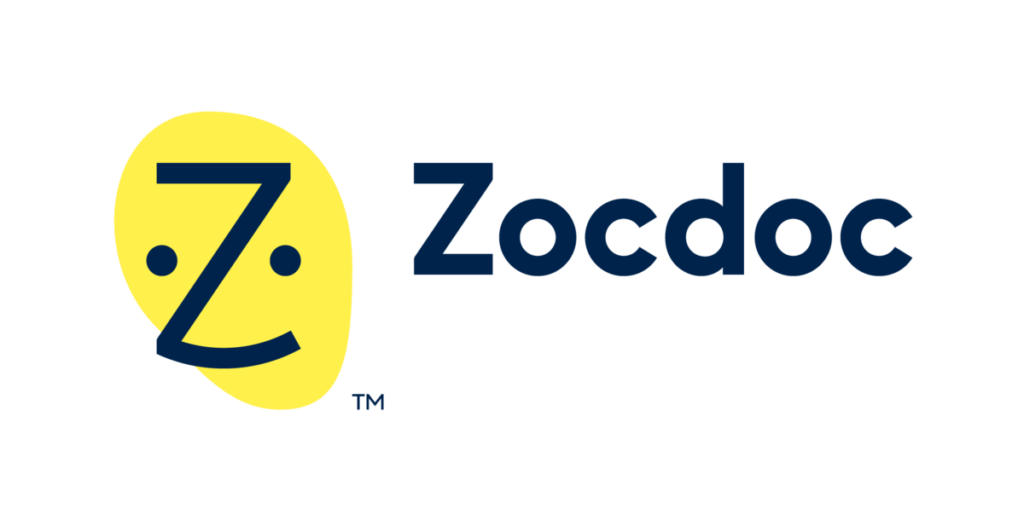 ZocDoc
ZocDoc has been around for awhile now and is recognized as one of the most successful healthcare mobile apps that have changed how patients find information on a provider and book appointments. It's enough of a headache to search the internet to find a doctor that you trust and want to go see, and it is an even bigger headache when you realize that doctor is not in your network. ZocDoc seeks to make that process easy and fast. Simply type in your condition, procedure, or doctor name, then your city/zip code, and finally your insurance carrier and plan. Boom! A list of doctors pops up along with reviews and a button that allows you to schedule instantly.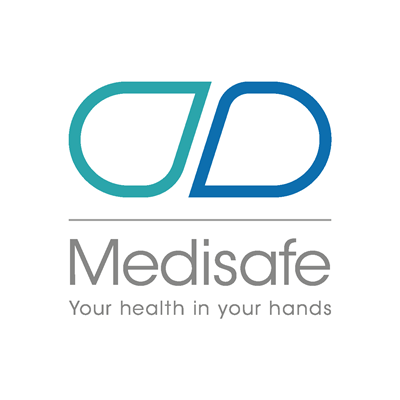 Medisafe
If you or a family member close to you has ever walked through a serious illness or disease then you know how important medication is. When you take it and how you take it can literally be the difference between life and death. Many folks will result to a pill box that they throw all of their pills into, but the issue with this is that we are human. We forget to take our pills, we forget that we've already taken our pills, or we take the wrong one at the wrong time. Medisafe seeks to make this much easier on the patient. Not only does it do a great job educating people on their medicine and their condition but it also does a better job of helping you manage your pill intake than a physical pillbox. Equipped with a virtual pillbox, reminders, and a health coach, Medisafe makes an already difficult illness or condition slightly easier.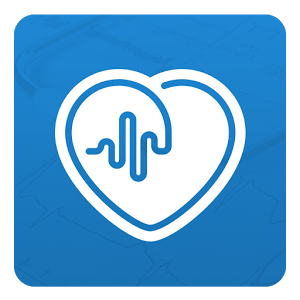 Symptomate Symptom Checker
The dreaded checkup…enough said. Nobody enjoys going in for a checkup. With WebMD and Dr. Google, many people are already trying to self-diagnose themselves. "I have a headache, I'm a little nauseous, and loud noises are killing me." So you start researching and you narrow down your possible diagnosis. You find that you either have a migraine that will pass in a few hours or you have stage 4 brain cancer and you only have moments to live. Symptomate uses real doctors and an artificial intelligence algorithm to make this process a bit easier on you (and maybe save you a little anxiety). With a database of over 1,000 symptoms and 500 potential conditions, there is a high likelihood that the app contains the condition that you are seeking help for. Insert your symptoms, answer a few questions, and out spits your potential condition along with a "confidence percentage" explaining how confident the app is of your condition diagnosis.
If you run a medical practice, you may not like that the consumer landscape is ever evolving and changing. You may not like that you are losing patients due to this consumerization of your industry. It can be a headache and it can make you want to throw your hands up. I get it!
But…
If you truly want to have a thriving practice or clinic, then you are going to have to realize how patient behavior is changing and what that means for your business and how you are going to attract them.
Ask your patients what they want. Understand that they want the three things mentioned earlier: they want their time back, they want transparency, and they want accessibility. Be aware of what your patients are using to achieve those three things.
Apps or no apps, there are things that your practice can be doing today that can help you better serve your current patients and attract new patients.
Could your website be a little cleaner? Could online appointment setting go smoother? Could you be creating content that meets your patients where they are in their decision-making process? It's up to you to find these things out and act on your findings!
Are you afraid of missing out on patients because your practice isn't up-to-date online? Don't worry. You're not alone. Get a free consultation with one of our experts who can help direct you in the right direction!
[hs_action id="930″]