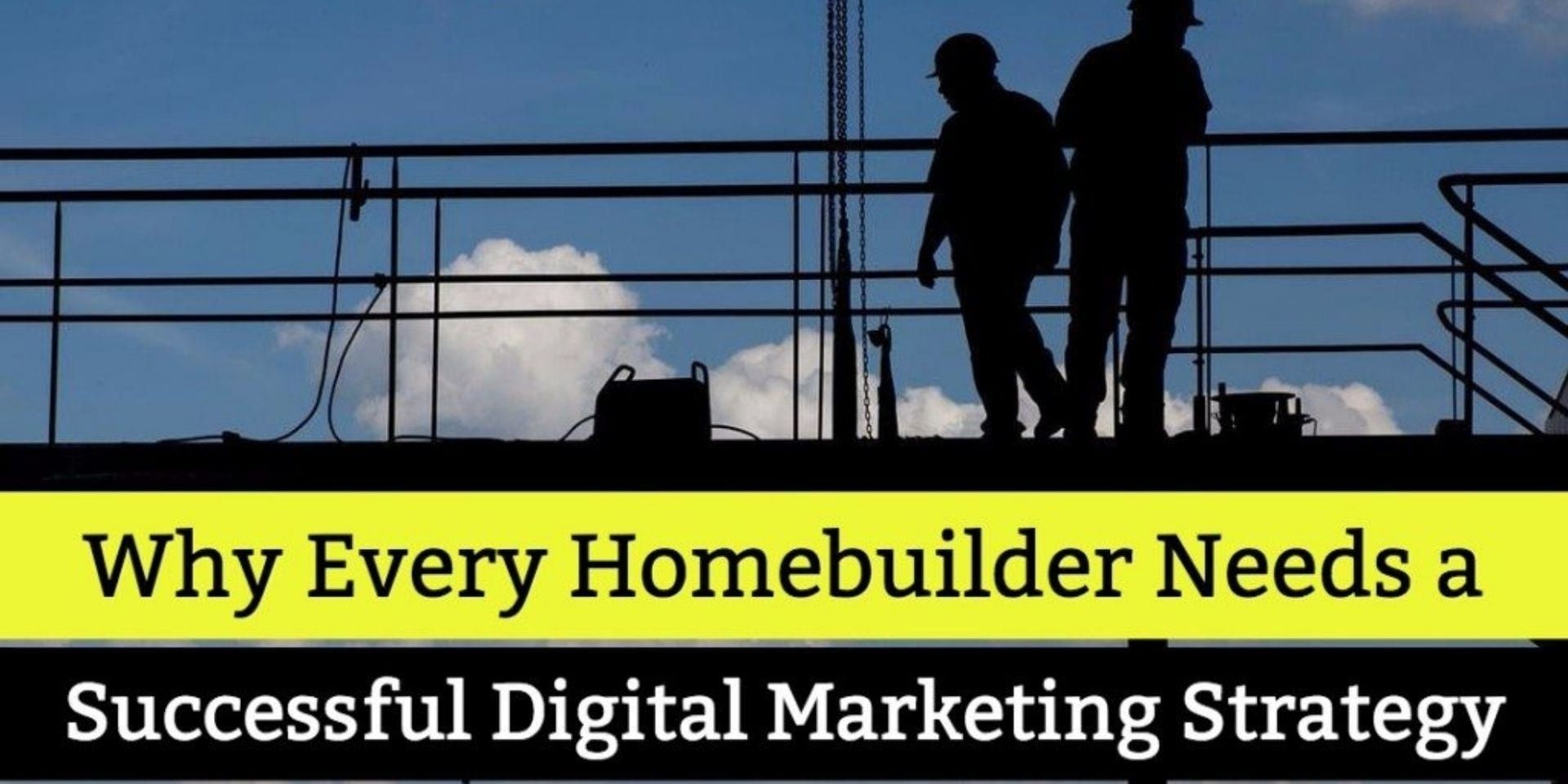 Times are changing. According to Patrick Cox, co-editor of Technology Profits Confidential, "There has been more technological improvement in the last 50 years than in the previous 5,000 (The Lightning-Fast Pace of Technological Advancement). The technological advancements (such as smart phones, tablets, and numerous opportunities for unlimited Internet access) that have been made over the past few years have started a revolution in the business world.
Your client base has not been left untouched. In fact, they are the reason why so many home builders, renovators, and design companies are rethinking the way they market and sell. The strategies that worked in the past are no longer effective, because people have changed how they buy.
On average, we conduct 12 billion searches per month on the web in the United States. (Comscore, July 2014). When a newlywed couple wants to build their first home, the first thing they do is search Google for the best homebuilders in the area and check out their websites. When they want to renovate their kitchen 15 years down the road, they'll be on Houzz looking for design inspiration. When they want to add a deck and a pool a few summers later, they'll be talking to their friends and reading Facebook user reviews about recommended companies. Case in point: If you don't have a strong online presence, your home building company will be left behind.
There is good news, though. You can get ahead right now by adapting your business approach to meet the demands of your target audience. At Baker Labs, we help our clients develop a marketing strategy to reach a larger audience and capture quality leads. How do we do this, you ask? Two words: Inbound marketing.
What is Inbound Marketing?
The overall concept of inbound marketing is depicted in the flowchart below.
Your potential clients have problems and they are searching online for ways to try and solve them. By creating and sharing valuable resources and content with your target audience, you can help them find (and BE!) the answer they need. This process is fundamental to a trustworthy business-to-consumer relationship..
Read more about inbound marketing methodology and the four steps depicted in the above flowchart in our blog post: Inbound Marketing Strategy for Home Builders.
To be successful, a home builder's online marketing home builder strategy must have these three components:
1. Powerful Website
A good website is the most important facet of a home builder's online marketing strategy. Without a website, your customers can't find you, unless they thumb through the Yellow Pages (and who wants to do that?!). However, simply having a website is not enough in this technological Eden we're currently living in.. Your website has to not only function well, it has to be attractive. It has to be persuasive. It has to be powerful.
[hs_action id="759″]
For a website to accomplish your business goals, it needs to be well-designed. We have written a blog post detailing three of the most important elements your home builder website should have in order to be successful. Read it here.
2. Engaging Social Media
Landlines are disappearing and the mobile community is alive and well. We live in a fast-paced society where people are plugged in and on the move 24/7. In recognizing the new fluidity with which people now interact with each other, it is important to engage with your audience on the same level in order to build the relationships you need to gain a strong clientele. You can do this by interacting with the public through social media outlets like Facebook and Twitter in addition to specialty social networking sites like Houzz.
To find out how Houzz can help you develop better relationships with your customers, check out our blog post: 3 Ways to Build Better Customer Relationships with Houzz.
3. Ranking Well for Search Engine Optimization (SEO)
Ranking in Google for SEO isn't about being first for a keyword in your area.  For example, you should rank well for your company name, but that isn't enough.  You think you might want to rank first for the term "homebuilder" or "residential contractor" but you might be surprised by how little relevant traffic that brings.  You want to rank for keyword phrases that will bring a new audience to you, that people in their discovery process are using.  It might be "craftsman style homes" or "master bedroom remodeling" – and the better you rank for the long-tail keywords, the more traffic you'll bring in.  New traffic = more consultations and customers.
To find out more about how we can help you strengthen your online presence by improving your company website or social networking skills, contact us.
[hs_action id="687″]