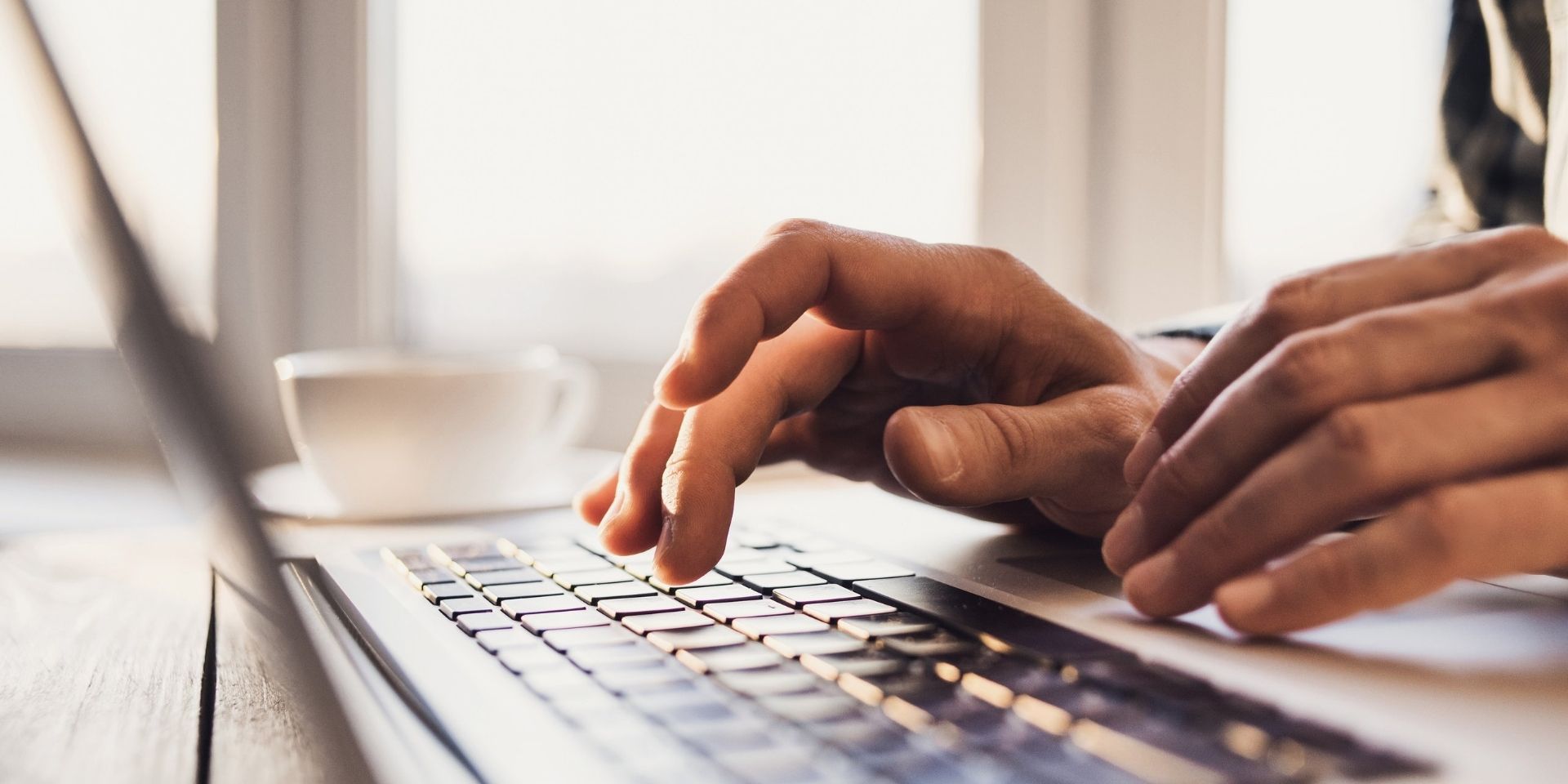 Digital Marketing
What Is a Microsite? Get The Lowdown On This Underrated Marketing Tool
The digital world is known for its distractions. Even your website has the unintentional ability to distract visitors from the message you're trying to communicate. This can make it especially difficult if you're promoting a new product or want people to sign up for your email newsletter. Microsites help you cut through the noise and keep your customers' attention.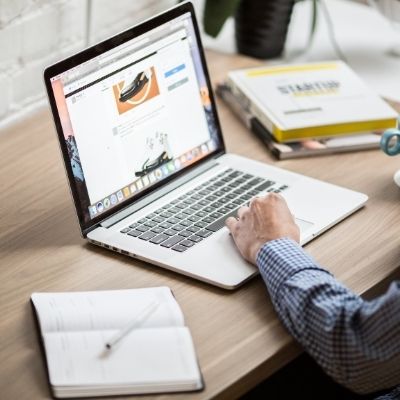 Microsites are a minimax approach to website development. These pages don't have traditional sections like About Us and What We Do pages. Instead, they focus on promoting specific products, events, or limited-time offers. They're ideal for targeting specific buyer personas or people in specific geographical areas. Using microsites for digital marketing can be intimidating, but Baker Marketing is here to help.
What Is a Microsite?
Microsites are stripped-down websites that focus your message in ways that a traditional website can't. It cuts out the usual pages on your health tech company's website, allowing you to emphasize other offerings your business may have.
While it's no replacement for your medical technology business website, it can help you:
Highlight services
Promote new products
Announce a company rebranding
And that's just to name a few things microsites can help with.  
One of the best ways to understand microsite design is by understanding what they're not. Sure, they exist on the internet and look like other pages on your website. However, there are some important differences between the two that can help you understand the roles they play in your digital marketing strategy.
Microsites are only a part of a robust digital marketing strategy. Check out our guide to digital health marketing to learn more about how to craft an effective strategy!
Websites vs Microsites
There's no understating the importance of your company's website. It serves as the face of your business and is carefully designed and curated to appeal to your customers. You've made sure that the user experience (UX) is solid, which boosts your rankings by keeping them on the page for longer, and that any customer or potential customer can find what they need with ease.
You have a lot to offer, but getting a hyper-specific message out can be difficult due to different pages such as:
About Us
Blogs
Team
Contact
Testimonials
Clients
Even your own timed pop-ups and other CTAs can be a distraction.
Sure, you can post announcements on your socials (and you should), but links will likely direct readers to your website. Once there, all your customer-centric content may actually distract visitors from the message you're actually trying to communicate.
That's where microsites come in.
As Amine Rahal explains in Forbes, microsites are small-scale websites that focus on specific offers, products, and so much more. Basically, anything that you want to communicate without distracting visitors is prime for a microsite. That means they don't have as many, if any, of the pages we listed for websites.
Microsites occupy a different area of your digital marketing plan — promotion. These pages usually have their own domain name or a distinct subdomain, distinguishing them from the rest of your website. They're not for e-commerce, so they shouldn't be connected to sites such as Shopify. This also gives them a shorter, separate sales funnel from the rest of your site.
A good microsite functions as an interactive and fun advertisement for your business. Goals can vary depending on what's being promoted. You can use it to build hype for your product or for encouraging readers to take action by signing up for your email newsletter. Whatever you choose, it should focus on one single topic and remove any distractions from your message.
Want to create an email newsletter campaign but aren't sure where to start? Read our recent blog to learn the steps you need to take and get started today!
Do I Need a Microsite?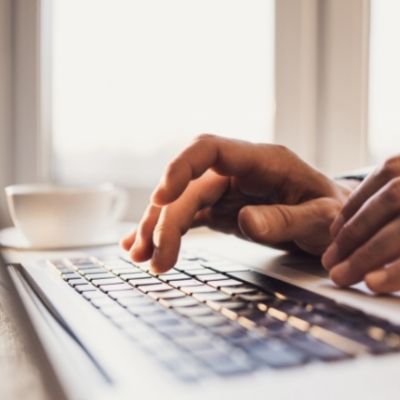 If you are about to launch a short-term digital marketing campaign, then yes, you almost certainly need a microsite. They are ideal when you have something you want to promote for a short period of time, say around six months. This makes them perfect when you want to get the word out about an event, new product, or signing up for a mailing list.
They're also perfect for anything that:
Appeals to a specific buyer persona
Could be described as "for a limited time"
Is limited to a specific geographic area
Buyer personas are composites of your customers based on data and educated speculation. Chances are your business has a couple of ideal buyer personas, but they may be different enough that certain messaging may work on one better than the other. In this case, creating a microsite that appeals to a persona may be the best way to promote a product.
Limited-time offers are a great way to create buzz around a product. Whether it's for a demo of your SaaS health software or a discount for first-time customers, microsites help focus your message so that visitors click that "sign up" button.
According to Indeed.com, microsites help you target specific geographic areas to promote events that you may be hosting or attending. This gives your customers in those areas (or those willing to travel) the opportunity to have an in-person, hands-on experience with your product and helps you build relationships with them.
Need Help Creating a Microsite?
As with all things digital, there can be a wide gap between wanting to create a microsite versus actually doing it. The whole process includes:
Hosting
Design
Creating content
Launch
Updates
Promotion
And there are plenty of tiny details in between.
Fortunately, Baker Marketing is here to help. We've spent nearly a decade helping our clients through a combination of inbound marketing and digital-first principles. At Baker Marketing, we're more than another vendor — we're your partner and guide in achieving your marketing goals.
Do you need help creating a microsite for your health technology business? Schedule a call with our team of marketing experts today for a free 30-minute strategy consultation! 
Microsite design is the perfect solution for niche promotions. Unlike regular business websites, they don't have About Us or blog pages that can distract visitors. This helps them to focus on the promotion at hand, whether it's a new product, event, or CTA for joining a mailing list. With Baker Marketing, you can hit your marketing goals without worrying about the technical details.
Baker Marketing Laboratory has spent years helping healthcare businesses find their footing in the digital world. Through a combination of inbound digital marketing and powerful messaging strategies, we help you craft a marketing campaign that resonates with your ideal customer. Contact us today to schedule a call and learn the difference we can make for your business.