Each month the Baker Labs team curates the latest stories and innovations in HealthTech that are relevant for our clients. We serve best-in-class businesses in the healthcare, health systems, software solutions, and medical device industries.
According to CIO John Bosco of Northwell Health, the health IT landscape was already changing rapidly before the pandemic. Now, healthcare CIOs need to focus on how healthcare technology can better support their staff. They need to be more agile in order to meet patient and business needs.
When HealthTech asked Bosco what he finds most challenging about improving the patient experience while also aligning with the business needs of healthcare staff, he responded with two key insights:
"I think the No. 1 challenge is healthcare economics. Provider-based health systems like ours are always challenged economically. We have to be as smart and as judicious as we can be in terms of the investments that we make and how we prioritize them.

Second, from a cultural point of view, healthcare can be a little bit slower to adapt to change. You have to always be promoting it and educating people about the benefits of why change is good and why, as an organization, you will die without constantly changing and innovating. Those are challenges that you have to continue to reinforce."
John Bosco also discussed the importance of investing in data and analytics, as well as building peripheral apps around electronic medical records (EMR) that enable clinicians to collect information in an easier way.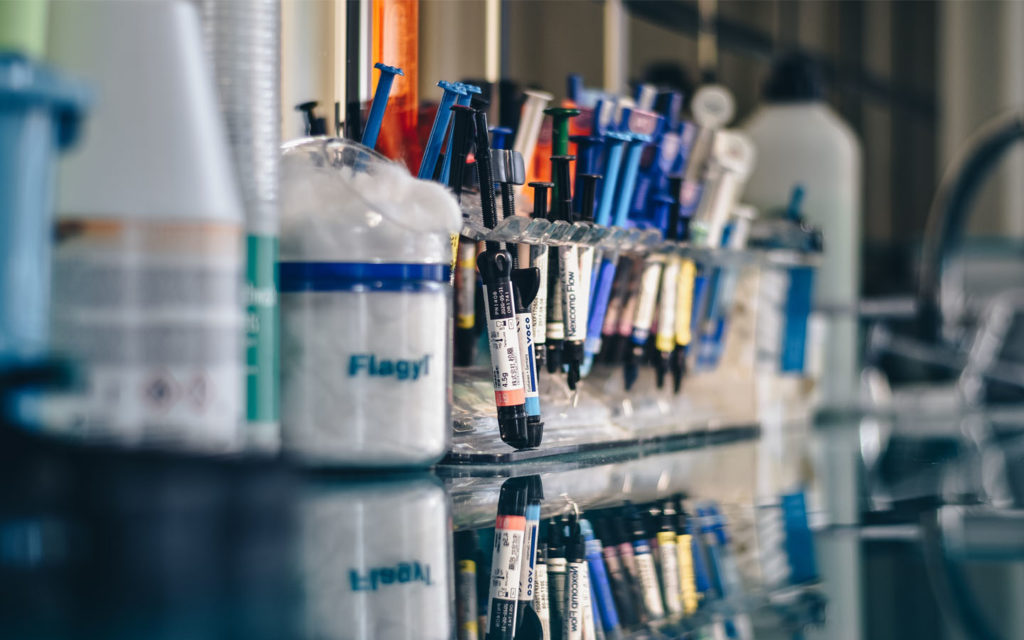 TechCrunch Disrupt 2020 kicked off on September 14, and the founders of Carbon Health and Color shared their insights into challenges facing the healthcare industry.
According to Laraki and Bali, the lack of access to public health infrastructure might be the country's biggest challenge, and it's been highlighted by the pandemic. However, it has also created new opportunities for healthcare startups.
Carbon Health brings high-quality primary care to the local level, which gave it early insight into the spread of COVID. Their technology platform asks patients questions prior to their visit, which collects important data and assesses patients' symptoms and problems ahead of time.
Color built a platform to help ease the logistical and supply chain constraints around COVID testing.
As shared by TechCrunch, the idea is that technology will allow healthcare to be taken into communities in a more cost effective model, which will make it more accessible.
Patients are becoming a huge driving force behind the evolution of healthcare. More than 50% expect healthcare providers to have digital capabilities, meaning "digital" is no longer a differentiating factor for healthcare practices and organizations.
What should providers focus on to attract patients and deliver exceptional care? According to HealthTech, this includes:
Flexible care options for younger generations
Mobile health solutions to give patients more control
Artificial intelligence (AI) focused on health data management and safety
RFID technology to provides real-time visibility of health devices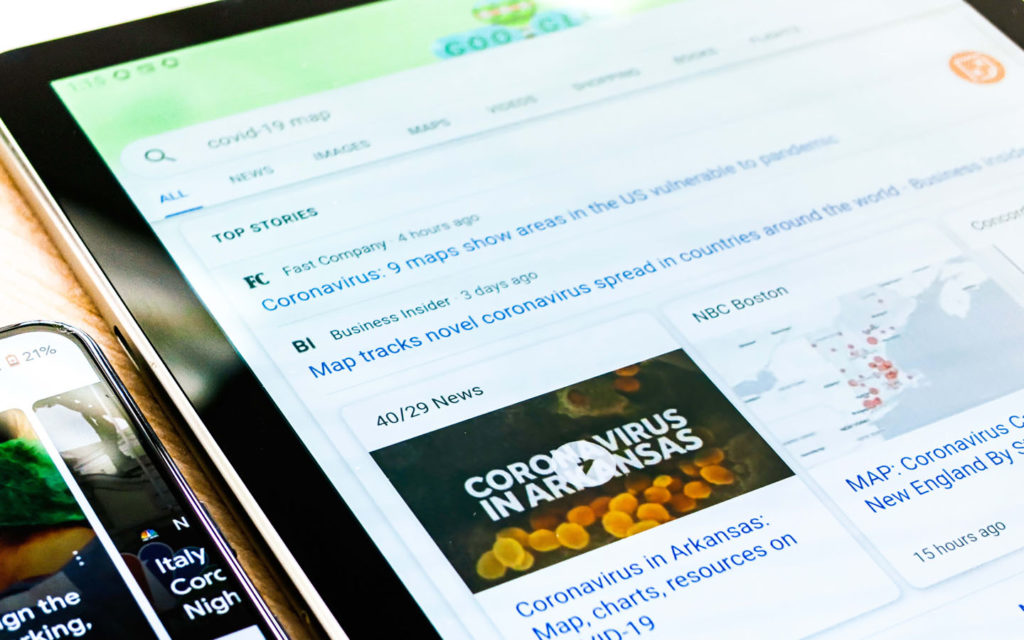 According to HIT Consultant, CloudMD Software & Services Inc., a Vancouver, BC-based telehealth company revolutionizing the delivery of healthcare to patients, announced it will acquire iMD Health Global Corp. ("iMD"), a Toronto, ON-based digital patient engagement platform designed for healthcare professionals at every level of care to better engage, inform and educate patients about their conditions and treatment plans. The platform features trusted peer-reviewed healthcare resources.
"The integration of iMD's educational platform will enable CloudMD to provide its entire network of over 3000 healthcare practitioners, specialists, and allied health professionals and almost 3 million patients with valuable educational resources on healthcare issues, treatments, and preventative solutions."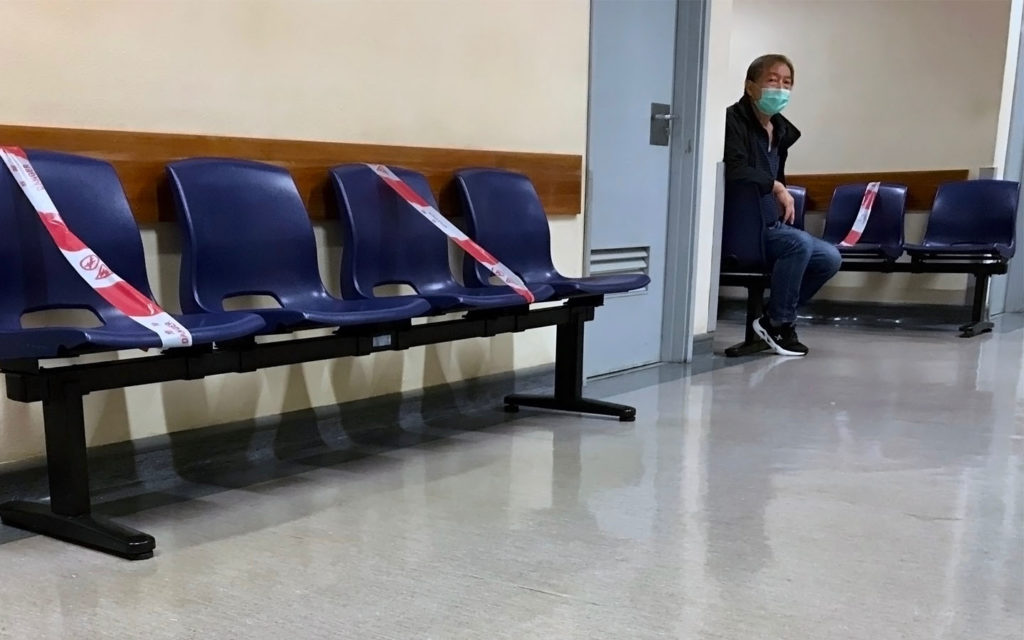 According to HealthTech Insider, a new study suggests that AI and machine learning can accurately predict the need for inpatient or emergency medical services based on publicly available socioeconomic determinants of health (SDH) data — such as gender, race, and household income.
The study results were published in the American Journal of Managed Care and could have a broad influence in providing targeted treatment and potentially reduce health care costs.
"Without interacting with patients and using only the patient's age, gender, race, and address, a provider can utilize these AI algorithms to predict the way COVID-19 will affect a specific patient or even a neighborhood. The algorithms also help providers assess the health risks for patients who miss multiple routine care visits due to stay-at-home orders or concerns about contracting and spreading the disease."
---
Need help with your digital marketing strategy?
At Baker Labs, we proudly serve medical-focused businesses around the globe through a hybrid, inbound marketing approach towards growing practices, clinics, and healthcare businesses.