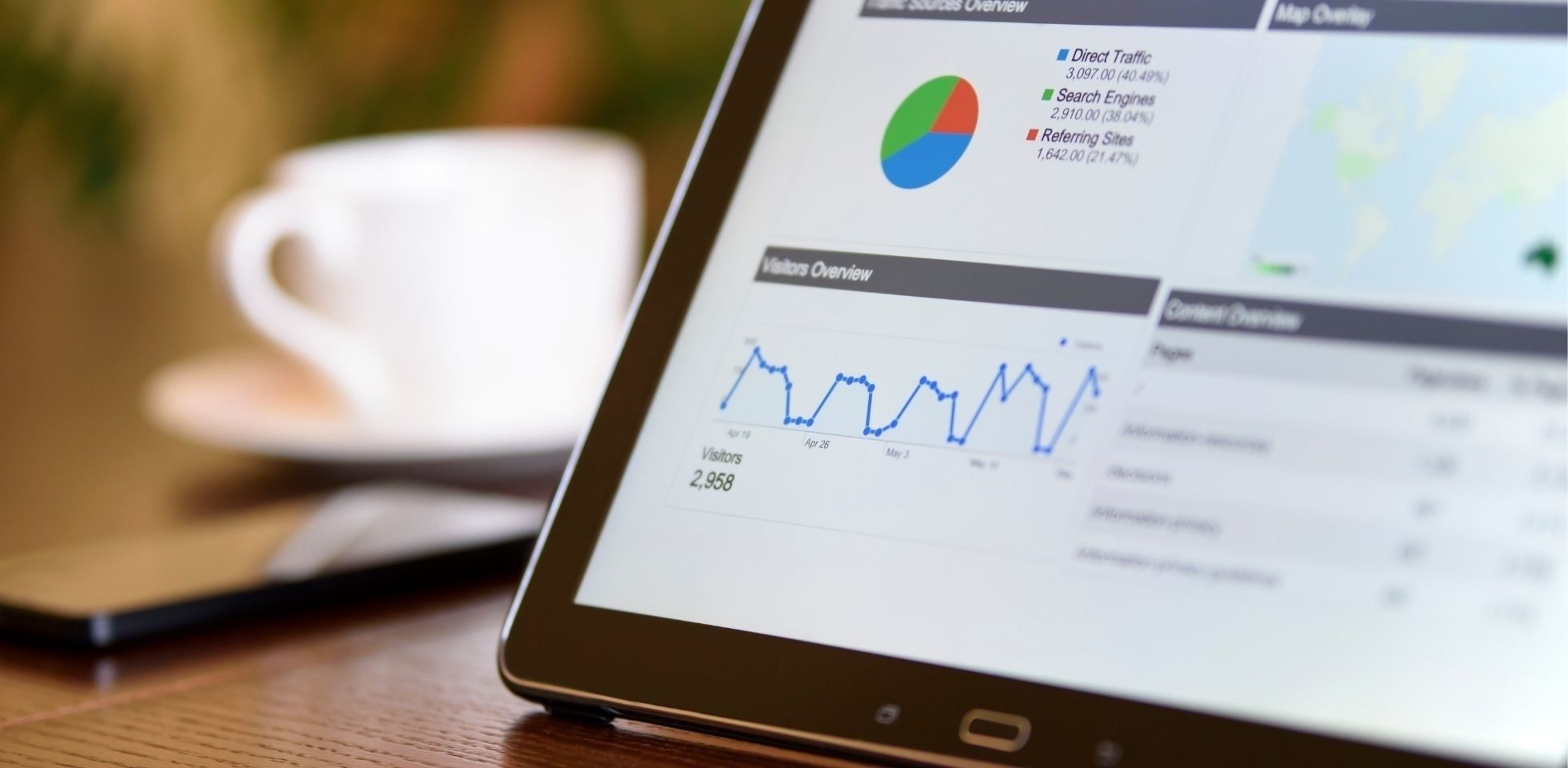 No matter what industry your business is in, keeping your business as high as possible in Google's search engine results has gone from nice, to necessary. Earlier this year we published a guide for healthcare software SEO, but over 2020, best practices for SEO optimization have shifted and changed and below are the five things you need to know in 2021 to grow your ranking.
1. USER EXPERIENCE (UX) REIGNS SUPREME
Recently, Google has made a huge push for websites that provide a pleasant UX for visitors. Everything from site speed to mobile optimization remain some of the key components for good SEO results. Google evaluates user experience using hundreds of metrics, but there are three they consider important enough to report on specifically in Search Console. These metrics, referred to as Core Web Vitals, are how long a page takes to fully load "above-the-fold" content, how long before a page is interactive, and how much the layout changes during the process of loading.
Ultimately, this means that Google wants to make sure they are only displaying high-quality links in their search results. If your website provides a good UX, Google's algorithm is more likely to reward you with higher rankings.
GOOGLE'S DECEMBER 2020 CORE UPDATE
During the first half of December 2020, Google rolled out one of their core algorithm updates, which resulted in major changes in SERPs. While little is currently known about what exactly changed, many are scrambling to try to make changes in the wake of the update. For their part, Google's goal has always been to provide the best possible result for any given search and Google has remained consistent in their advice to site owners:
Invest in creating high-quality content that follows best-in-class industry practices
Make use of structured data to help search engines uncover the most relevant content per search query
Fix any SEO issues that hinder smooth user experience.

While updates may make the news, wholesale changes to your entire website and strategy because your rankings may have decreased aren't recommended. Not only is Google still working on rolling out updates and changes from the core update, but it's best to understand the full scope of what may have changed in order to properly develop a plan for SEO to maximize your results.
Diligently pursuing an SEO strategy consistent with the best practices above may not turn heads for its creativity, but will go a long way toward insulating you from major shifts in the wake of future updates. If you aren't sure, consulting with a SEO expert in creating a brand new strategy for 2021 is a necessary step.
2. GET READY FOR AI TO PLAY A BIGGER ROLE IN SEO
Google's algorithm is getting smarter and smarter as innovative search methods are increasing in popularity. In October, Google rolled out some initiatives to include AI in their toolbox to improve the overall experience for their users.
SNIPPETS, PASSAGES, AND SUBTOPICS, OH MY!
Concepts like snippets, passages and subtopics allow Google to understand and rank just certain portions of pages (and videos), and provide insight and context related to what someone has searched. Passages and subtopics aren't the same thing as snippets.
A snippet is a self-contained answer on a webpage that can answer a specific question in a few sentences or less. Snippets are often featured at the top of a SERP.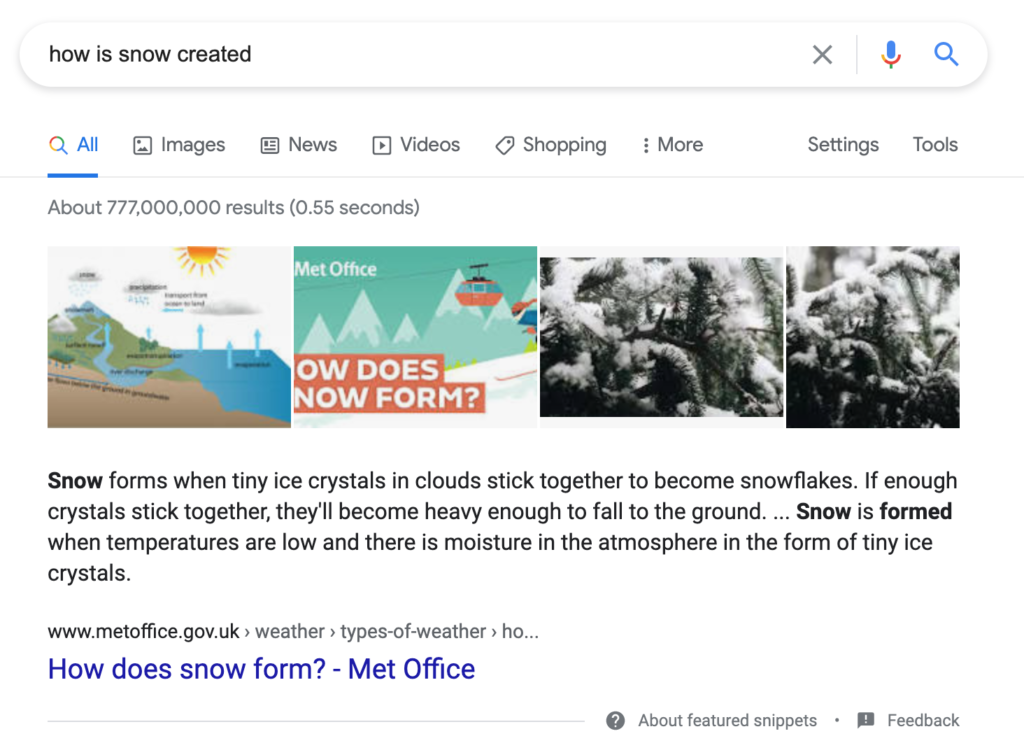 According to Search Engine Journal, passages are parts of a page that don't give a precise answer like a snippet, but still provide useful, broad answers that often rank in one of the "10 blue links" organic spots on SERPs. Though it isn't the same as a snippet being featured at the very top of SERPs, a ranking in the top 10 goes a long way in establishing your website as authoritative.
Subtopics are not a ranking signal like snippets or passages, but speak to the importance of properly structured content. Google uses subtopics to understand what content speaks to and how it's relevant to users. Google provided their own example of how subtopics work in their updated algorithm. In their example, a user searches for "home exercise equipment," and Google shows them results for that, but also shows results for related subtopics like:
Budget Equipment
Premium Picks
Small Space Ideas
And ultimately show the user a wider range of content related to their initial inquiry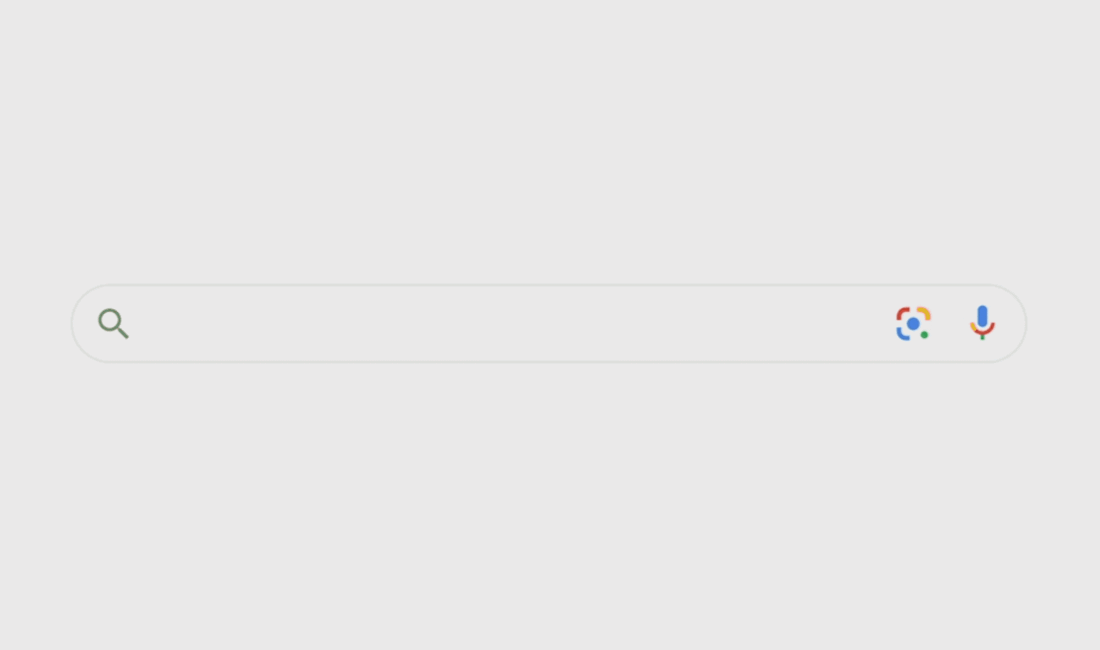 SIRI & ALEXA ARE CHANGING THE WAY WE SEARCH
The use of voice to text through Siri, Google Assistant, and Alexa have increased the amount of questions that are searched. As we already mentioned, most of these inquiries don't result in link-clicks, but a simple way of solving this issue is through a simple FAQ page. Anticipating what questions your target audience may ask and answering them clearly on your website can improve your visibility.
3. SEARCH PATTERNS HAVE CHANGED
More than half of today's searches are "zero-click" searches. Searchers type in their query or use voice search, check out the results page, and then never actually click through those results to see anything else because searchers are usually looking for quick and easy answers which Google provides in the snippet. It might be contact information. It might be the answer to a simple question. As a marketing professional for a software company centered in the healthcare industry, here's what that means for you:
YOUR COMPANY'S CONTACT INFORMATION NEEDS TO BE READILY AVAILABLE IN YOUR SEARCH RESULTS
Make sure to check out your Google My Business listing and make sure that it has current, accurate contact information. That may include your email address, the phone number for your company, your website URL, or the top people who need to be contacted if searchers have questions about the software. You may want to make your tech support or customer service line highly visible so that users can find it with a quick search.
SEARCHERS WANT TO SEE POSITIVE REVIEWS
Encourage your satisfied clients to leave reviews about your software and other aspects of your company. Medical professionals looking to buy new software may not actually make it to your website if they find that you have few to no reviews or that your reviews are overwhelmingly negative.
YOU WANT TO APPEAR IN RICH AND FEATURED SNIPPETS, IF POSSIBLE
When searchers look for information about your software, you want to be an expert about it. Ideally, when they come in with questions, they should see answers from your website, not your competitors'. Create snippets that will answer top questions, including both questions about the type of software you offer and frequently asked questions about your software. This simple strategy can help get you the search engine ranking you need.
4. BRAND AWARENESS IS BECOMING INCREASINGLY CRITICAL TO SEO SUCCESS
Link building has long been an important way for Google to determine a page's authority. Now, however, that's going to the next level: Google is paying attention to linkless brand mentions.
YOU DON'T ALWAYS NEED A LINK ANYMORE
It's not just about the pages that are actively linking back to yours anymore. It's now equally important to be part of the overall conversation: to have your brand stand out from the crowd enough that it's referenced even when the writer doesn't link directly back to you. There are several ways you can help become part of the conversation such as:
Guest Posts: Write guest posts for some of the top websites in your industry, but use your brand's name instead of linking the post back to your website.
Trendy Topics: Write and create content based on the biggest trends that are relevant to your industry. Publish compelling infographics using your branding on some of the week's top stories.
High-Value Resources: Publish high-value, free resources that are gated. If the content is comprehensive and authoritative, you'll be surprised at how many people will quote and cite your content in their own content.
MONITOR THE CONVERSATION
Remain aware of the conversation taking place, both about your industry as a whole and about your brand specifically. Social media listening, for example, can help keep you aware of the conversation. Monitor mentions of your brand. Stay part of the conversation. Keeping your brand at the forefront of the industry can be a full-time job, but it can also mean the difference becoming a premier software provider recognized across the healthcare industry and a brand that fades into obscurity.
Are you struggling to raise your healthcare company's SEO for 2021? Contact us today to learn more about how we can help you build your brand, increase awareness, and raise your search ranking.
A Digital Marketing Agency With Innovative, Award-Winning Solutions
Baker Labs is not your typical marketing agency or corporate consultants. We are an innovative marketing firm that delivers best-in-class results, and we like to have fun in the process.
We are talented professionals with deep industry knowledge and expertise, and we like to challenge the status quo. We believe our clients — and our clients' clients — deserve nothing less. We value and respect what has worked in the past, while also embracing the uncertainty and changing trends that define the future.
We have nearly a decade of experience marketing to medical practices and partnering with doctors to grow their practices. Baker Labs is a natural fit for software providers who serve healthcare practices because we understand the industry and the unique challenges and trends doctors and practice managers face. If you feel stuck and want to partner with an award-winning agency to help you align your marketing strategy with your business goals, schedule a free consultation today!