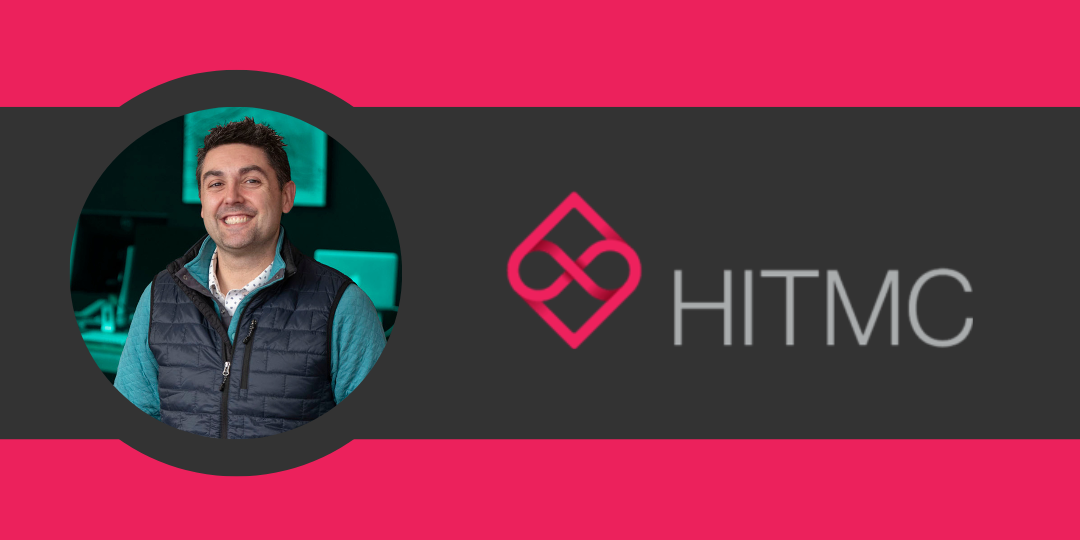 We are so excited to announce that our President and Founder, Gavin Baker, was invited to speak at the 2023 Healthcare and IT Marketing Conference (HITMC) in Las Vegas, NV! The conference will be held from January 31 through February 3, 2023 at the world-class Palms Casino Resort.
HITMC is known as the "largest community of healthcare B2B and B2C marketers," so we are very happy to be a part of their annual conference. Sessions will cover topics such as content marketing, marketing automation, branding, and more. It's a fantastic opportunity to learn industry insights and network with leaders in the healthcare marketing sphere.
Gavin's session will be on "Integrating Content Creation with Paid Search for SEO Success". He'll illustrate how your healthcare company can use content marketing tactics like blogging with paid search advertising to build a holistic online presence and increase sales over the long term.
Content strategies and paid search advertising are both hot topics this year, so integrating the two will provide healthcare marketers, health IT vendors, and other attendees with a relevant and engaging session.
Alongside our team at Baker Marketing Laboratory, Gavin has a decade of experience helping clients in the healthcare industry reach their digital marketing goals. He'll be able to speak on real-world examples and actionable next steps for healthcare marketers to take to improve their SEO and content marketing strategies. We hope to see you there!
Check out Gavin's speaker page here!
Baker Marketing Laboratory has been helping healthcare businesses for years to expand their digital presence and generate the growth they deserve. We are an innovative marketing firm that delivers best-in-class results for healthcare practices across the U.S. and internationally, and we like to have fun in the process.
If you feel stuck and want to partner with an award-winning digital marketing agency to help you achieve your growth goals, schedule a free consultation today!