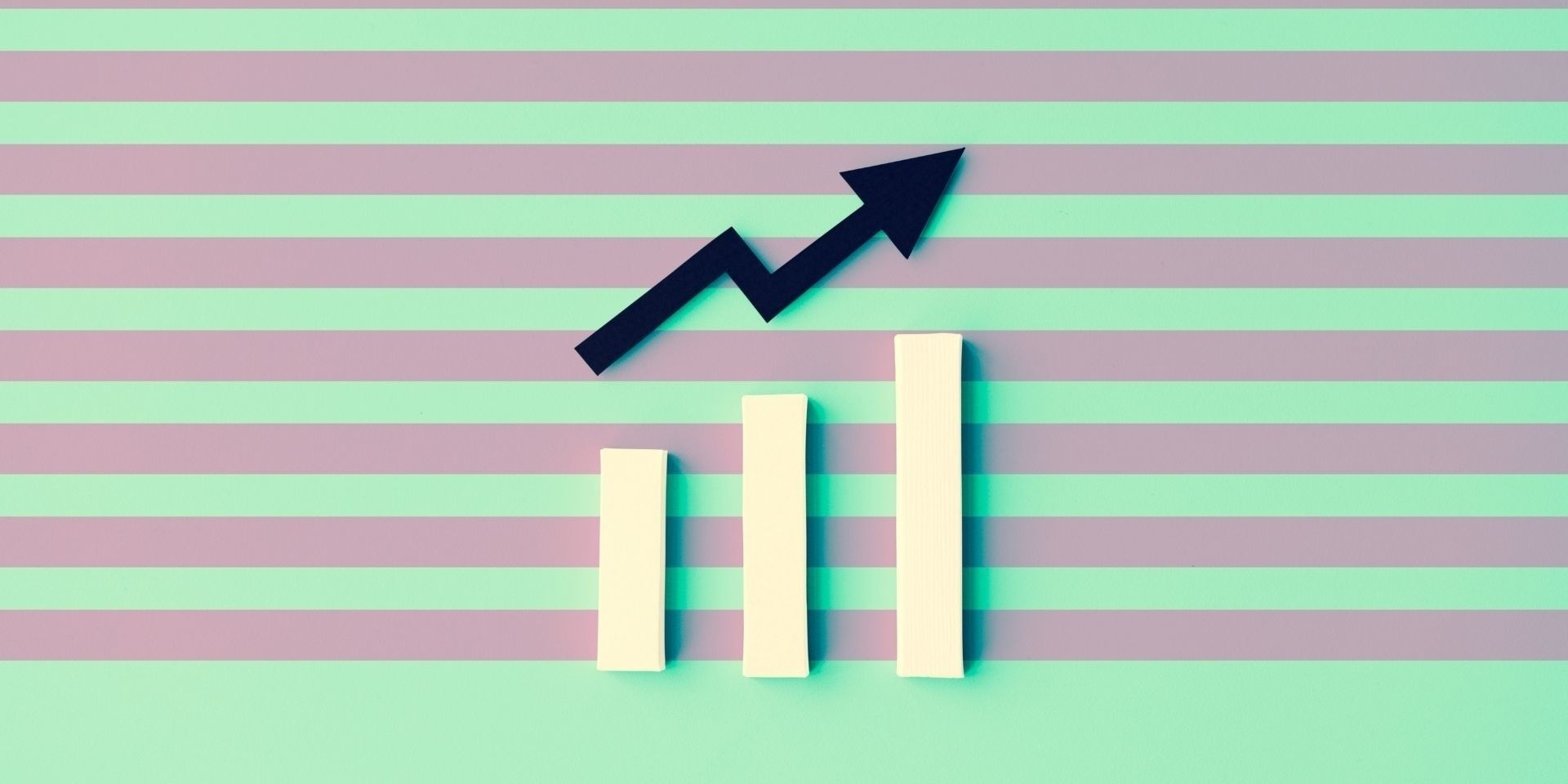 Digital Marketing
[Free Infographic] 10+ Must-Know Stats About Social Media and Healthcare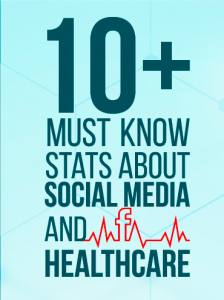 As with any topic on the internet, the potential for misleading or even dangerous medical information found on social media sites is real. As a result, many medical practices shy away from engaging in active social media campaigns, but this line of thinking is outdated. In today's world, health professionals simply must establish themselves as reliable and reputable sources through social media sites online—because that's where their patients are looking for information and guidance.
According to a report compiled by the Pew Research Center's Internet & American Life Project, 72% of internet users say they looked online for health-related information of one kind or another within the past year. Their searches, whether about serious conditions, minor health problems or a wellness lifestyle, include information shared through social media sites like Facebook, Twitter, or Instagram.

Consider these 10 statistics about how people use social media to inform their healthcare choices:
1. A survey published in January, 2017, by the Pew Research Center revealed that today around 74% or seven-in-ten Americans use social media to connect with one another and find or share information.
2. The Pew Research report also states that while young adults were among the earliest social media users and continue to use these sites at high levels, usage by older adults has increased dramatically since the first survey in 2005. The percentage of U.S. adults who use at least one social media site has risen over the past decade to:
85% among people aged 18-29

80% among people aged 30-49

64% among people aged 50-64

34% among people aged 65+
3. 59% of U.S. adults have looked online for specific health information, such as what medical condition they or someone else might have, according to Pew Research.
4. A Pricewaterhouse Cooper survey showed that patients said the most trusted healthcare resources online are those posted by physicians and doctors (60%), followed by nurses (56%), and hospitals (55%).
5. The same survey revealed that 42% of individuals viewing health information on social media look at health-related consumer reviews and referrals of specific treatments or physicians.
6. The PwC Health Research Institute reported that 25% of consumers using social media have posted about their health experience, and 20% have joined a health forum or community.
7. Some of the most engaged and active audiences on social media are individuals coping with a disability or chronic condition, including heart disease, cancer, diabetes and people who have recently experienced a medical emergency.
Information on social media can have a direct influence on patients' decisions to choose a specific provider or seek a second opinion, especially if they are managing a chronic condition.
9. According to Pew Research Center, 53% of people who attempt to self-diagnose a medical condition through online information talked with a physician or medical clinician about what they found online. 41% of online diagnosers had their condition confirmed by a physician or medical clinician.
10. Facebook is the most-widely used of the major social media platforms, with 68% of U.S. adults, and its user base is the most broadly representative of the population as a whole. Smaller shares of Americans use sites such as Instagram (28%), LinkedIn (25%) and Twitter (21%).
Each of these statistics supports the fact that today's consumers are seeking information and insights online when it comes to their healthcare decisions, and social media is quickly becoming a go-to resource. The health sector has been slower than industries such as retail or hospitality to embrace the opportunity. However, healthcare practices, doctors, and hospitals have much to gain by participating in the interactive communication.
The PwC Health Research Institute report sums up the power of social media to influence the future of healthcare well: "Not long ago, terms such as liking, following, tagging, and stumbling all had very different meanings. But in the era of social media, they provide the clues that could lead to higher quality care, more loyal customers, efficiency, and even revenue growth."
By offering accurate information and interacting with current and prospective patients, medical providers can expand both their practice and their reputation as a trusted, reputable resource. There are many ways to go about incorporating social media into a medical marketing plan, while still adhering rigorously to HIPAA regulations.
For example, an article in Digital Trends shows how Mayo Clinic invites patient involvement as well as posting general health information. Lee Aase, Mayo Clinic's Director for Social Media, says, "We do a 'Myth or Matter of Fact' feature each week in connection with our Saturday radio program in which we post a frequently heard saying about a disease or condition, and then invite users to say whether they think the statement is true or whether it is a myth. We reveal the answer on the Facebook page after the radio program airs."
The bottom line is that it's in a medical practice's best interest to join the social media surge. At Baker Labs, we believe in the power of digital strategies to drive medical marketing. Through creating relevant and compelling online content, we specialize in helping businesses and medical practices grow by attracting new and loyal customers or patients. Contact us for a free marketing assessment of your medical practice, or for a free SEO audit of your website.
To download a free infographic of the 10+ Must-Know Stats About Social Media and Healthcare, click here.