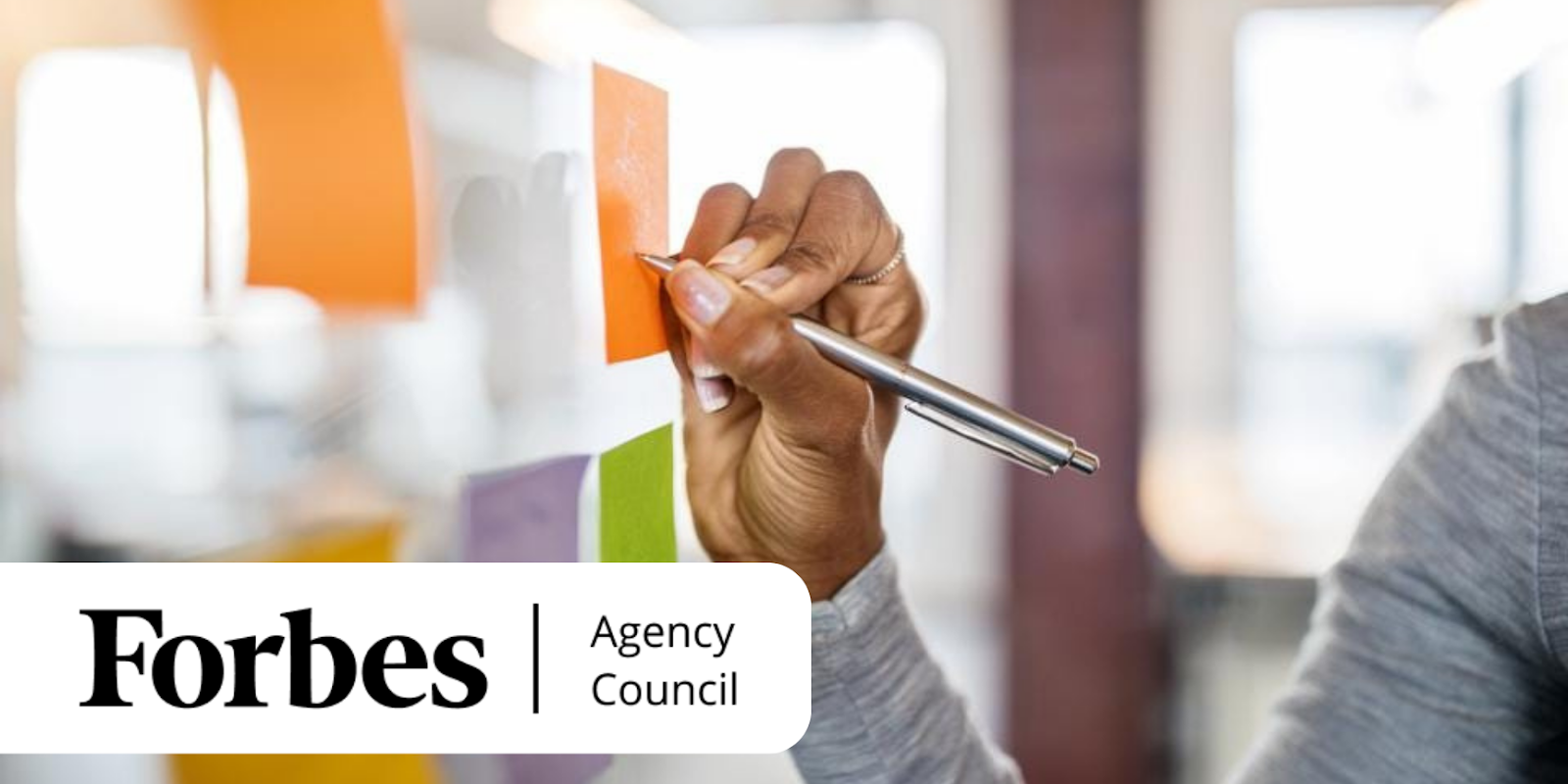 As an official member of Forbes Agency Council, I was recently able to publish a thought leadership piece on why simple marketing works best. While it's tempting to follow every new trend that emerges, it's important to stay true to your brand and only adopt trends that align with your values and goals.
The article first dives into the three basic building blocks of marketing, which include:
While these concepts might seem a little too short and sweet, they all have a major impact on your marketing strategy. One change can help you achieve your goals and encourage your audience to further engage with your brand.
Read the full article to better understand why simplicity can improve your marketing strategy!
Our team at Baker Marketing would love to help you get started with a simple and authentic marketing plan for your company. We have spent years helping healthcare businesses find their footing in the digital world with services like website design, social media, branding, and more. To get in touch, simply schedule a free marketing review here.