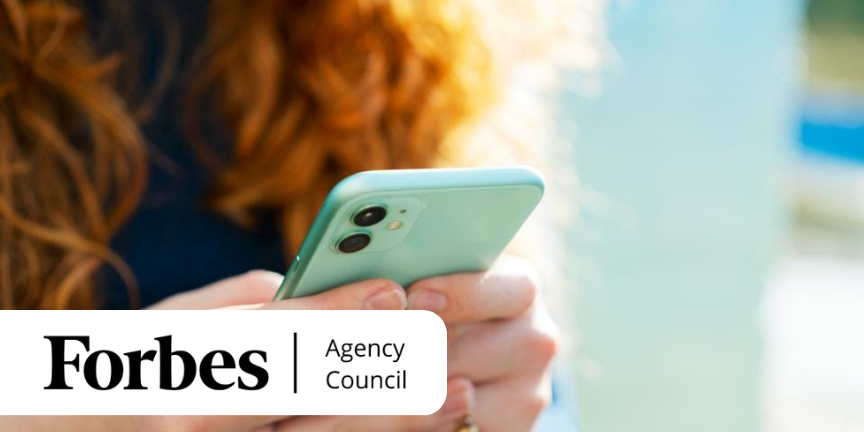 As an official member of Forbes Agency Council, I was recently able to publish a thought leadership piece on lead generation through social media advertising. Social media ads have the power to generate qualified leads that you can convert into paying customers, so it's important to understand how they work and how to best utilize them for your business.
The article dives into five steps that can help you get started with lead-generating social media ads:
1. Set Goals
2. Define Your Target Audience
3. Allocate Your Budget
4. Get Creative
5. Analyze And Report
Read the full article to walk through these steps and discover how to secure valuable leads using paid social media advertising. Social media ads can be of the most accessible and cost-effective tools in digital marketing, so understanding how they work is crucial for enhancing your lead generation strategy.
Our team at Baker Marketing would love to help you get started with creative digital advertising campaigns for your business, including social media ads for lead generation. We have spent years helping healthcare businesses find their footing in the digital world. To get in touch, simply schedule a free consultation here.