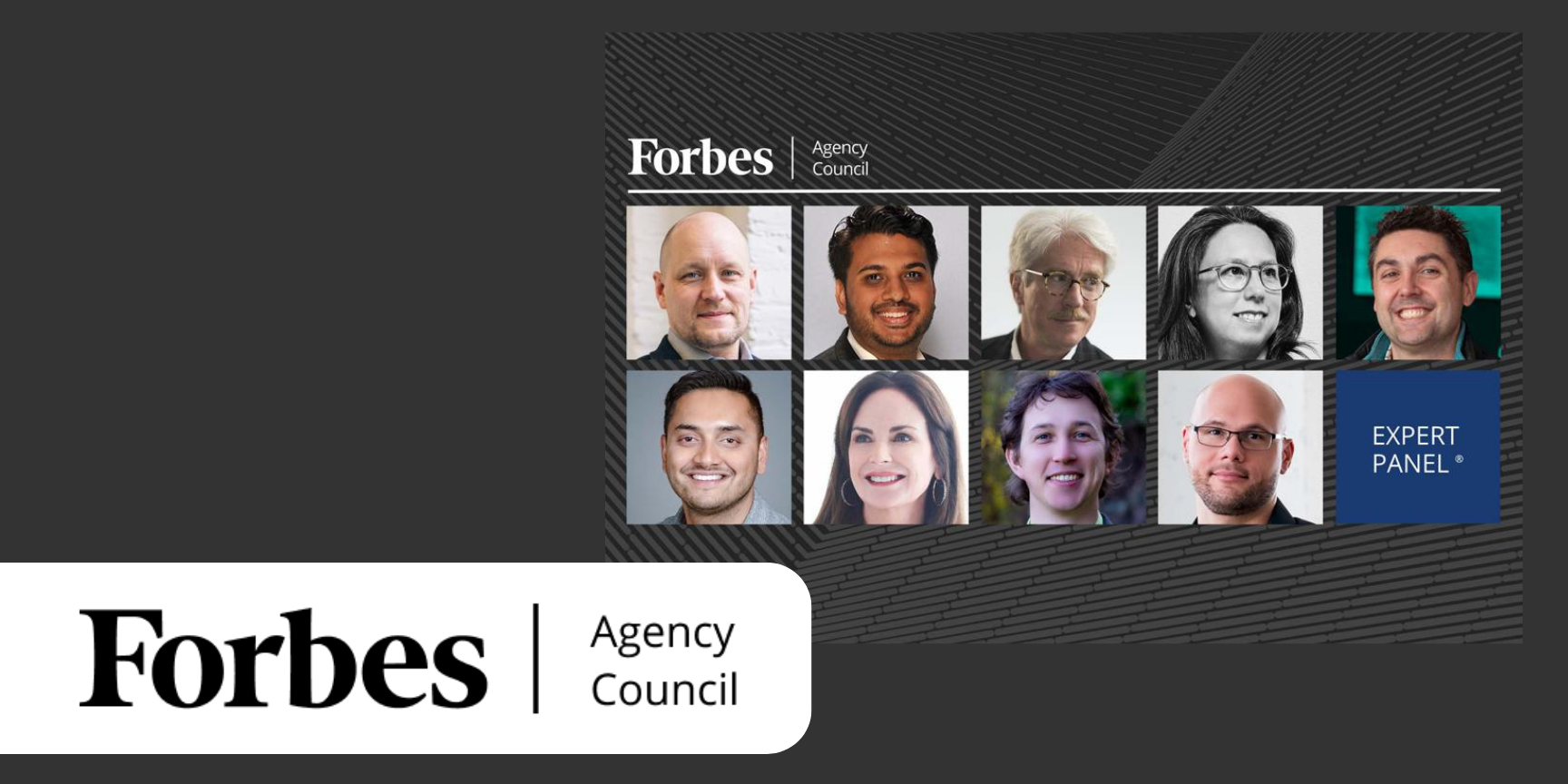 Marketing special aspects of your company culture is something businesses in all industries can benefit from. It helps with recruiting new hires, retaining current employees, and differentiating your business from your competitors.
In this Forbes Agency Council article, 9 marketing industry leaders, including Baker Marketing Laboratory, shared how they market special aspects of their own company culture. Here's what we said:
"We host monthly happy hours, team lunches and other unique internal events, such as an annual soup competition each fall, to create an environment team members want to be a part of. We always post about these events on social media to reach potential employees, and we recap them in the monthly newsletter that goes out to our partners and clients so that they're able to see our company culture firsthand."

Gavin Baker, President and Founder of Baker Marketing Laboratory
Here's how other marketing professionals market special aspects of their culture:
"While it may not be unique, a key aspect of our company culture is celebration. You will see shoutouts on the company's main Slack channel throughout the week. They are organic, come from the team and spur energy throughout the company." – Mark Skroch
"Our brand essence is, "We care." We use this approach both in our work with clients and internally to boost the morale and productivity of the team. We want all of our team members to be passionate about whatever they do." – Dmitrii Kustov
We are lucky to be a part of Forbes Agency Council alongside these talented marketers!
Baker Marketing has spent years helping healthcare businesses unlock the growth they deserve through creative marketing solutions. Through a combination of inbound digital marketing and powerful messaging strategies, we help you craft a marketing campaign that resonates with your ideal customer. Contact us today to schedule a free strategy call!