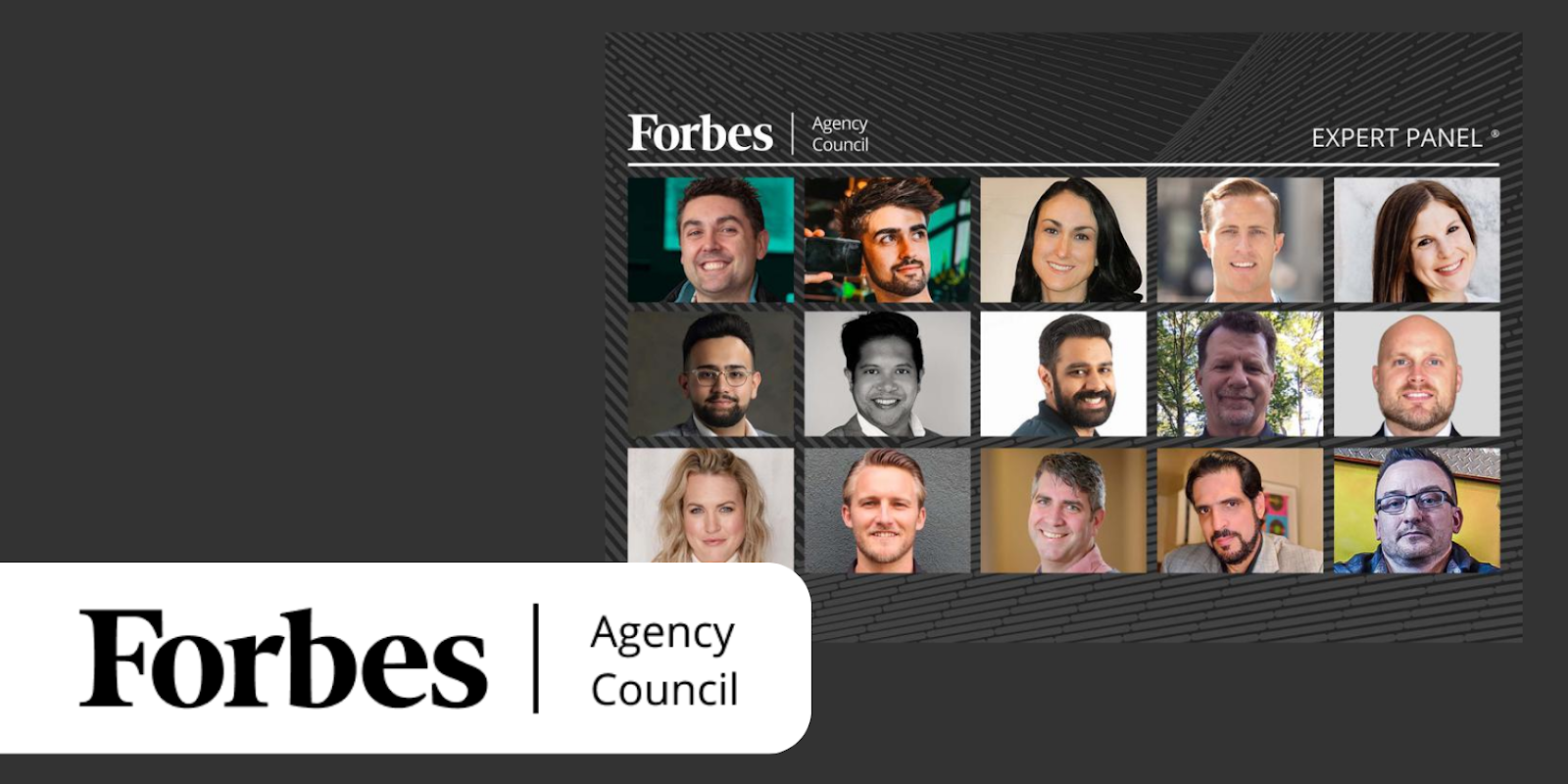 Almost everyone would agree that the only constant in life is change, and it's no different with marketing trends. As trends come and go, it's virtually impossible to implement all of them, especially because not every trend will be beneficial to every brand. With this in mind, marketers and businesses need guidelines to choose which trends advance their brand and open up opportunities for future growth.
In this Forbes Agency Council article, 15 industry leaders, including Baker Marketing Laboratory, shared insights on how marketers determine whether a trend is worth the time, effort, and money. Here's what we said:
"Often, choosing to adopt or ignore a marketing trend comes down to whether or not it makes sense for your brand. This has to do with your brand personality, voice, target audience, values and so on. Marketing trends come and go, similar to how fashion trends are always coming and going, so don't be afraid to take a step back from the next big marketing trend if it doesn't fit your brand."

Gavin Baker, President and Founder of Baker Marketing Laboratory
Struggling to decide which marketing trends are right for your brand? We're here to help!
Here's what other marketing professionals had to say about adopting marketing trends:
"Consider both the short-term and long-term impact of the trend on your business. Will it be a passing fad, or is it likely to have a lasting impact? By evaluating the relevance, cost-benefit and impact of a marketing trend, you can make informed decisions about whether to adopt or ignore it and ensure that your marketing efforts are aligned with your overall business strategy." – Seth Winterer
"Think about your customers and your users and how they interact with your brand. Trends are great, but just because one is the new "shiny object" doesn't mean the people who support a client's brand will engage with it. Look at the data and see what your target audience is doing with this trend. If the engagement is low, wait it out and review it again next quarter.." – Paul E. Benninghove
"Marketing trends come and go. I tend to adopt trends that build relationships, because to me, all successful marketing builds relationships. Therefore, if a new trend or tool can help build relationships deeper, faster or more broadly, I will bring it to my team to evaluate." – Dave Oury
We are lucky to be a part of Forbes Agency Council alongside these talented marketers!
Baker Marketing has spent years helping healthcare businesses unlock the growth they deserve through creative digital marketing solutions. Contact us today to schedule a call and learn about the difference we can make for your business.