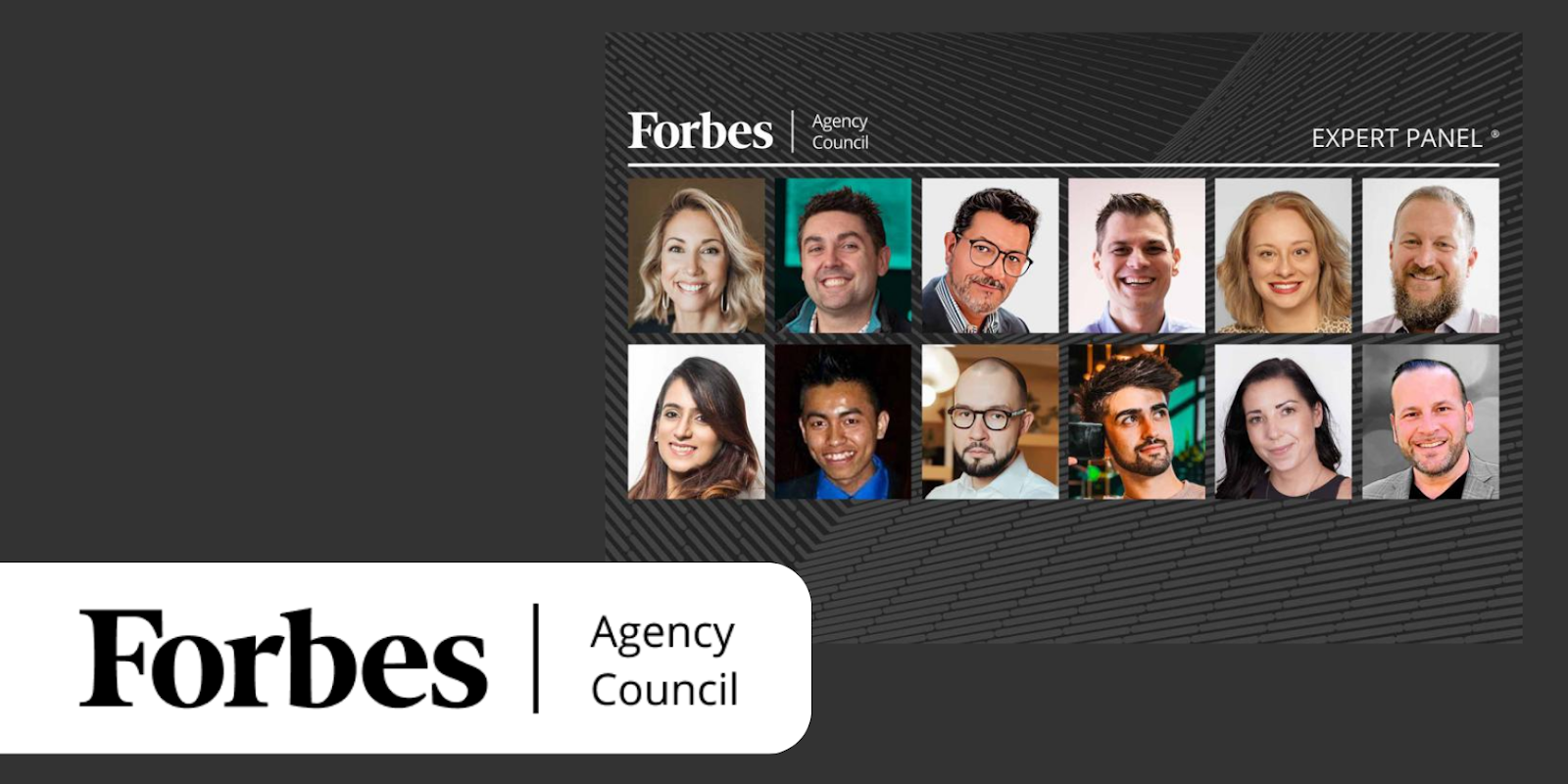 As technology continues to advance at an unimaginable speed, a lot of changes have come to the marketing world. For example, social media managers today must be well-versed in not only Facebook, Twitter, and YouTube, but also Instagram, TikTok, Snapchat, and other growing platforms. One way companies are combating these changing demands is through recruitment.
In this Forbes Agency Council article, 12 industry leaders, including Baker Marketing Laboratory, shared which newly developed roles they hope will make an impact on their company. Here's what we said:
"We're adding a director of client services to our team this year. This new, high-level position in our agency will bring significant leadership, strategic insight and guidance to our entire team. We're not only excited about the results and success that they will help deliver for our clients, but also the mentorship and team development that will be elevated internally."

Gavin Baker, President and Founder of Baker Marketing Laboratory
Looking to get involved in a creative and close-knit team? Apply to work with us today!
Here's what other marketing professionals had to say about the new roles they're hiring for:
"In response to industry demand, we started looking to fill openings for data scientists and AI engineers in our Chicagoland office early in 2023. These roles are new to our agency, as our focus was traditionally on preliminary front-end user interface design. By bringing this new talent on-premises, we will be able to fulfill client requests in this domain and keep innovating in our internal processes." – Goran Paun
"In the year to come, our agency is going to hire our first influencer marketing talent manager. We are a results-oriented marketing agency, so we are looking for a like-minded person to establish our new talent management department and build long-term relationships with creators worldwide." – Michael Kuzminov
"We plan to hire and train artificial intelligence prompters. People in this role will help us create quality content that we can use to leverage AI tools in our marketing and social media campaigns and boost creativity. We will be looking for people with a high level of curiosity, attention to detail and broad knowledge. Screenwriters, teachers and librarians could find a successful new career path because of AI." – Fernando Beltran
We are lucky to be a part of Forbes Agency Council alongside these talented marketers!
Baker Marketing has spent years helping healthcare businesses unlock the growth they deserve through creative digital marketing solutions. Contact us today to schedule a call and learn about the difference we can make for your business.