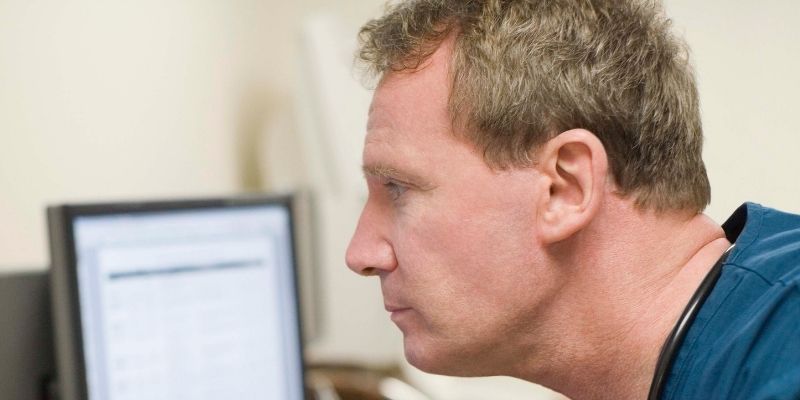 Digital Marketing
5 Ways to Improve Customer Acquisition for SaaS Practice Management Systems
Practice management systems are an essential part of any medical group, helping to organize key day-to-day operations such as scheduling and billing. The big question is how do you get yours to stand out from the crowd and attract new medical customers? Luckily, you can improve customer acquisition with a few actionable steps.
To improve customer acquisition for your practice management system, you should:
Create buyer personas
Write compelling content
Use chatbots
Send email marketing campaigns
Create videos
Any of these tips can help you attract medical practices and convert them into customers. By using them in combination, you'll have the tactics to power a marketing strategy that takes advantage of all your marketing channels.
1. Create Buyer Personas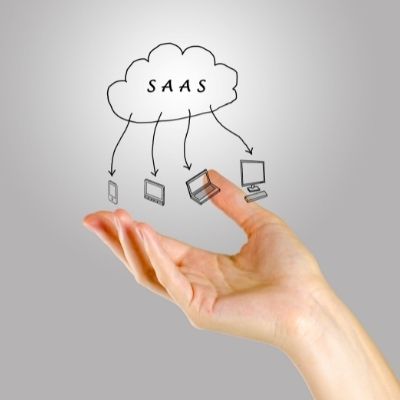 One of the biggest mistakes we see healthcare SaaS companies make is not having clear buyer personas. If you're asking "What's a buyer persona," then allow us to save you a lot of misspent time and effort.
HubSpot defines a buyer persona as "a semi-fictional representation of your ideal customer based on market research and real data about your existing customers."
This representation is based on a few important criteria:
Demographics
Motivations
Goals
Behavior patterns
These factors provide structure for your content. Whether it's blogs, videos, or creating social posts, you'll be better prepared to communicate in a way that attracts the ideal medical practice for your practice management system (PMS).
Click here to read more about buyer personas and how they fit into your overall inbound marketing strategy!
2. Create Compelling Written Content (aka Blogs)
According to ReferralCandy, blogging is an effective and sustainable way to aid in customer acquisition. They can cover a wide range of topics related to your PMS and let potential clients know how it can help their practice. As your blog grows, you'll be creating a database for all the information about your software and how it can help practices achieve their business goals.
Another benefit of blogging is search engine optimization (SEO). With SEO, you can create blogs that Google and other search engines view as authoritative, which helps your site rank higher in search results. This makes it easier for your ideal clients to find you online organically by searching relevant keywords that appear in your content.
To read our blog on the latest Google updates and SEO changes that you can implement today, click here!
3. Use Chatbots
Chatbots give you the opportunity to engage directly with potential customers and answer whatever questions they may have. Think of these bots as a digital concierge, providing information and even deliverables in real-time. Chat features provide a human element to your website, building trust with visitors and gradually converting them into customers.
One major benefit of chatbots is that they're automated. Companies like HubSpot offer programmed chatbots with scripts tailored to your buyer personas, providing a responsive experience without requiring more manpower. This makes them a cost-effective way to interact with visitors while guiding them through the sales process.
4. Send Email Marketing Campaigns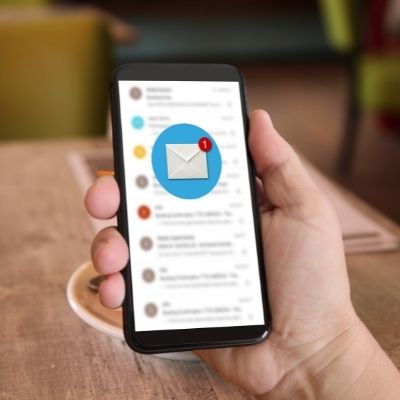 Email marketing campaigns may seem outdated, but they are actually an important customer acquisition funnel. If you have a company newsletter then you're already halfway there. The key is getting your current subscribers to forward your email newsletter. Sometimes this is as easy as including a CTA to forward it to someone else.
Another tip for increasing "forwardability" is to promote content that your subscribers' colleagues will find helpful. This can include:
Special offers
Events
Tips and advice
What really makes this form of customer acquisition effective is the trust factor. As one study from SEMrush pointed out, 90% of people are likely to trust a brand that's been recommended to them. By encouraging your current subscribers to forward your email marketing material, you're significantly more likely to gain new customers.
To read our blog on how to create an effective newsletter marketing campaign for your MedTech company, click here!
5. Create Videos
If you're not creating video content for your PMS then you're missing out on a powerful customer acquisition tool. It gives you an opportunity to:
Educate viewers about your product
Optimize your SEO
Maintain relevance
Grow your relationships
With video, you can produce content that's easy to share across your marketing channels. Whether it's in an email, on a landing page, or in a social post, these easy-to-consume videos will leave potential customers wanting more.
Click here to learn more about the importance of video in your health tech marketing content!
How Baker Marketing Can Improve Customer Acquisition for Your Practice Management System
Baker Marketing has spent nearly a decade crafting effective marketing campaigns for clients with real results. Our team has improved customer acquisition using a variety of means including blogging, chatbots, video, and much more. At Baker Marketing, we're more than a vendor for blogs and websites — we're your partner for achieving your digital marketing goals!
Do you want to improve your customer acquisitions but aren't sure where to start? Schedule a call with our team of marketing experts today for a free 30-minute strategy consultation!
Start improving your customer acquisitions by creating buyer personas for your practice management system. You can help educate potential customers and boost your Google rankings with blogging. With scripted chatbots, you can engage with customers without sacrificing manpower. Add a CTA to your newsletter encouraging subscribers to forward it to a colleague. Create videos to engage customers with tutorials and other helpful tips.

Baker Marketing Laboratory has spent years helping healthcare businesses find their footing in the digital world. Through a combination of inbound digital marketing and powerful messaging strategies, we help you craft a marketing campaign that resonates with your ideal customer. Contact us today to schedule a call and learn the difference we can make for your business.