Wanting to maintain a competitive edge in the medical industry but not knowing what marketing steps to take next can be frustrating, for sure. We get that.
At Baker Labs, we regularly meet with medical professionals who want to know how best to promote their practices but don't have the time or the marketing expertise that's needed to implement a successful digital strategy.
This is where the Baker Labs team comes in and do what we do best: guide medical professionals through online marketing best practices so they can stay competitive and grow their practice.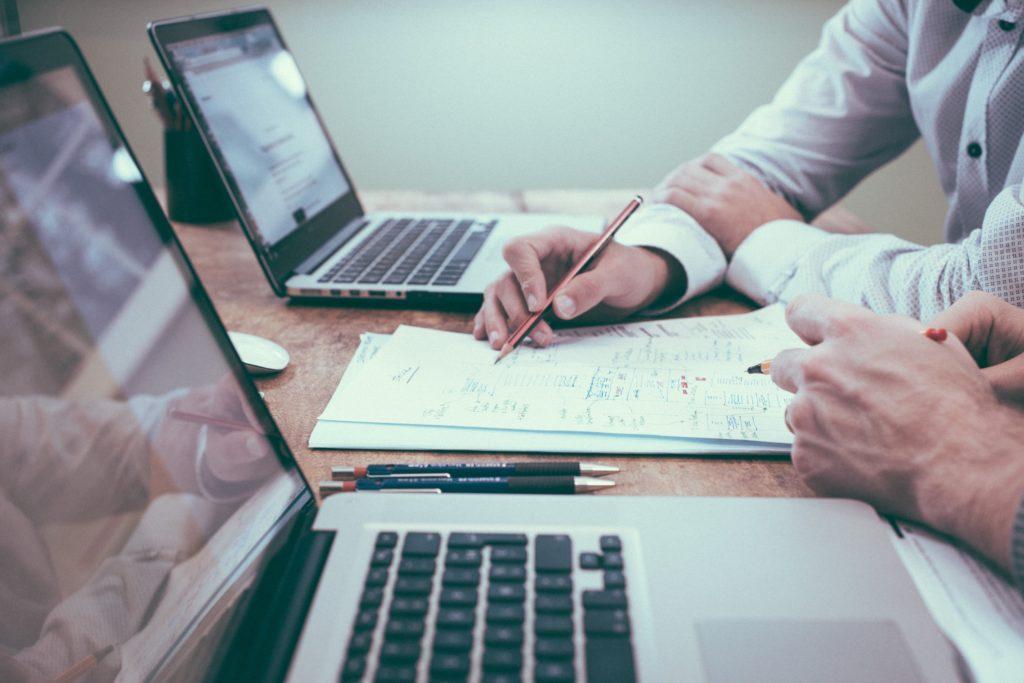 Our clients know that patients are essentially consumers who are proactively searching online for health information, doctor reviews and recommendations. Moreover, our clients know they need to establish their practice as a guide and an authority in their region by informing, engaging and building trust with current and potential patients. In doing so, they attract the right kind of patient to their practice's website and social media platforms.
Our job is to help them establish that authority, engage with potential patients and then have the right tools in place on their website to convert those online visitors into high value patients.
We pride ourselves on being the best in the medical marketing industry, and in order to perform these marketing activities with expertise, integrity and creativity our team adheres to several principles for each client. Here's how 3 of those principles have served our clients:
1. We help you speak your ideal client's language.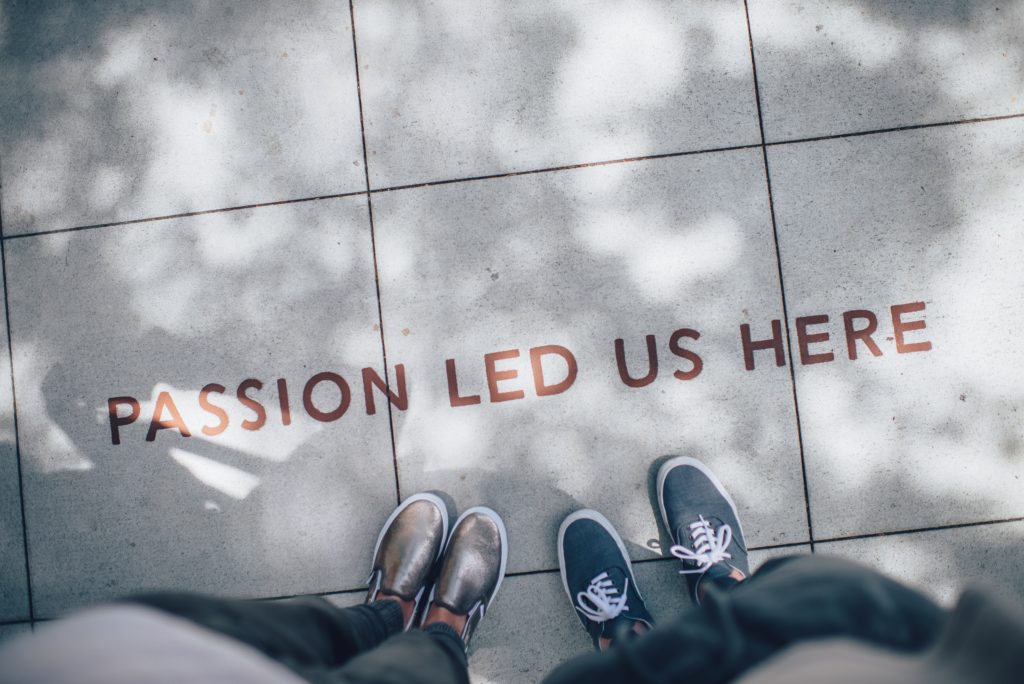 Every single medical practice has its own unique brand and voice, and each practice has its own set of challenges, opportunities and goals. Our team gets to know how each practice works, who their current patients are, and who their ideal new patients are.
We don't believe that your medical marketing should appeal to everyone. The most successful marketing strategies proactively choose who to attract, rather than reactively accepting whoever shows up. (See Why Your Marketing Shouldn't Appeal To Everyone).
In order to define exactly who those ideal new patients are and how best to connect with them, we use a framework called StoryBrand to clarify your messaging so that prospective patients can actually understand what you have to offer, and why your practice is the one to help them. (See Why Doctors Should Use The Storybrand Marketing Model To Attract New Patients).
Whether your goal is to rank #1 in Google searches, build awareness about a certain service within the practice or direct more new patients to a specific doctor, we customize each medical practitioner's marketing strategy and messaging to achieve those goals.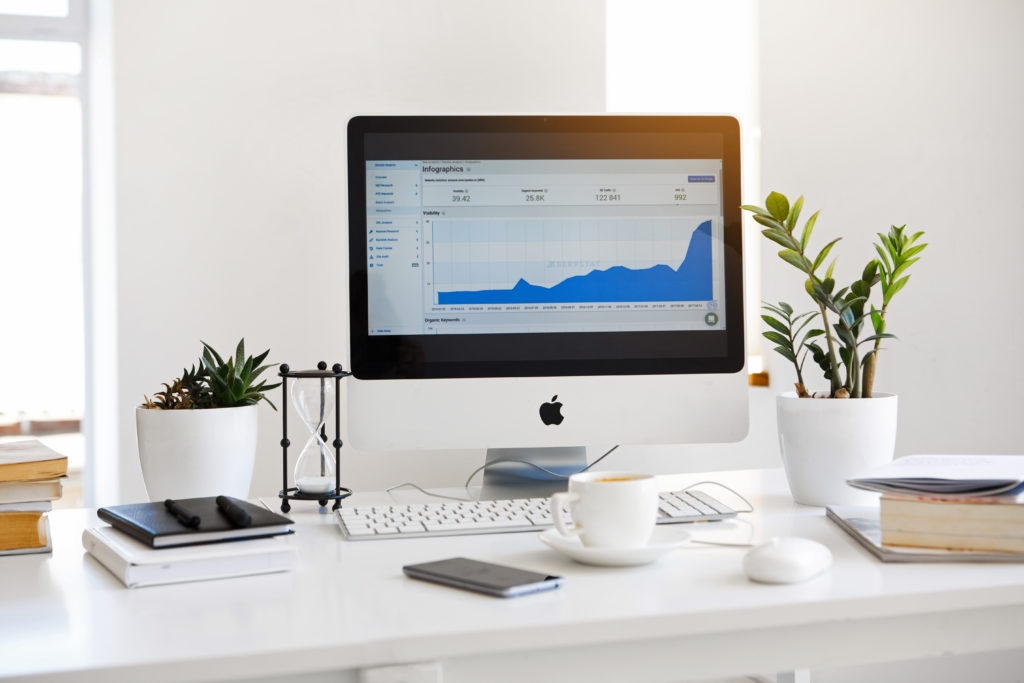 We have no cookie-cutter approach.
Some of the tools we use to achieve a medical professional's goals are:
Ongoing SEO implementations and tracking

Website updates and optimizations

Frequent and consistent blog posts on SEO targeted topics

Frequent social media posts

Social media giveaways and event promotion

eNewsletters

eBooks

Case studies

Infographics

Interactive quizzes and assessments

Webinars

Call-to-action graphics

Online ad campaigns
For example, one ophthalmology group we work with specializes in more complex procedures for a patient base that is, for the most part, over age 50. Our blog posts, social media posts and eBooks are all targeted towards informing their current and prospective patients about treatments and surgical procedures that would be relevant to their eye conditions, such as vision loss, cataracts, macular degeneration or glaucoma.
On the other hand, another ophthalmology group wanted to attract millennials from a nearby college to come in for eye exams and prescription lenses. The content and marketing strategy we created for them was much different than for the other ophthalmology group, including a fun "which type of frames are best for your face" event and online giveaway contest.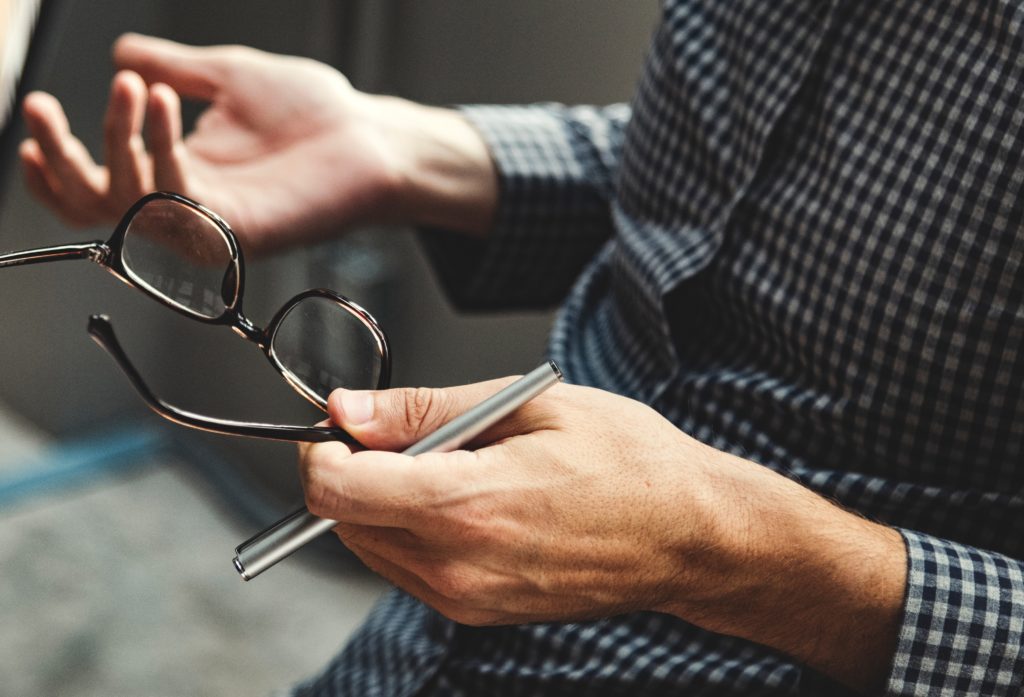 While the facts about eye conditions may be the same for differing ophthalmology groups, the language for each must be unique in order to speak to and attract their target audiences.
2. We encourage stretching beyond old comfort zones.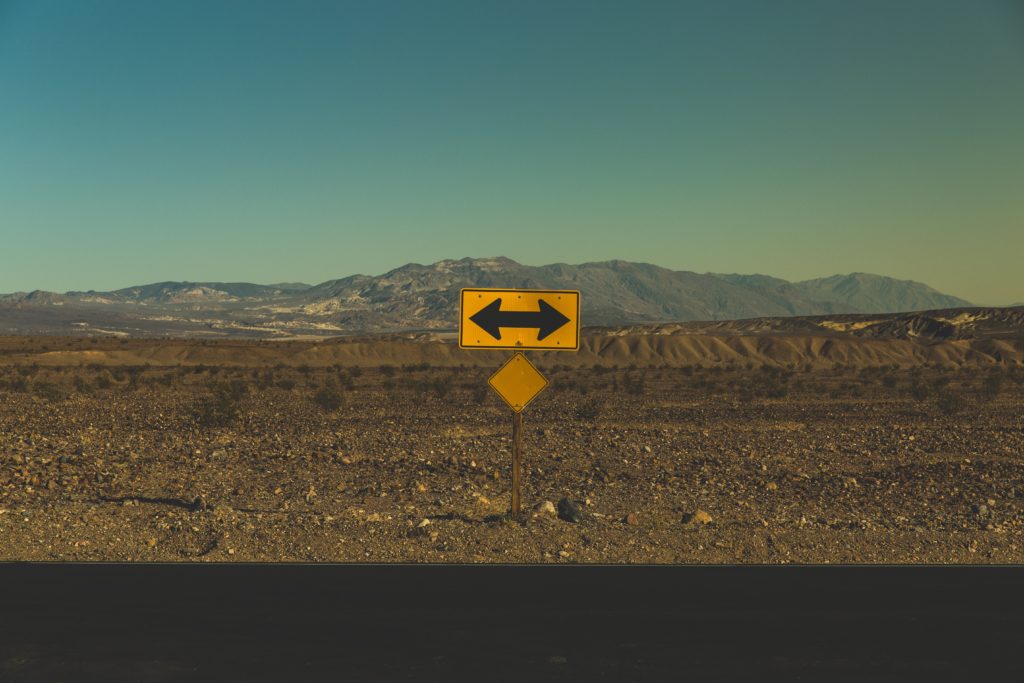 We don't expect our medical clients to know the best ways to achieve the growth they want and need to see—that's why they hired us.
Many of the recommendations we make are expected and readily accepted, but sometimes we see an opportunity for growth that a medical practitioner is unsure about.
For example, a vein clinic that hired us really needed to see an increase in patients, quickly. We recommended a strategy that made sense to them, although they were unsure about implementing one aspect—free vein screenings.
They had never offered free screenings for varicose veins and just weren't sure they were comfortable doing so, but we had seen how successful free screenings were for other practices we've worked with. For this reason, we recommended they try offering free screenings for a month, and if it didn't yield results or if it was too difficult to manage, we wouldn't push it further.
Ultimately, they did a trial month of promoting free screenings through their website and on their social media channels, and were astounded to receive requests for over 20 screenings in that first month.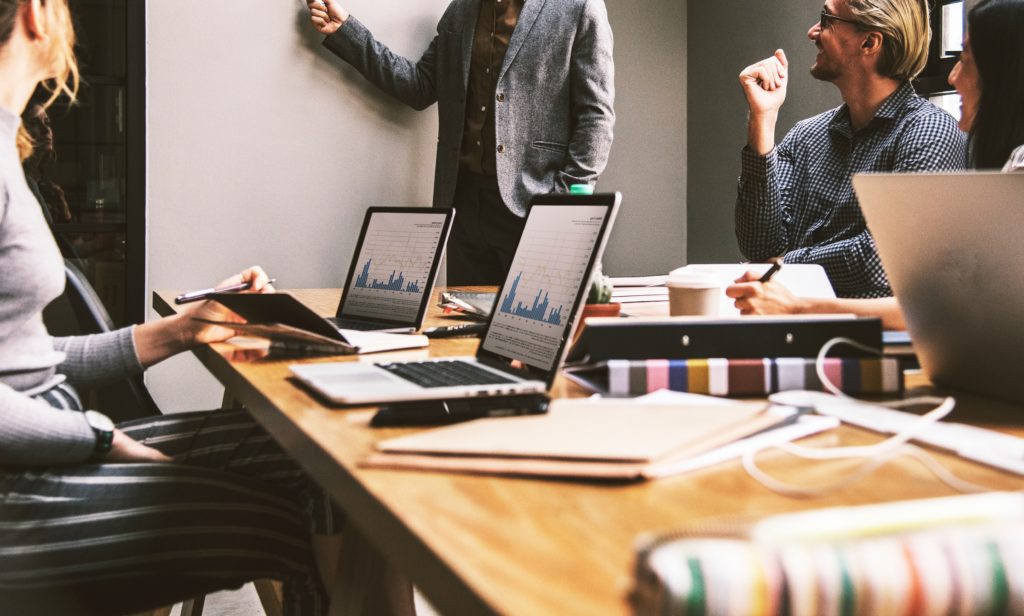 Since the start of campaign five months ago the clinic has received over 100 free screening responses and from those screenings more than 60 new patients. In fact, the staff has happily adjusted their schedules to account for the growth in patient visits.

3. We identify easy-to-miss challenges and opportunities.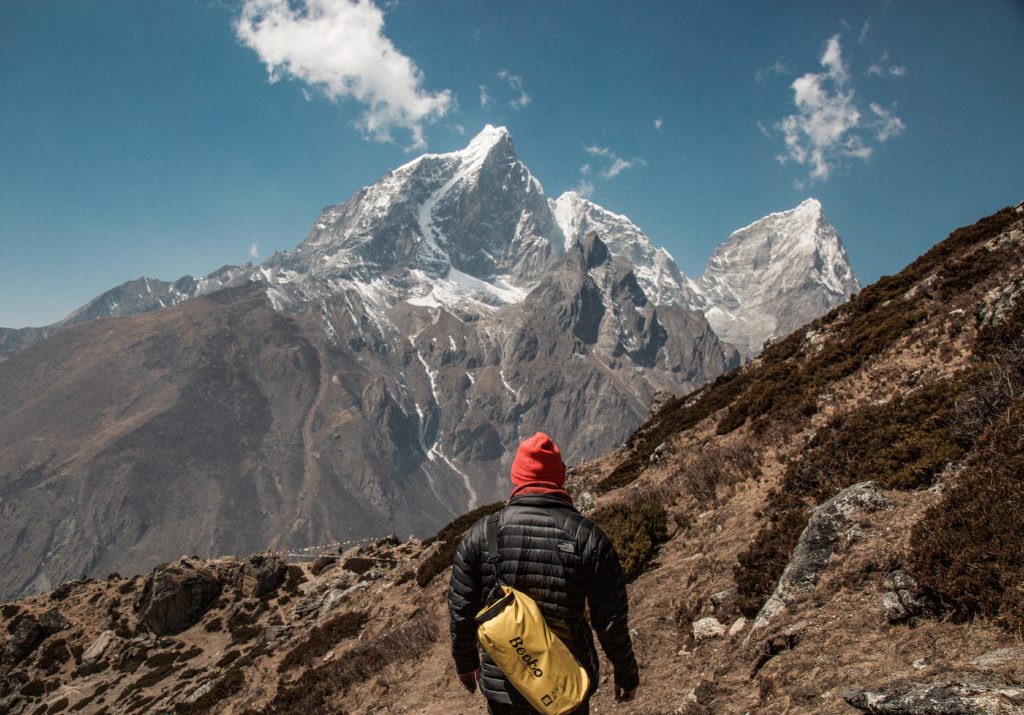 Growth always comes with challenges and opportunities that are unique to each practice. Sometimes a medical professional will anticipate what those challenges and opportunities might be, but many times they don't, and that's OK.
Because we're consistently tracking progress and evaluating opportunities for growth, we often identify a strategy that the practice hadn't considered.
For example, a ophthalmology practice hired us to first redo their outdated website, and later hired us to handle their marketing.
One of the first things we noticed about their website was that there was no way for prospective patients to schedule an appointment online. Experience has shown us that not having a way for patients to request an appointment online is a big missed opportunity.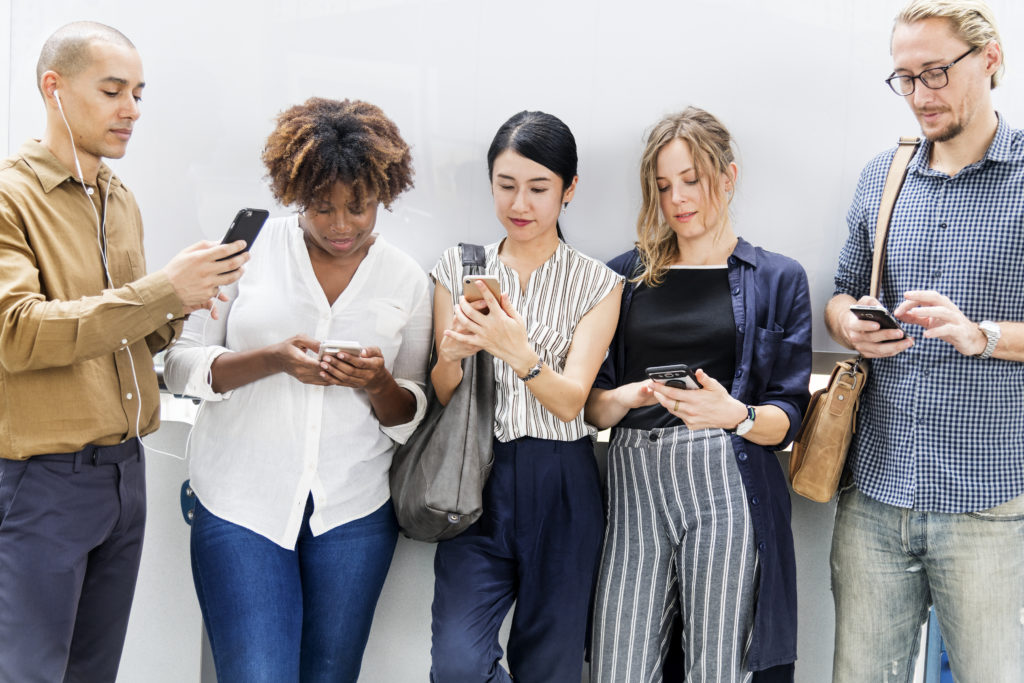 It may seem like a small convenience, but 72% of internet users say they search online for health-related information, include looking for a doctor or healthcare professional who can help them.
Once those prospective patients land on the website of a doctor who looks like a good fit, they want to have a quick way to take the next step to request or schedule an appointment while on the website. Website visitors don't want to have to pick up the phone and most likely will be put on hold or sent to voicemail. They are more likely to put off calling the practice to schedule an appointment, and the longer they put off calling the more likely they are to decide not to book an appointment.
For these reasons, we highly recommend medical practices make it easy for people to schedule or request appointments with the simple click of a button.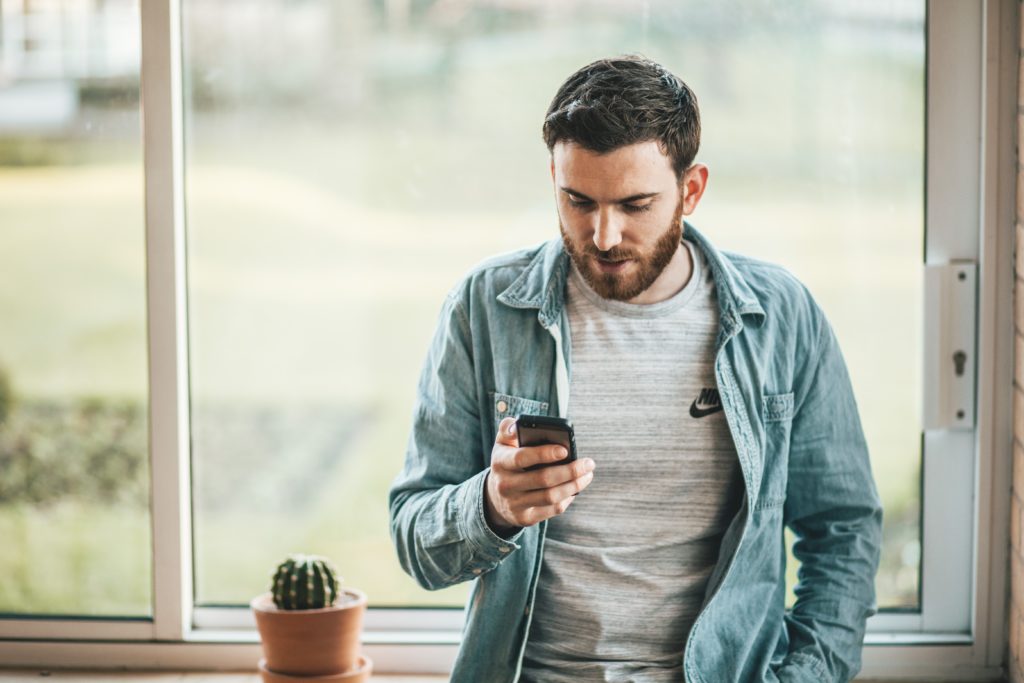 The button should then link to a page where they're asked to fill out a brief form with their name, phone number, email address and add any comments or questions. And those "request an appointment" buttons should be placed clearly on each page of the website, not just the homepage.
Understandably, the ophthalmology group didn't realize that nearly ¾ of patients search for healthcare providers online, and that once they land on a doctor or provider they feel might be a good fit, they want a quick and easy way to make the initial contact.
By making this one small change of adding "request an appointment" buttons to their website , the ophthalmology practice received 36 new patient appointment requests online in just the first 90 days. That means a new appointment request was made roughly every 3 days.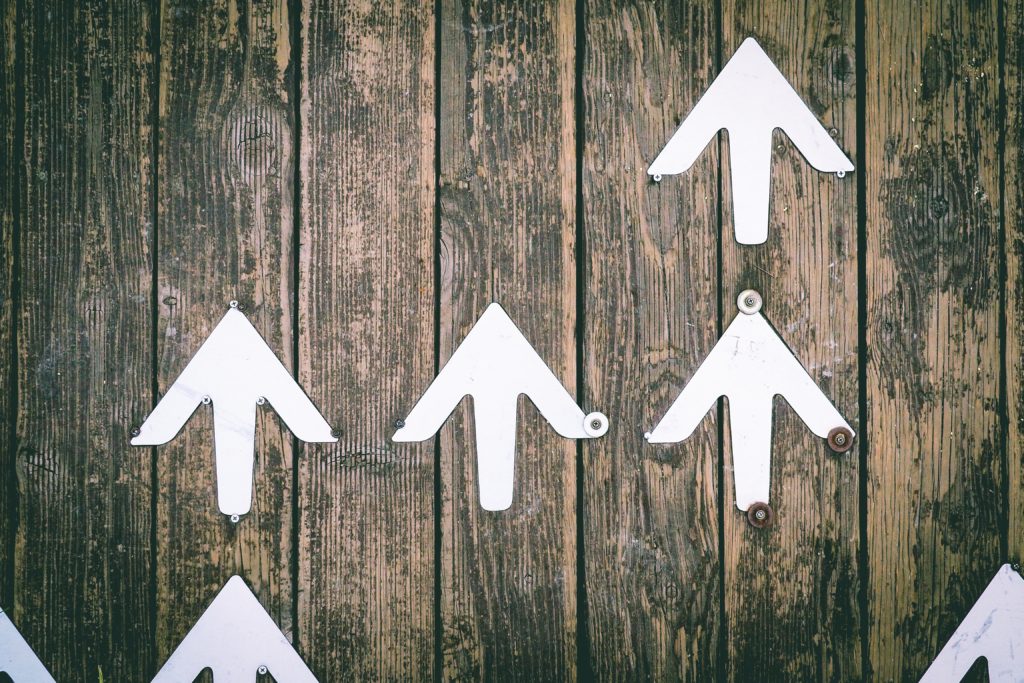 From there, we implemented a longer term marketing strategy that two years later resulted in:
First page ranking of Google search results.

300% growth in website traffic.

80% growth in Facebook followers.
To view a case study about this successful marketing solution, click here.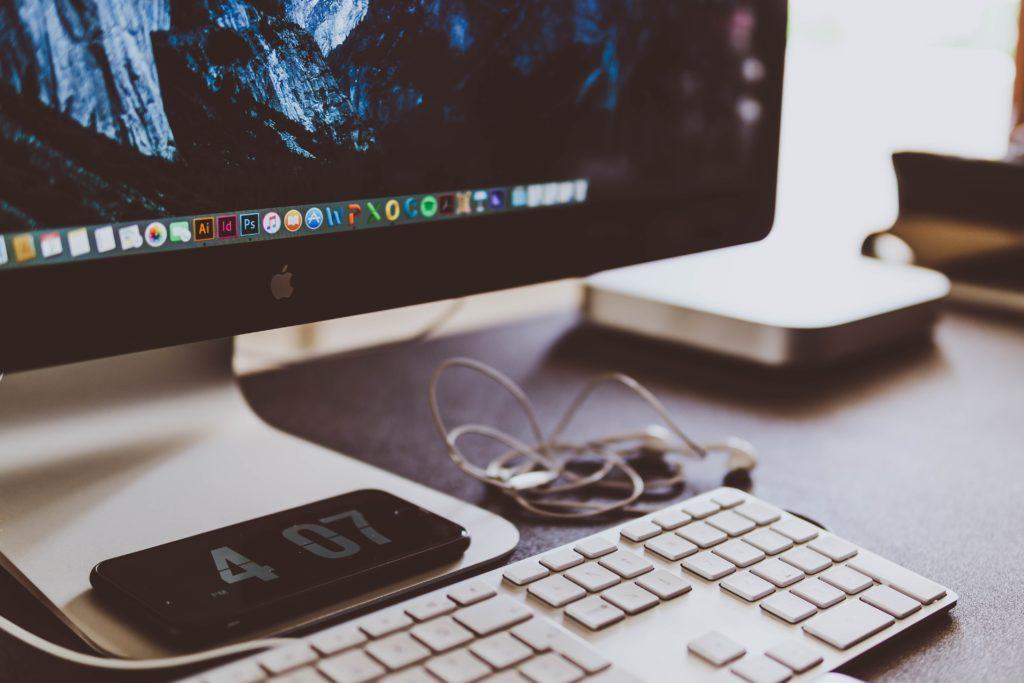 Key Takeaway
These 3 principles inspire and inform each action the Baker Labs team takes, and they are only a few of our guidelines for customizing marketing strategy implementations to suit each client.
Our team's principles help us guide each medical practitioner along their steady journey to growth.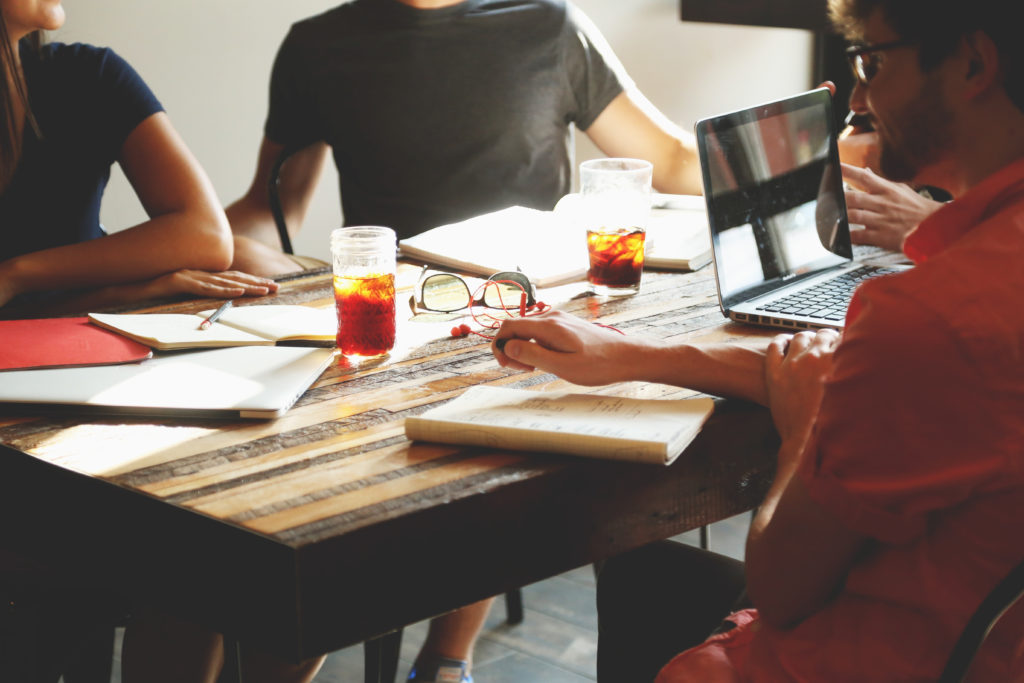 BAKER LABS specializes in helping medical practices grow through smart, customized digital tools and strategies. Contact us for a free marketing assessment of your medical practice, or for a free SEO audit of your website.