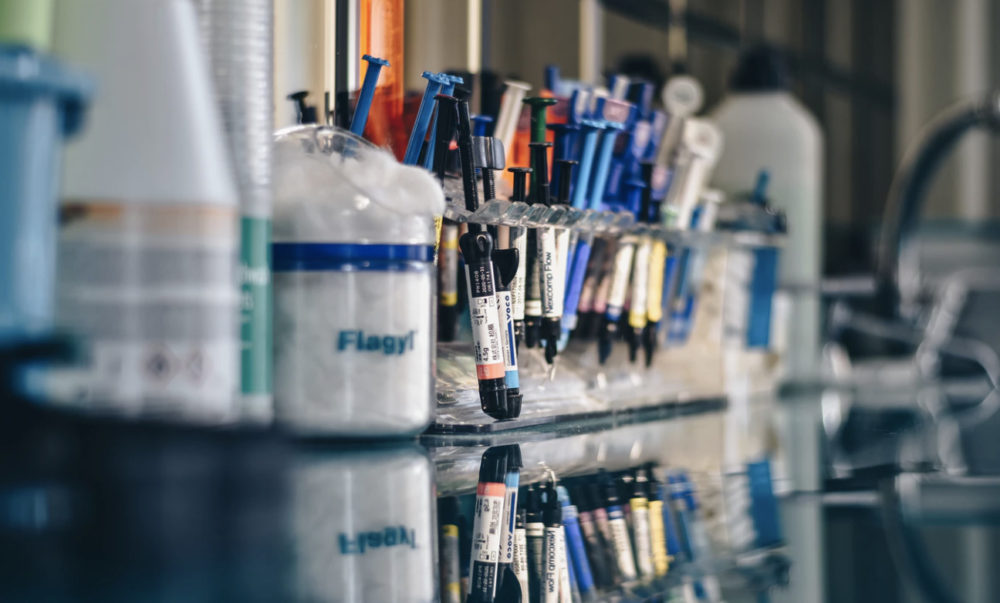 16 Feb

Top Stories in HealthTech: February 2021

Each month the Baker Labs team curates the latest stories and innovations in HealthTech that are relevant for our clients. We serve best-in-class businesses in the healthcare, health systems, software solutions, and medical device industries

.

In January, CES virtually hosted its annual conference. While there were many new health technologies introduced, here are a list of some of the ones that stood out to attendees the most:
HD Medical launched HealthyU, a seven lead ECG, a temperature sensor, a pulse oximeter, microphones to record heart and lung sounds, a heart rate monitor and a blood pressure sensor into a device that's smaller than a GoPro camera and easy enough for anyone to use, whether they're savvy with technology or not.
Omron showcased the Omron VitalSight Kit that comes with a blood pressure cuff, scale and a secure modem-equipped data hub that automatically uploads your blood pressure readings to your doctor.
iSyncWave developed an electroencephalogram (or EEG) helmet that detects electrical activity in your brain to diagnose all sorts of neurological disorders, such as epilepsy and dementia from home.
Fluo Labs debuted Flō, a device that stops your body from releasing histamines when pollen, dust and other allergens enter your body.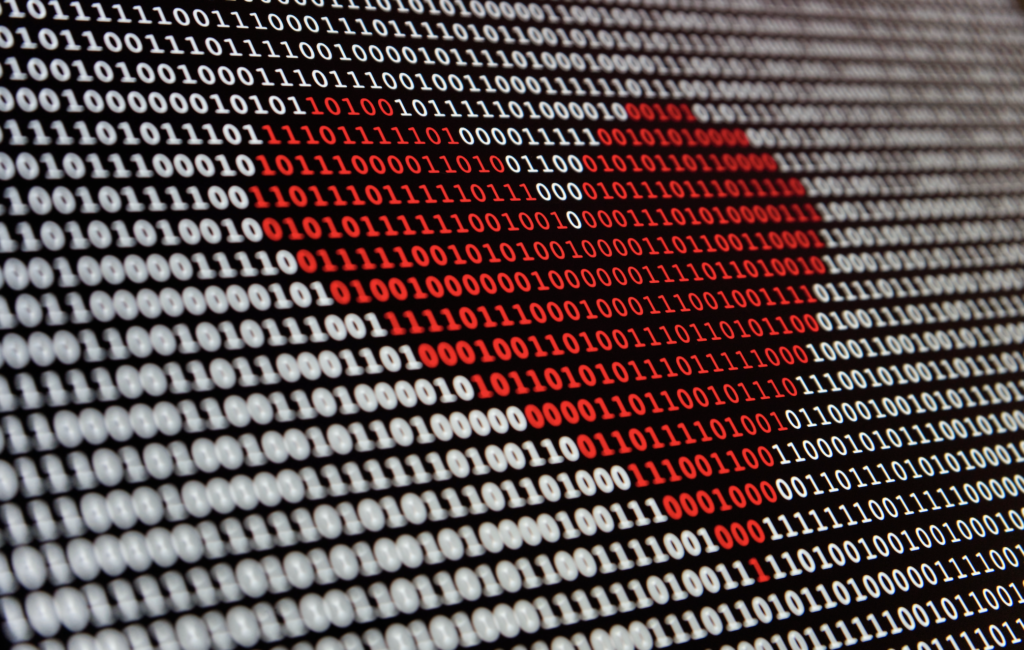 The Health Information Technology Advisory committee recently released a list of recommendations to alleviate some of the data integration struggles that patients, caregivers, and clinicians have been dealing with due to the separation of clinical and administrative data. The effect of this is becoming more clear in the case of prior authorization, where inefficient information exchange can significantly delay or obstruct patient access to treatment and payment for healthcare services.
The final recommendations are:
Prioritize Administrative Efficiency in Relevant Federal Programs
Establish a Government-wide Common Standards Advancement Process
Converge Health Care Standards
Provide a Clear Roadmap and Timeline for Harmonized Standards
Harmonize Code and Value Sets
Make Standards (Code Sets, Content, Services) Open to Implement Without Licensing Costs
Develop Patient-centered Workflows and Standards
Create Standardized Member ID
Name an Attachment Standard
Establish Regular Review of Prior Authorization Rules
Establish Standards for Prior Authorization Workflows
Create Extension and Renewal Mechanism for Authorizations
Include the Patient in Prior Authorization
Establish Patient Authentication and Authorization to Support Consent
Establish Test Data Capability to Support Interoperability
Colorado's main health information exchange (HIE), The Colorado Regional Health Information Organization, recently launched a new data software
"For the COVID-19 dashboard, CORHIO focused specifically on lab results: positive, negative or unknown. Data sets were broken down by the different types of COVID-19 tests, such as molecular and antigen tests.
The organization created two dashboards. The patient-level dashboard, available only to HIPAA-covered entities, enables a drill-down view and the ability to export data as .csv files. The population health dashboard provides a higher level, summary view and is intended for policymakers, Towne says. "A lot of the dashboards that are publicly available are based on manually updated processes," she says. "The more you can use the data without human intervention, the better it is for planning."
This real-time dashboard is helping with COVID-19 reporting state-wide. This data is crucial for decision making for businesses everywhere.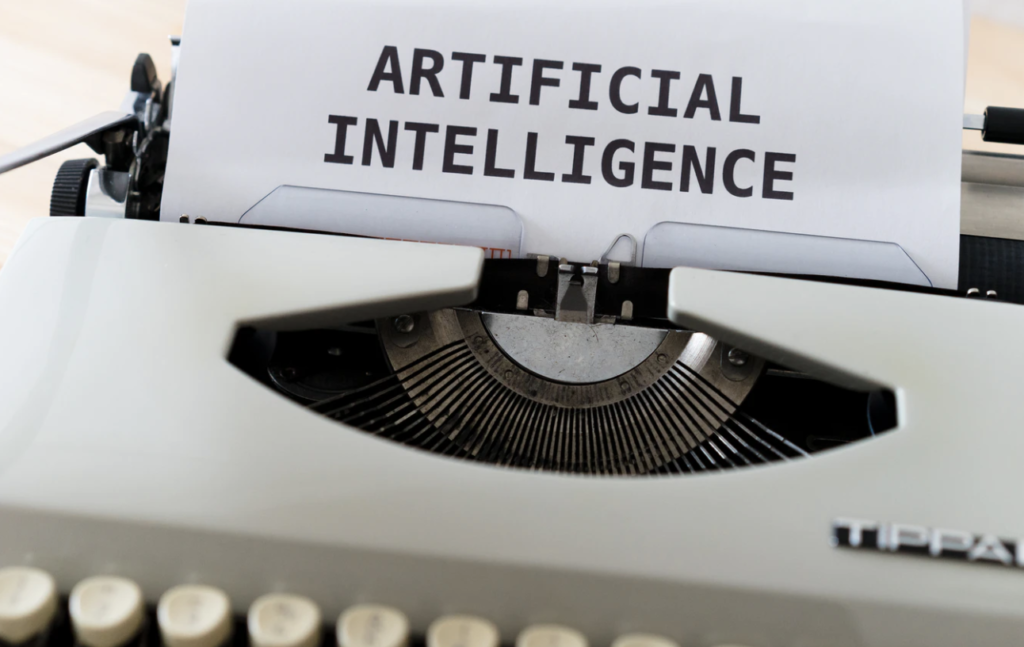 Providers have been feeling the pressure to cut costs as Covid-19 has decreased revenues and brought on new costs. To combat this, AI solutions are being developed to aid in claim processing by reducing claim denials and improving the overall workflow in the billing and insurance cycle.
AI-powered RPA startups are working to completely automate manual, repetitive tasks in the end-to-end revenue cycle such as claims submission and denial. These systems also have the potential to combat the rise in provider burnout brought on by an increased volume in administrative tasks such as claims, pre-authorization, coding, and more. In fact, experts are saying that AI's potential to lighten this load may be one of its largest impacts in healthcare.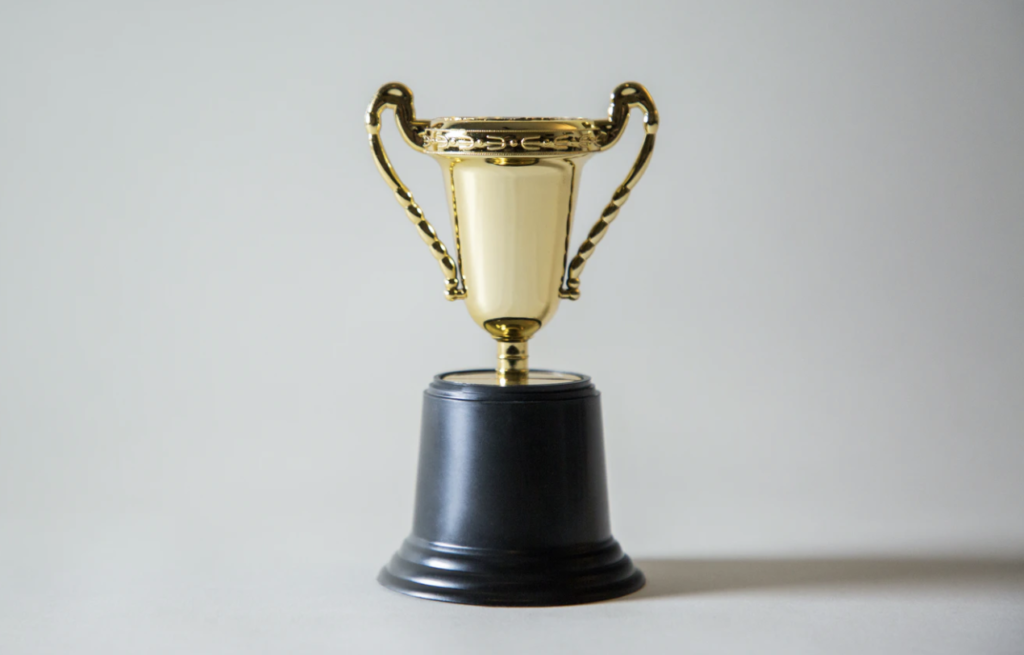 HITMC (Healthcare and IT Marketing Community) is now accepting nominations for their 2021 awards. There are 47 awards available across 22 categories and are open to the marketing work of individuals, health IT companies, healthcare providers, agencies, and associations over the past year.
Some of the categories include Patient Advocate of the Year, Health IT Trailblazer of the Year, Best Patient Access Campaign, and Best Covid Pivot.
Nominations close on March 26th and winners will be announced mid-April.
---
Need help with your digital marketing strategy?
At Baker Labs, we proudly serve medical-focused businesses around the globe through a hybrid, inbound marketing approach towards growing practices, clinics, and healthcare businesses.