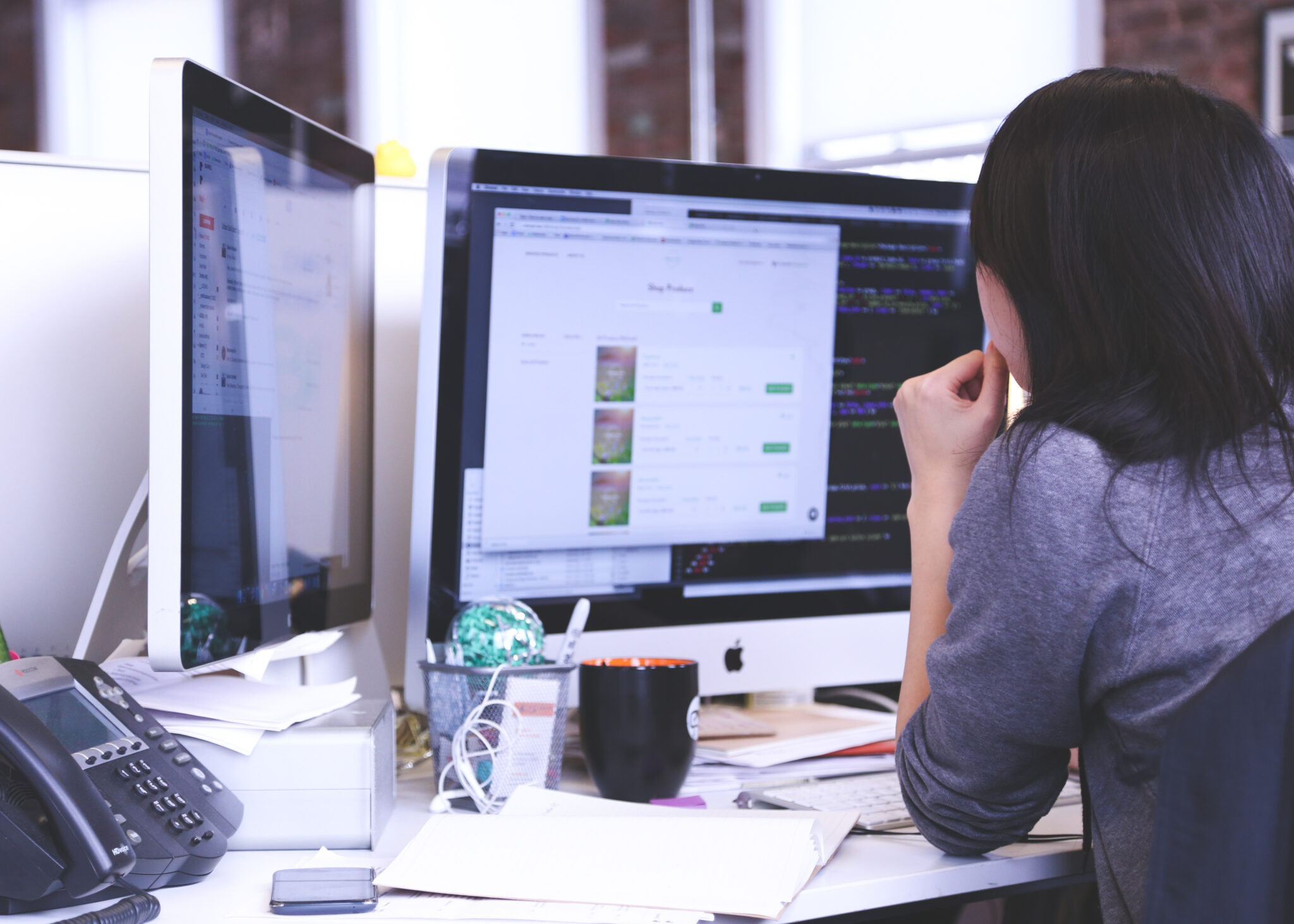 03 Oct

Meet Kaitlin Gunter: Account Strategist

When we aren't writing content or building websites, landing pages and social platforms for clients, we focus on teamwork at Baker Labs.

Kaitlin Gunter, an account strategist with us, enjoys getting everyone together to talk shop and solve problems. She joined the team this spring and brought her positivity, passion and deep love for healthcare with her.

Excited for you to learn more about Kaitlin and the work she does for us behind the scenes.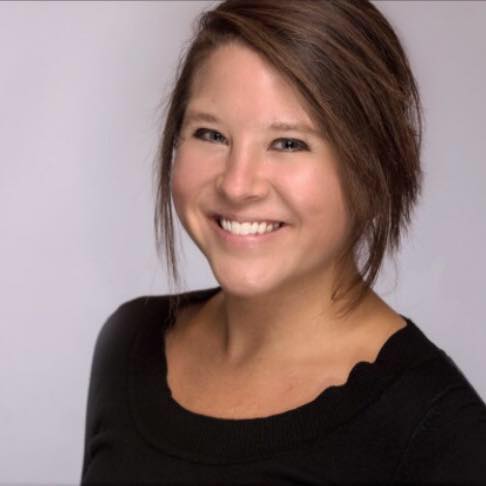 Q: Tell us more about your background and how you found your way to Baker Labs?
Kaitlin: My background in healthcare marketing led me to talk to Gavin Baker, principal of Baker Labs. We had conversations about everything from how to write good copy to how to best serve clients to what makes teamwork work.
I knew after talking to Gavin that I wanted to work for him and to come alongside his mission: partnering with medical practices and healthcare clients to raise awareness of their services and to humanize their brand.
Q: What does it mean to be an account strategist and what's all involved in your role?
Kaitlin: I meet with clients on a monthly basis to review Google Analytics and Facebook Insights, manage relationships, engage with how things are going as well as present strategic opportunities for new marketing initiatives, from offers to website changes to branding.
When I'm not meeting with clients, I manage projects from start to finish, check in regularly with clients and team members, tend to the daily details and bring next steps to fruition. I also write for our blog. Read about misconceptions eye doctors have about social media and how to grow your practice in a competitive market .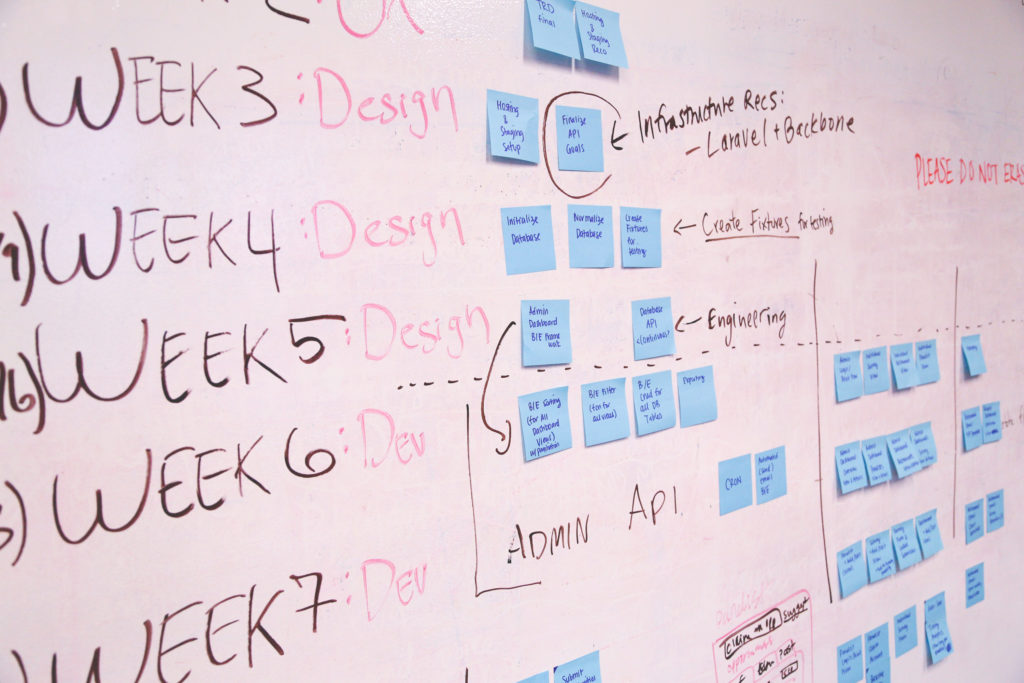 Q: What do you wish people understood about medical marketing especially as it relates to digital marketing best practices?
Kaitlin: Don't be afraid to change course and modify how you reach your target audience. Often, an entire brand can and should be shifted, depending on what's happening in the market, with healthcare policies and with new competitors.
Change is good when it is well thought out, deliberate and directed by a determined team who has deep industry knowledge. Instead of risking everything based on research you've done, partner with someone who works in the digital marketing space often. That way, you can focus on doing more of what you do best: meeting community healthcare needs.
Q: What is the account obstacle you've successfully overcome in your career? How did you problem-solve your way to a solution? Take us through the steps involved.
Kaitlin: When there isn't space for regular and consistent communication, little pet peeves go undiscussed and take on a fierce presence. This is why we encourage clients to be direct with us and tell us when we have missed the mark, overstepped or underwhelmed them in any way—no matter how little it may seem.
At Baker Labs, our job is to not be offended but to engage with clients and offer empathy, compassion and fresh perspective. We value communication enough to have the hard conversations in a safe and meaningful way. There's a lot to be said for risking communication together, and that's what we strive for when we take on a new partnership.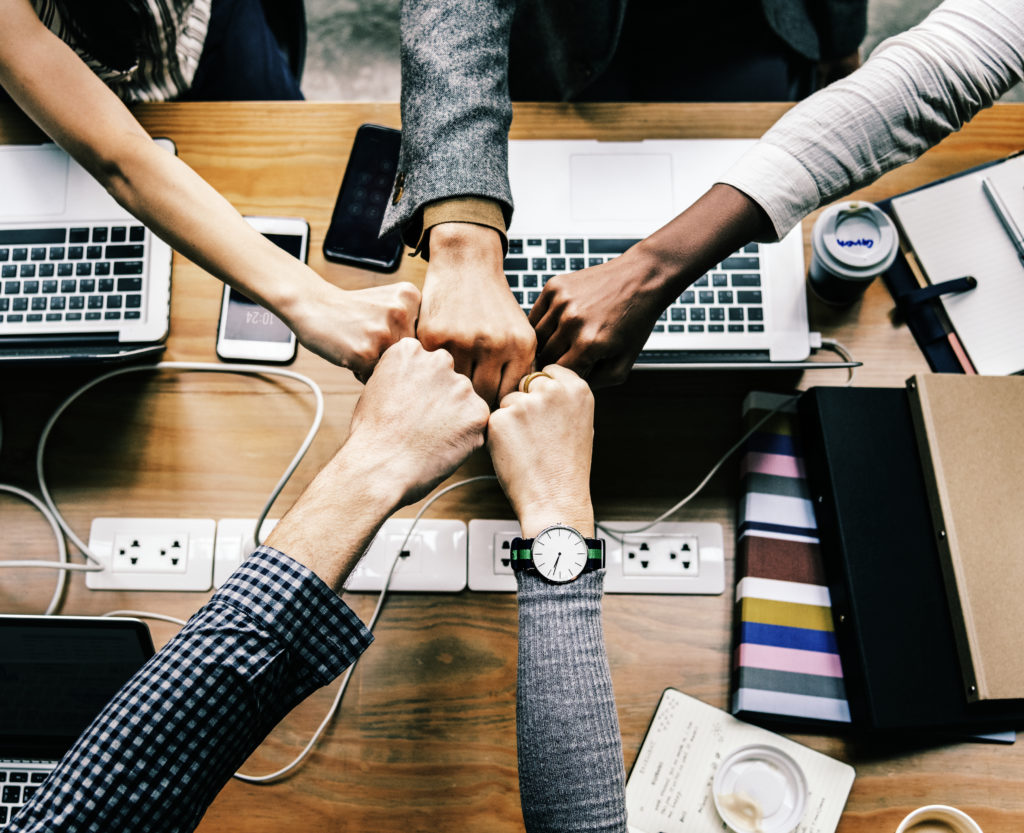 Q: What motivates you toward action every day on the job, and how do you manage to serve clients well, even if you disagree with the direction they want to go?
Kaitlin: I sincerely love being a part of a team and coming together with other people for a greater purpose. Whenever I am working on a project with my teammates, I know I have supportive, talented and smart people on my side—they keep me motivated.
We certainly don't always agree with the direction clients want to go and will voice that, only after hearing their "why" and doing our research to bring them a solution that fits their ultimate intent.
Q: What's your favorite technology to use for the projects you work on?
Kaitlin: I enjoy using Slack to communicate about client-specific projects and also Zoom and UberConference for calls.
For data, Google Analytics is incredibly intuitive as is HubSpot. For email, Boomerang for Gmail keeps me on top of client communication, as it allows me to schedule emails out and send emails back to my inbox when I'm waiting on time-sensitive information.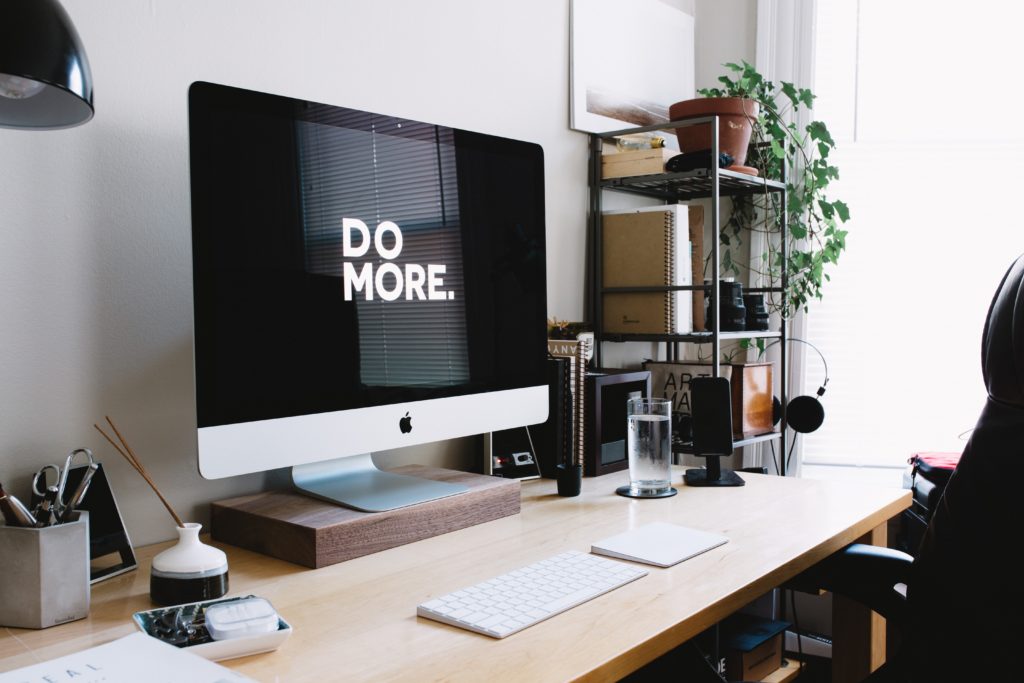 Q: What do you anticipate being the next big shift in branding for marketers? How are you staying ahead of the curve?
Kaitlin: Voice Search and Artificial Intelligence are on the horizon as well as integrated platforms for a more streamlined approach.
We stay ahead of the curve by participating in professional development and sharing new insights as a team regularly. We learn together everyday to better ourselves and better serve our clients.
Q: When you aren't managing projects or solving problems for clients, where do you spend your time?
Kaitlin: I love people and spend lots of time with those I like, whether that's on the soccer field, at church, on trips, in my neighborhood, at book club, on road or trail runs, or at local restaurants and breweries.
I also enjoy sharing my love for adventure and story with my 10 nieces and nephews, who own my world.