For any industry, it's important for marketers to truly understand their target audience. You need to know who your ideal customers are, what they care about, and how to attract them to your product or service.
The pet industry is no different. Veterinary marketing experts need to learn all about pet owner behavior. This helps you support your vet marketing strategy with real data and determine how to best reach pet owners with relevant marketing messages.
We've drawn four key insights from pet industry research that are vital for vet marketing in 2023:
1. Younger generations are true "pet parents"
2. Pet owners shop for their pet products online
3. Pets can be social media influencers, too
4. Healthy pets = happy pet owners
1. Younger generations are true "pet parents"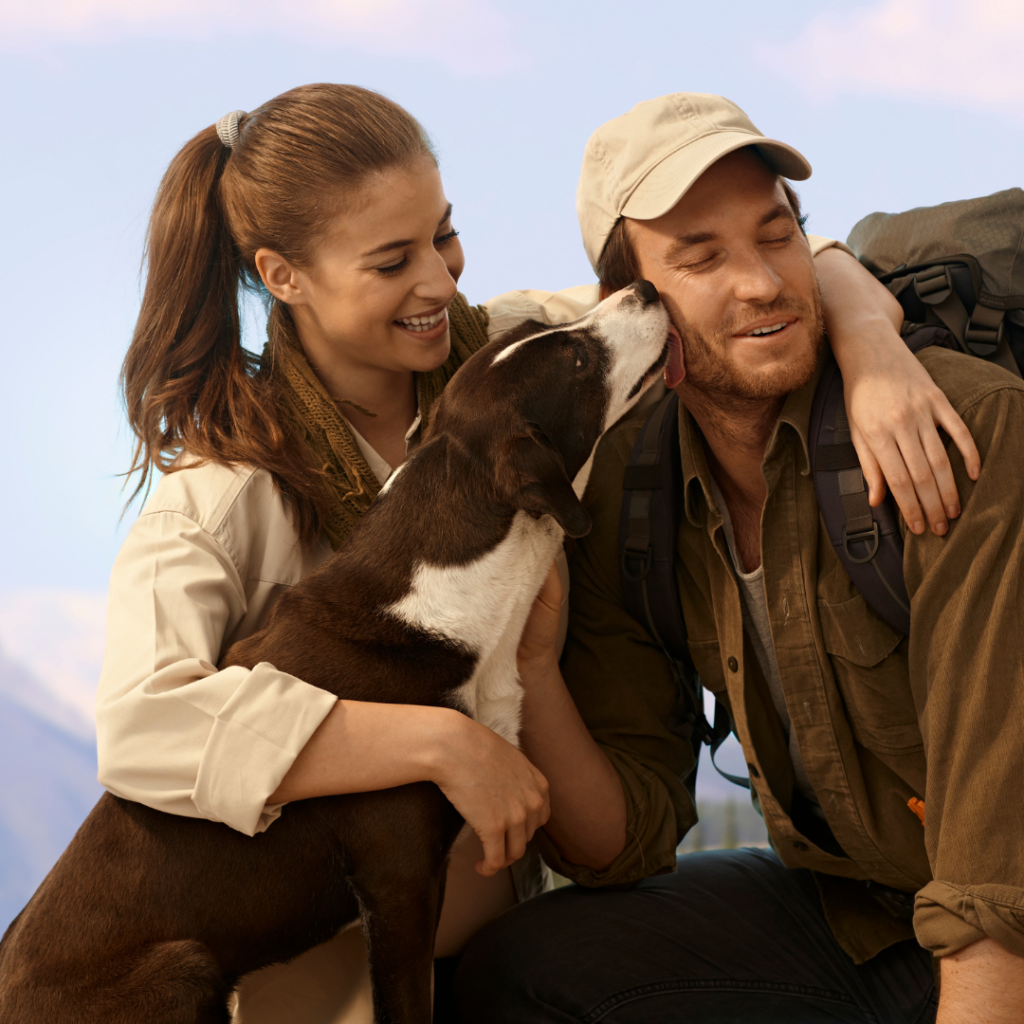 Millennials and Gen Zers may be putting off having children, but they're happy to take care of their fur babies as such. 40% of pet owners aged 16-34 years old say they think of their pets as their kids.
This is not surprising, as younger generations can be seen spending their free time at pet-friendly breweries, hiking with their dogs, or adopting one too many cats. Especially when it comes to those in the DINK category (dual income no kids). Young pet owners enjoy pampering their pets with the disposable income they have.
Gen Zers specifically are also spending more money on their pets than other generations (around $1,885 annually), investing in subscription box toys and treats, pet insurance, and even social media post props according to a survey by LendingTree.
2. Pet owners shop for their pet products online
As pet owners are spending more money on their furry friends, they are specifically spending that money online. Online shopping continues to increase in popularity in all aspects of retail, including dog and cat products.
In 2020, more than 40% of American pet owners shopped online for pet supplies due to the convenience and lower prices. While this trend was heightened due to the COVID-19 pandemic, the number of households that online shop for pet products has been steadily increasing over the past decade.
This includes traditional ecommerce sites like Amazon and Chewy, but also social commerce platforms like Facebook, Instagram, Pinterest, and TikTok. Pet owners are now directly purchasing products through social media platforms when something catches their eye.
3. Pets can be social media influencers, too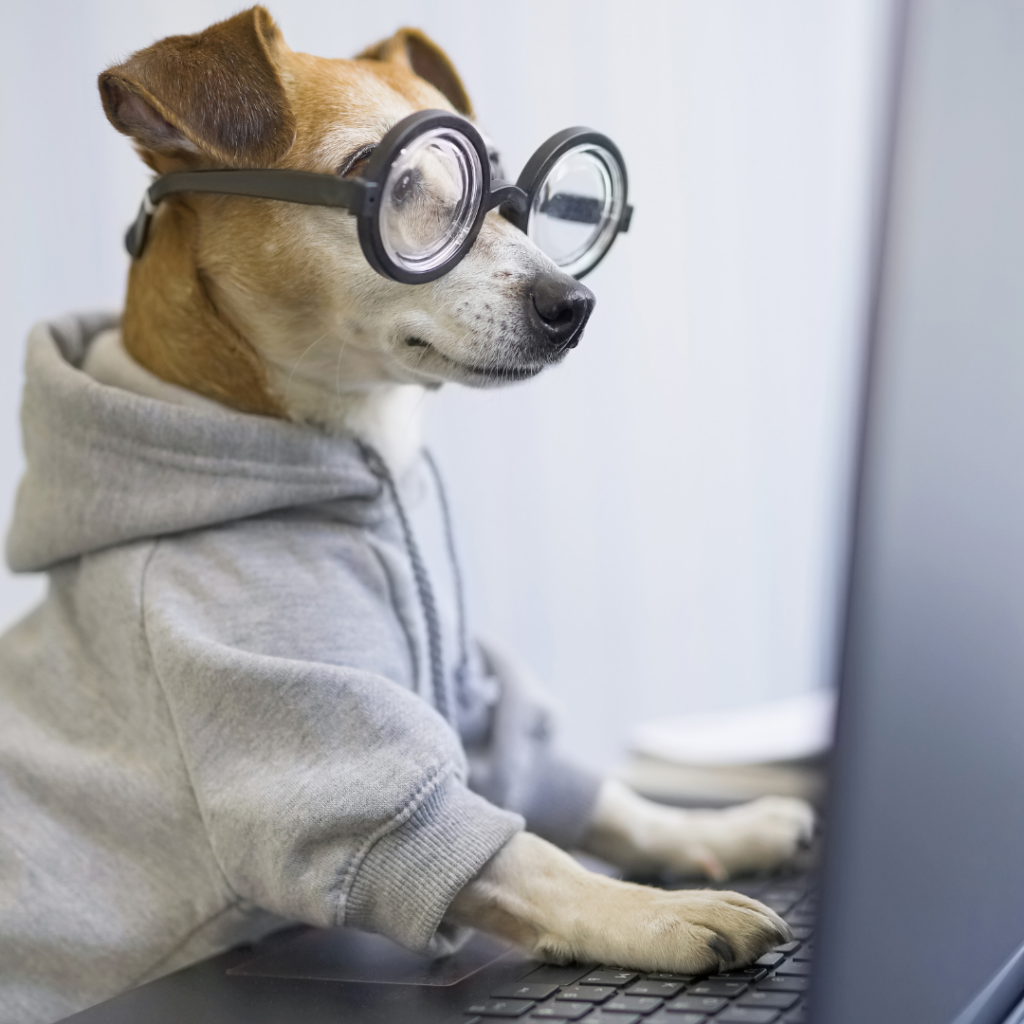 Not only are pet owners using social media for shopping, but they are also creating more pet-related social media content than ever before. Funny cat videos have had their time to shine on the internet, and now many pets have leveled up to true influencer status.
More than one third of pet owners have a separate social media account dedicated to their dog or cat, with some developing immense followings. On TikTok specifically, pet influencers like What About Bunny, A Guy and a Golden, and Doug the Pug have amassed millions of followers by sharing the lives of their furry best friends.
Because of their popularity, big brands like PetSmart, Chewy, and BarkBox have developed paid partnerships with pet influencers to promote their products. And when we say paid, we mean paid. Pet influencers can typically make between $1,000 and $6,000 per sponsored post.
4. Healthy pets = happy pet owners
Pet owners may thrive off of social media content creation, but they also care about keeping their dogs and cats as healthy as possible, which is fantastic news for veterinary businesses. According to a report by American Animal Hospital Association, Gen Z and Millennial pet owners are actually far more likely to depend on veterinarians for advice about the pet products they use than older generations.
The same report found that those generations are also much more likely to believe their pets have special health needs, such as unique nutritional needs. They'll spend more time researching the best type of food, treats, or medicine to give their pets. Keeping their dog or cat healthy is their first priority, and they will put the extra effort into making sure they receive the best care possible.
Elevate Your Vet Marketing Strategy
Luckily for vets, the future is looking bright for the pet care industry. Here are four ways to elevate your vet marketing strategy based on these pet industry insights:
Target Gen Z and Millennial pet owners with your vet marketing messages
Invest in ecommerce and social commerce to sell products online for your vet business
Be active on social media and seek out opportunities to work with pet influencers
Establish thought leadership outside of the veterinary office by writing pet health advice blogs
Baker Marketing Laboratory has spent years helping healthcare businesses find their footing in the digital world. We've also developed award-winning marketing strategies for PetWellClinic, a national vet clinic franchise that offers walk-in preventative care to dogs and cats. Contact us today to schedule a call and learn the difference we can make for your business.