As a digital marketing agency, we're constantly thinking about new technologies, marketing innovations, and up-and-coming industry trends that we can utilize for our clients. Approaching a new year is the most popular time to discuss these topics, so we had to chime in with our own opinions.
We've strategically thought of unique trends that can take your marketing to the next level. Read below to discover our team's 2023 digital marketing trend predictions on the following topics:
Artificial Intelligence
Digital Advertising
Social Media and Influencer Marketing
Video Marketing
Search Engine Optimization (SEO)
Website Design and Development
Artificial Intelligence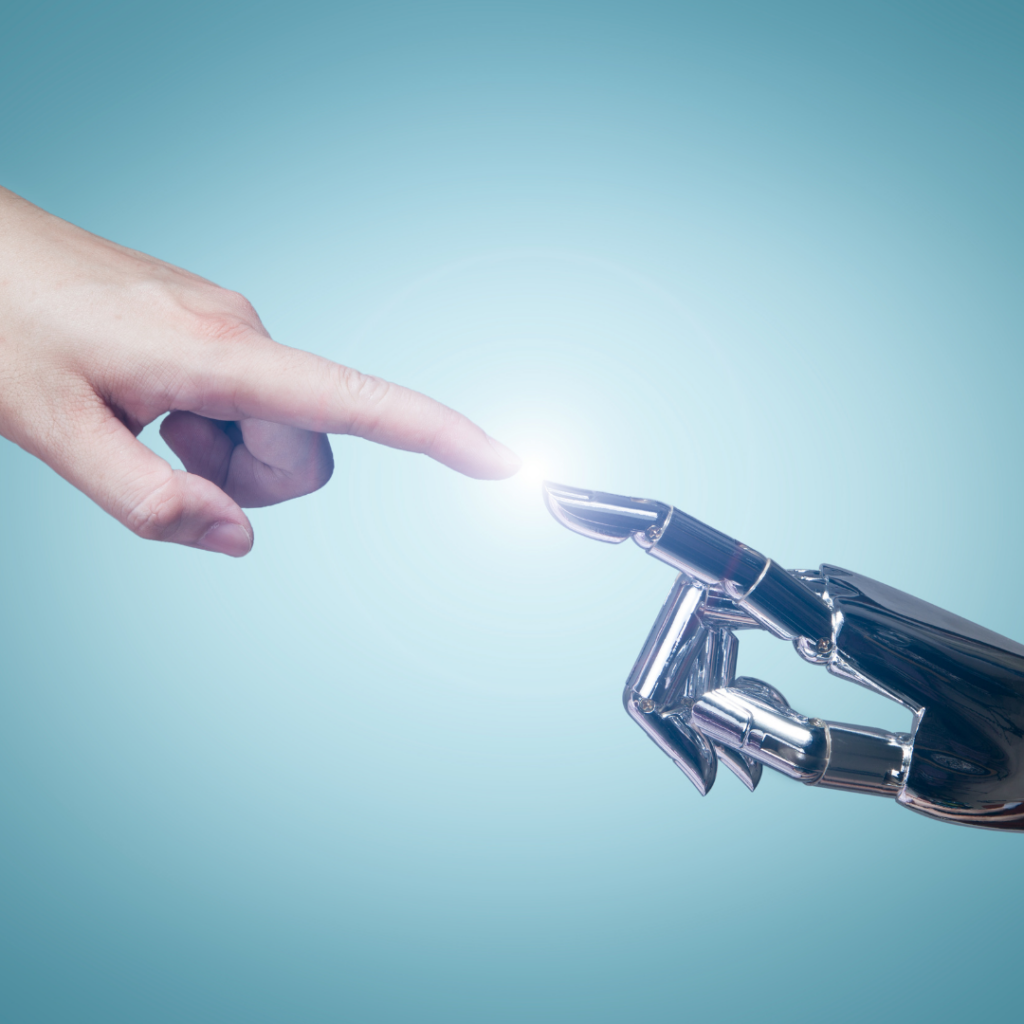 We will see AI assisted tools become mainstream in 2023. For instance, ChatGPT can generate human-like responses to almost any type of input. You can ask it a question or submit a request, and within seconds it sends you back something like a human would have created in terms of tone, voice, and authority. There are also photography tools like Lensa that take editing photos to another level, assisted by technology. 
These tools and more will enable marketers to move faster than ever in 2023. As Canva has enabled non-designers to create social media graphics, ChatGPT and Lensa will enable non-writers to quickly have quality written content or non-photographers to quickly have edited photos. Beyond that, more AI assisted tools will be brought into ads, emails, and other methods of marketing where a technology enabled tool can excel.  
Gavin Baker, President and Founder
Digital Advertising
Lead-specific paid ads will become more popular in 2023. Advertising platforms are continually adding new technologies that make it easier to find and convert high quality leads for our clients. One example is Meta lead form ads, where you can collect the contact information of potential new patients at a low cost-per-lead. It's a great tool, and we'll definitely be seeing more advertising platforms get into the lead generation game this upcoming year.
I also predict we'll see some unique developments in paid social media advertising targeting to make some platforms stand out over others. Right now, many social platforms have the same basic advertising targeting features based on demographic and behavioral data, but what other possibilities are out there? 
LinkedIn already does a great job of differentiating its advertising services by focusing on career-centric targeting options, where you can show ads to users based on their job title or college degree. Other social media advertising platforms will likely need to develop their own unique targeting settings to stand out in 2023.
Kaitlyn Luft, Account Coordinator
Social Media and Influencer Marketing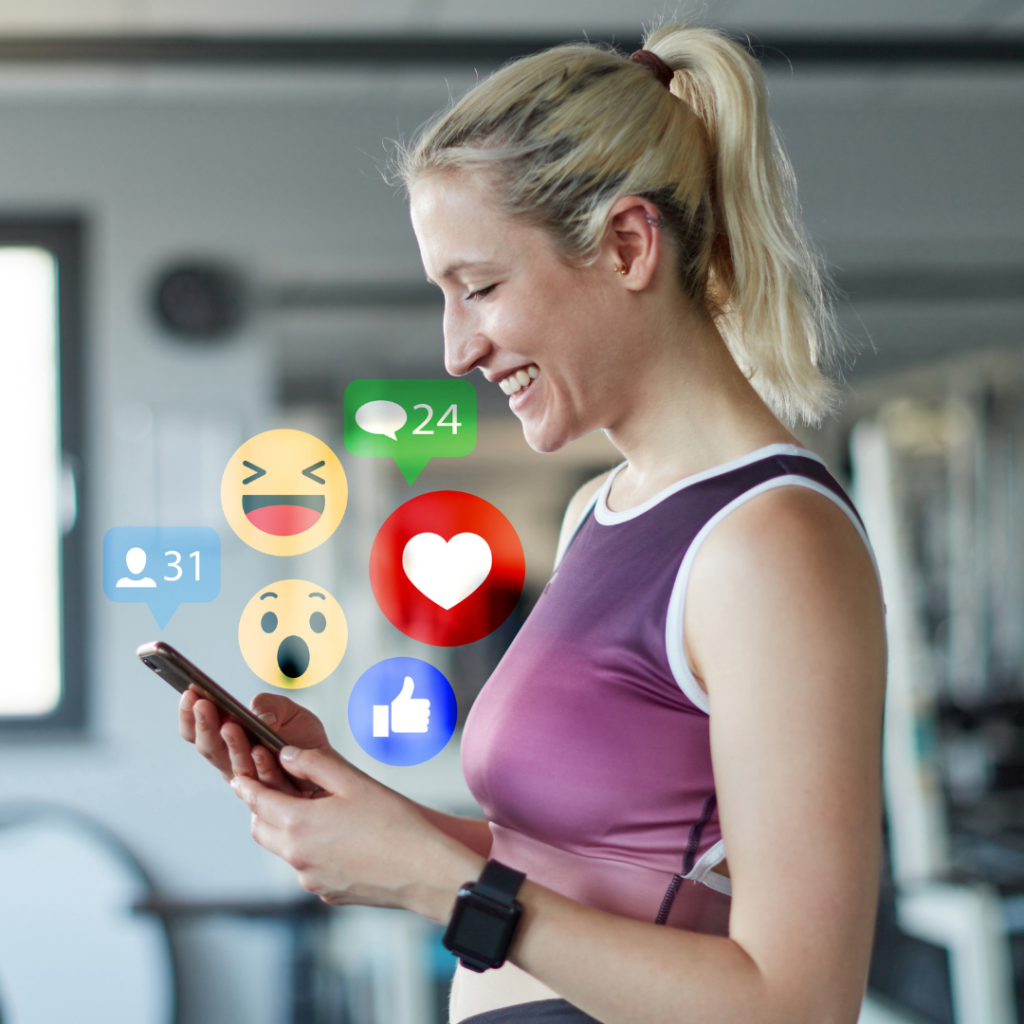 More than ever, purchasing decisions are becoming motivated by authenticity and connection. This more personal connection has been found through micro-influencers on social media. They have a smaller following but a higher engagement rate for a lower brand partnership cost, so they'll continue to attract more marketing deals in 2023.
Alex Strasser, Account Coordinator
Influencer marketing will continue to grow in 2023. Most companies have budgeted or plan on budgeting part of their marketing spend towards finding influencers to promote their brand. I also predict that funds for social media influencers from platforms like TikTok will grow exponentially as the increase in companies who use influencers grows.
Caitlyn Snell, Marketing Intern
As we move into 2023, I believe TikTok influencers will only grow in number. TikTok has a powerful grip on younger audiences, and businesses have realized that. The more time I spend on TikTok, the more I see those businesses starting to understand what type of TikTok content is actually effective. Using humor to humanize their brand and be relatable, or addressing misinformation to gain their audience's trust. I expect to see more of all of this in the upcoming year.
Matthew Hayden, Graphic Design Intern
Video Marketing
Video has been an important trend in marketing for the past several years, and the hype isn't dying down anytime soon. More and more platforms are prioritizing video content in their algorithms. If you create a Facebook or Instagram Reel, Meta will actually prioritize showing that content to your followers over static images and text posts. It's also easy to utilize the video content you've already created in paid digital ad campaigns on platforms such as Google (including YouTube), LinkedIn, and Facebook (including Instagram).
Video content is also crucial to have on your website. Videos increase the time your visitors spend on a given page of your website, ultimately signaling to search engines that your content is authoritative, and helping boost your SEO!
Hannah Middleton, Account Strategist
Search Engine Optimization (SEO)
Video will continue to play a larger role for SEO and for digital marketing in general. YouTube gives you a whole new space to use keywords that can attract potential clients or customers to your site. You can also create video content in different formats (Q&A, numbered lists, etc.) to attract viewers who prefer different types of video and share them across your communication channels.
Corey Singletary, Content Specialist
As we move into 2023, we are going to see more healthcare organizations focusing on local SEO in their marketing efforts. Hospitals and clinics in local markets are going to move into using local SEO focused around location – an example would be "urgent care in Oak Ridge" or "emergency room near me." If you are offering healthcare services in a specific location, utilizing local SEO helps guarantee you will rank highly.
Sarah Staley, Account Coordinator
Website Design and Development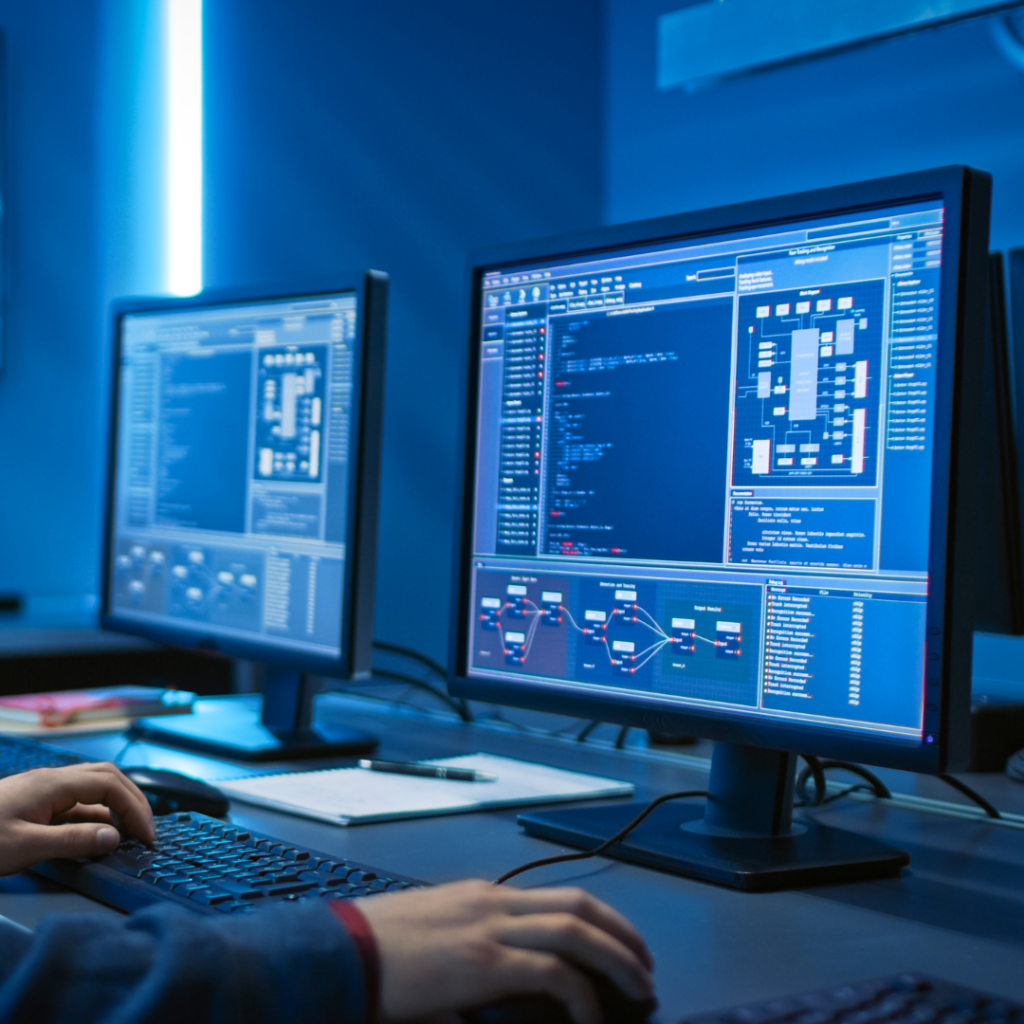 With the overall trend toward faster page loading and better user experience, microinterations and microanimations will rise in popularity for website design and development in 2023.
Microinteractions help give users feedback on actions they've taken, like hovering over a link or button, while also doing something interesting, like the background expanding from one side of the button. The key is that the animation is small, quick, and isn't resource heavy.
Microanimations are similar, but they offer an opportunity to enhance images or illustrations by adding small moments of movement. This could be a cloud gently bobbing in the sky or a typewriter animation of text on a heading. Microinteractions and microanimations provide interactivity and boost the visual impact of websites without significantly increasing the page size and load time. 
Matt Everett, Director of Technical Projects
User experience remains a key trend that elevates the design of websites. Whether it is load speed, animation to draw the eye, large, bold headlines, or the strategic use of white space, the focus is on making the website dynamic and simple. It's a delicate balance between eye-catching imagery and clear communication.
Jennifer Goebel, Project Coordinator
Our team truly geeks out over marketing trends, so this list has us feeling beyond excited for 2023. We are so ready to help our clients achieve their growth goals. 
Looking for a digital marketing partner in the new year? Let's chat!
Baker Marketing Laboratory has been helping healthcare businesses for years to expand their digital presence and generate the growth they deserve. We are an innovative marketing firm that delivers best-in-class results for healthcare practices across the U.S. and internationally, and we like to have fun in the process. Schedule a free consultation today to get started!